Become a member of the world's number one nightlife concierge service today.
Click here
to learn more >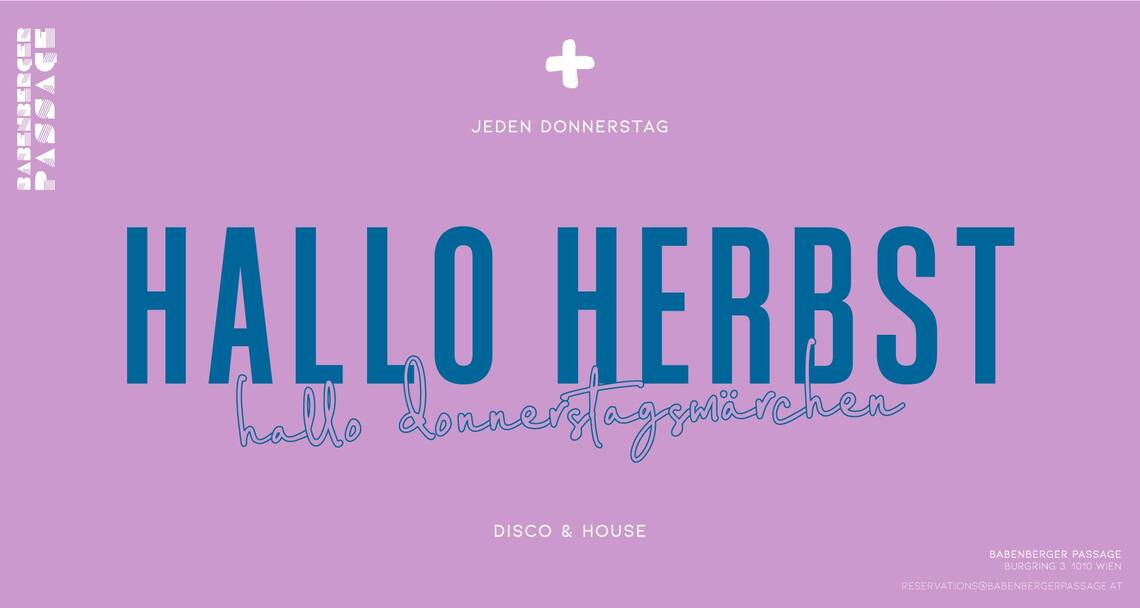 Thursday 29 @ 23:00
September 2022
It's better than your crush liking your new pic. It's tenderer than the first kiss in the park. And it's almost as good as grandma's pancakes.
It's what we call absolute Thursday madness. Let it free, your Thursday rhythm in you! We'll whip your hips into shape and your vocal cords to perform at their best! And that weekly!
Venue information
Address
Burgring 3, Babenbergerstrasse 1, 1010, Vienna, Austria
Party like a VIP,
wherever, whenever
Personal Nightlife Concierge
Access to over 200 of the Worlds Finest Clubs
Complimentary Guest List
VIP Table Bookings
VIP Events and Experiences
Preferential Rates at Luxury Hotels
Become a member