Friday
Hamburg is teeming with possibility, something that's clear from the minute you rock up to your stunning room at The Westin>. You admire the breathtaking harbour views and sweeping city skyline for a few moments, but not too long. You need to get going on what's sure to be a jam packed weekend.
But first, a bit of serenity – after all, you'll have plenty of opportunities to go hard in the next couple of nights. You head over to Plants and Flowers, the beautifully manicured local park full of gorgeous greenery and flora bursting with colour and life. After a wander around here you're invigorated and ready for the big day ahead. With that said, there is one thing the gorgeous green space didn't offer: food. Thankfully, you're off to one of the best places in the city for that.
When you reach the rooftop terrace of Sky & Sand Beach Club, you enter a different world, where the bustle of the city has fallen away and all you hear is chilled beats, glasses clinking, and the sound of someone doing laps in a pool. While you yearn to jump into the cooling water you have a table booked for lunch, and as delightful as a dip sounds the smell coming from the restaurant is too delicious to ignore.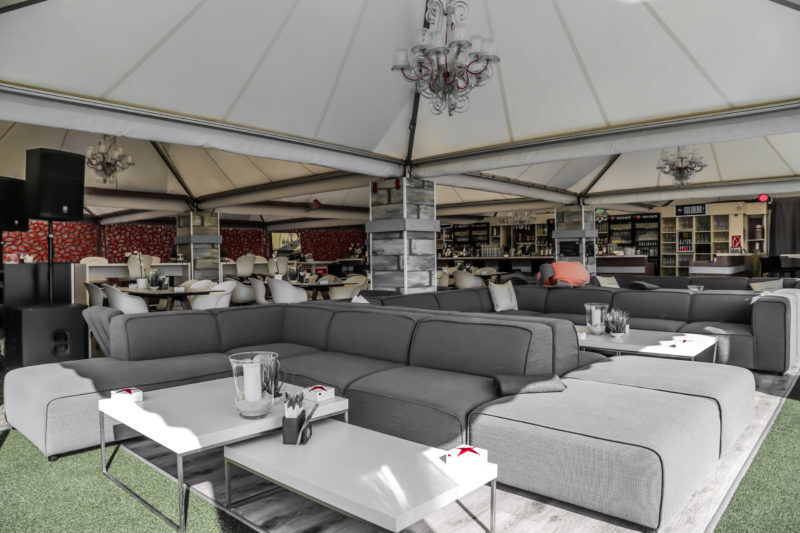 For bookings at Sky and Sand Beach Insel, please click here
After a delicious late lunch you head back into the sun and decide to make your way through the bar's extensive cocktail list, noting how they all hit the spot. Soon, the vibe ramps up and people begin to get in the party mood, aided by the DJs playing some great tracks. But you have to go because you have a dinner reservation – and you do not want to miss it.
It's dinner time, and you've managed to snag a spot at Field. The seasonal menu showcases the quality of the local products, and while the plates are gorgeous the meals are more about blending simple flavours to create something truly unique. Eating here is a divine experience, and it's not hard to see why Michelin have awarded Field a star.
Without a doubt the finest restaurant in a city packed full of them, The Table by Kevin Fehling is worthy of its three stars and then some. The class whispers to you throughout the evening, even though the decor is more cosy than fancy. The tasting menu tells a delightful story through its courses, and each one is more surprising and delicious than the last. As you'd expect, there's a focus on fresh, local, quality ingredients and making sure classic dishes are delivered at their finest.
You're feeling a little full, but it's time to dance it all off, and you're headed to the perfect place to do so. Die Insel is one of the most exclusive and most fun nightclubs in all of Hamburg, which is saying something considering how highly rated the nightlife is here. The venue is the right mix of hard dancing and low key quieter spots to relax a little, and with our concierge service you're sure to get a table in the much sought after VIP section. You drink and dance until the early hours, before jumping in a mercifully quick taxi back to The Westin, where you drop into sleep as soon as your head hits the pillow.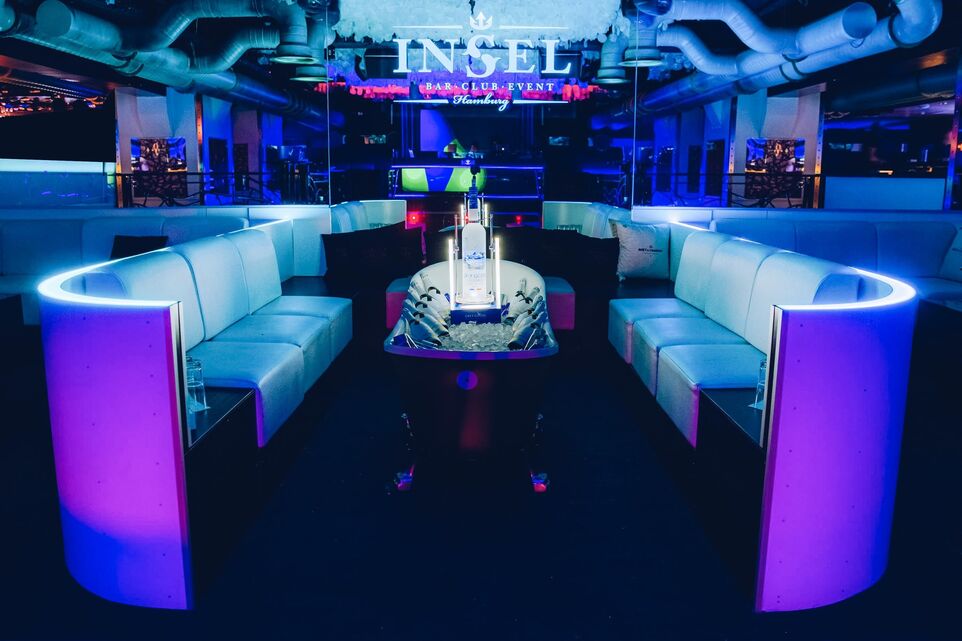 For bookings at Die Insel, please click here
Saturday
You start Saturday off with a delicious breakfast at the hotel, before a morning of sightseeing. Hamburg's city centre is walkable and you manage to fit in a tonne of intriguing attractions, from the modernist Elbphilharmonie to the ancient, awe-inspiring St Michael's Church. You finish the morning off with a stroll around the grand Hamburg Town Hall.
Lunch reservations are at Jellyfish. This starred restaurant is known for its tantalising and intriguing menu, which blends innovation and classic techniques to produce a sensory feast. The cuisine is modern European, and the standards are impeccable, with each bite being complex and delicious. The tasting menu with wine pairings is a must.
After yet another world class meal you head to the International Maritime Museum, where you learn about Hamburg's history as a centre of sea trade and commerce, as well as about the shipping industry in general. An enlightening attraction, you could spend hours here, and before you know it you're headed to dinner at Haerlin.
Another starred spot, this French restaurant is all about indulgence. Sophisticated and seasonal, the dishes are truly sublime, and will have you dreaming of them for weeks after. But, before bed, you've got one last big night out in Hamburg.
You head to Golden Cut, one of the city's premiere nightlife venues. The elegant, exclusive nightclub is always packed, but with our concierge service you skip the queues and head straight to the VIP section, where you're lavished with champagne. You dip between your private space and a thumping dance floor all night, and before you know it the lights are up and your Hamburg adventure is over – for now, anyway.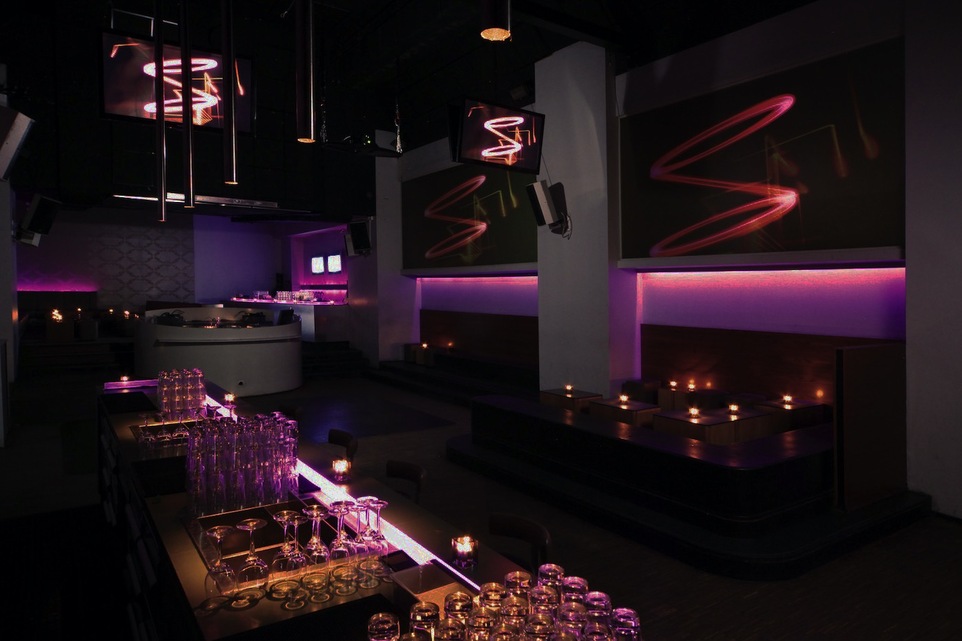 For bookings at Golden Cut, please click here
Sunday
You squeeze in one last bit of sightseeing, heading to the Alter Elbtunnel to check out this strange yet intriguing structure. For your last meal (and a final dip in the pool), you return to Sky & Sand. As you're enjoying your panoramic view of the Hamburg skyline from the rippling water, you know you'll be returning in the near future.
---
Join The World's Leading Nightlife Concierge
Get access to the most exclusive clubs, bars and more, save yourself time and let us make all the arrangements for you by becoming a member today.
To learn more, click here >