German nightlife is renowned for its relentlessness and freedom. While many consider Berlin to be the epitome of this fun-loving aspect of the country's culture, the fact is there are plenty of other nights out in Germany that can rival the famous bars and clubs the major city has to offer. Here are some of the best.
Hamburg
The northern port city has long been a favourite of revellers, and for good reason. It's chock-full of excellent bars and clubs, providing an unforgettable nightlife experience for visitors and locals alike. With our concierge service, you'll have access to the best of these, including exclusive spots, venues that stay open until the sun rises, and everything in between.
Translating to the island, Die Insel is blessed with unique aquarium walls full of colourful fishes, but the venue isn't just a gimmick. Entering the club is like emerging into another world, and once you get inside you'll see hundreds heaving to a thumping bass. The music varies throughout the night, but the vibe and crowd are constantly kept buzzing by the resident DJs. Between drinks and dancing you can admire the huge tanks filled with fish and other creatures, making for an unforgettable night out.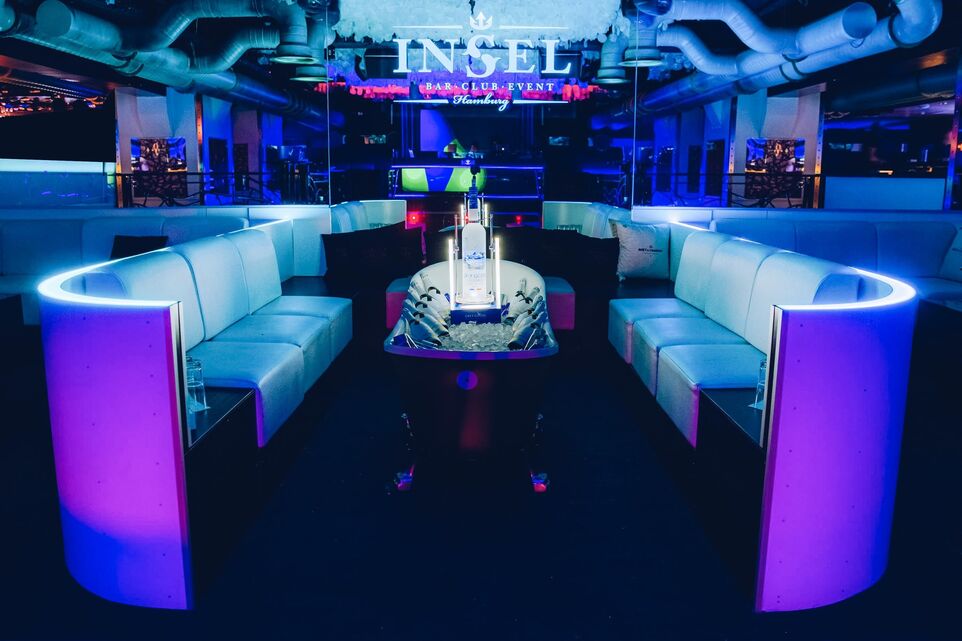 For bookings at Die Insel, please click here
If you're looking for a venue that's more on the classic club side, Golden Cut is for you. Exclusive, refined, yet not sterile or boring, it might not be the largest nightclub, but it's certainly been the home of many big nights out. Just a stone's throw from Hamburg Station, it's as central as can be, and is one of the most popular nightclubs in the city. As far as VIP clubs go, it looks gorgeous, although they don't have the opulence of some of its contemporaries. With that said, the futuristic look and sharp decor works perfectly with the laidback, sexy vibe.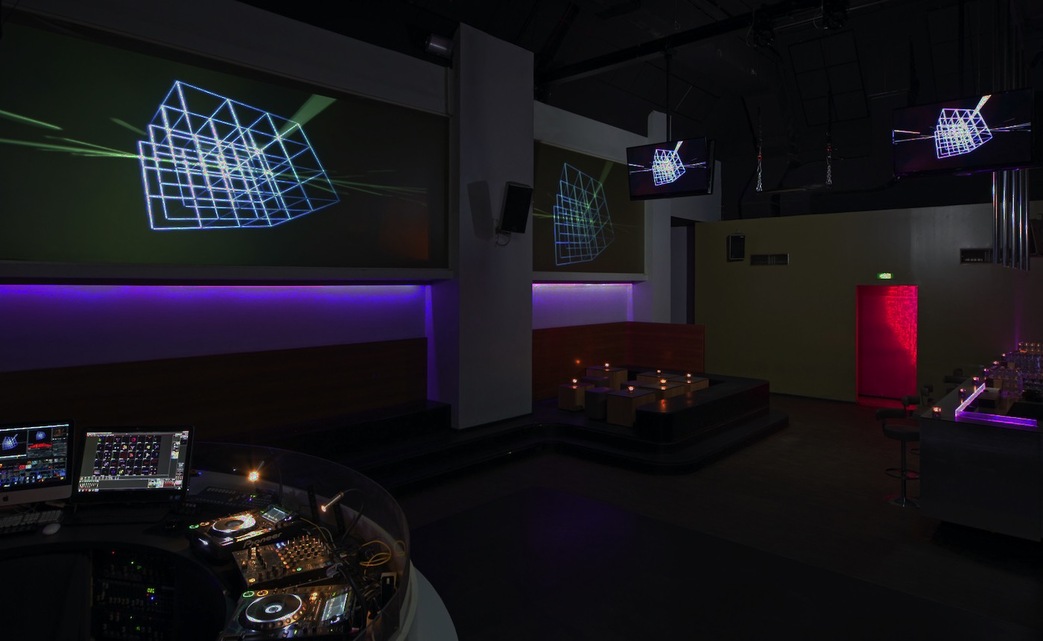 For bookings at Golden Cut, please click here
You can party during the day in Hamburg too, and the best place to do it is at the Sky & Sand Beach Club. With rooftop views, a pool, and some excellent dining options, it's the perfect place to laze around after a heavy night, or to prepare for an evening ahead. As dark descends, the atmosphere kicks up a notch and you can easily find yourself staying here until it closes just before midnight.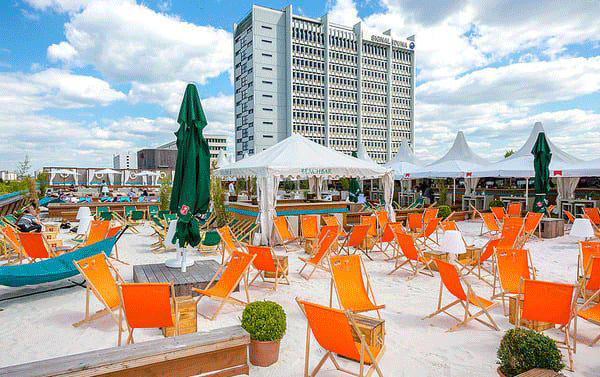 For bookings at Golden Cut, please click here
Munich
The heart of Bavaria is known for its Oktoberfest parties, but it's a great night out any time of the year. Famtain is considered one of the best of the venues here, and for good reason. Both a restaurant producing mouthwatering food and a member's club, it's an exclusive spot, but welcoming once you're in. Thankfully, we have the contacts to make sure you can grab a table and treat yourself to their incredible menu. The wine and spirits list is also second to none, with a wide range of bottles that would make even the most well-stocked collector feel jealous.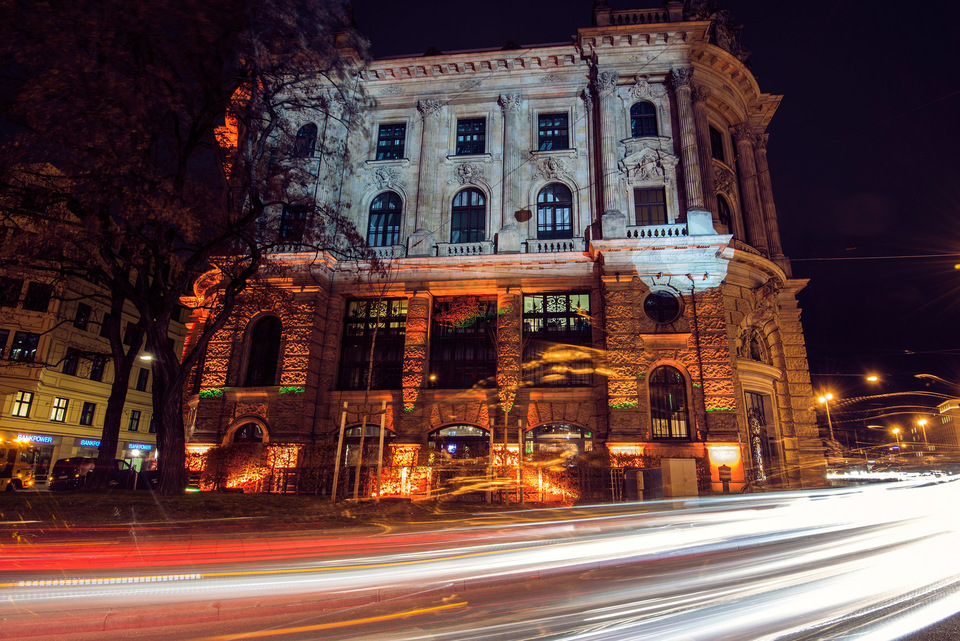 For bookings at Famtain, please click here
As evening slips into night, the character of the venue becomes a little more laidback. This is the sort of place where business deals are forged over champagne, so wear your finest and make sure you've got your best chat to impress the well-heeled locals.
Frankfurt
Although it's known mostly as a hub for German business, it should be no surprise Frankfurt has some unforgettable nightclubs in its city limits. After all, if the locals are working hard, they're going to play hard.
La Louvre is one of the best of these venues. Your senses are tantalised the second you walk in, with a thumping bass and astounding light show to get you in the mood to party. The high-ceilings and heaving dancefloor means you can boogie the night away to house and electronic beats, although fans of Techno or Hardcore are also in luck, as they often have nights specifically for these genres.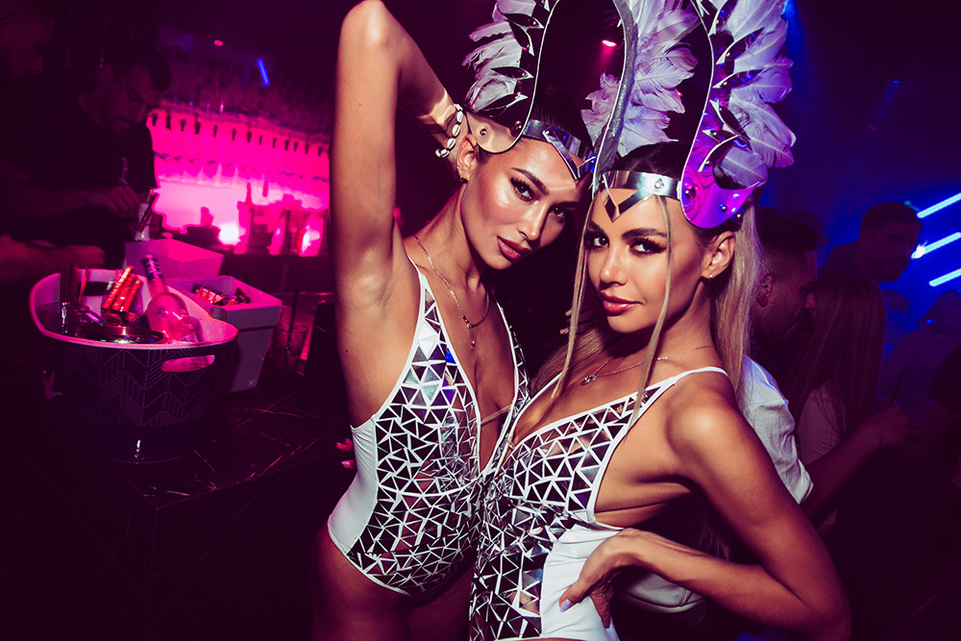 For bookings at La Louvre, please click here
This is a dress-to-impress venue and one that offers more entertainment than just the dancefloor and drinks, with professional dancers and performers keeping the atmosphere lively throughout the night. In the VIP sections, you're treated to world-class service, as well as it being a spot to take a breather from the big beats and gorgeous crowd.
Frankfurt is also home to the incredible Chinaski . All about excess, this is a venue to let loose in. The crowd is exclusive but approachable, and while it can be hard to snag yourself a table here, our concierge service means you'll be able to waltz straight to your pre-booked seating so you can immediately pop some champagne (or high-end spirits, if that's what you fancy). There are even expertly made cocktails to indulge in while you're looking your best. If you're keen on a classy night out, then you can't do much better than Chinaski.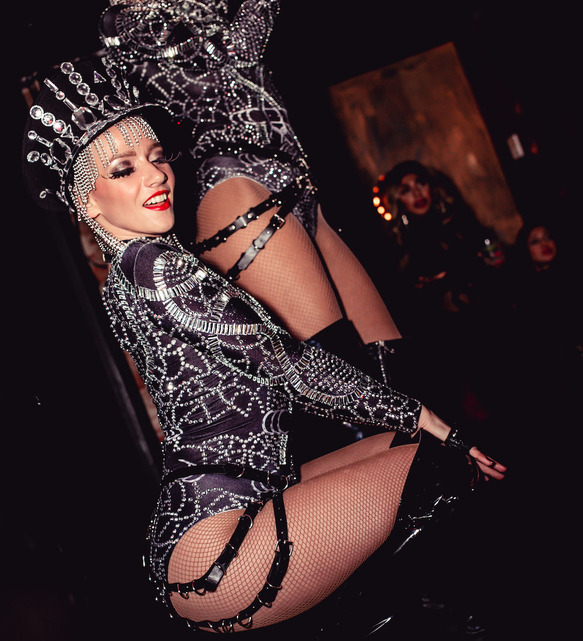 For bookings at Chinaski, please click here
And last but by no means least, there is Gibson nightclub. Gibson is a testament to this spirit, offering an electrifying atmosphere that rivals any of the world's top nightclubs. As soon as you step inside, you'll be greeted by a pulsating bass and an awe-inspiring light show that sets the mood for an unforgettable night of dancing and revelry. The club's spacious layout and lively dancefloor allow partygoers to groove to a variety of music genres, from house and electronic beats to Techno and Hardcore.
What sets Gibson apart is its commitment to creating an all-encompassing entertainment experience. In addition to the fantastic music and drinks, professional dancers and performers add a dynamic element to the atmosphere, ensuring that the energy never wanes. For those seeking an extra touch of luxury, the VIP sections provide world-class service and a respite from the energetic dancefloor. Gibson Nightclub is a place where you dress to impress, lose yourself in the music, and indulge in the high-spirited ambience that Frankfurt has to offer.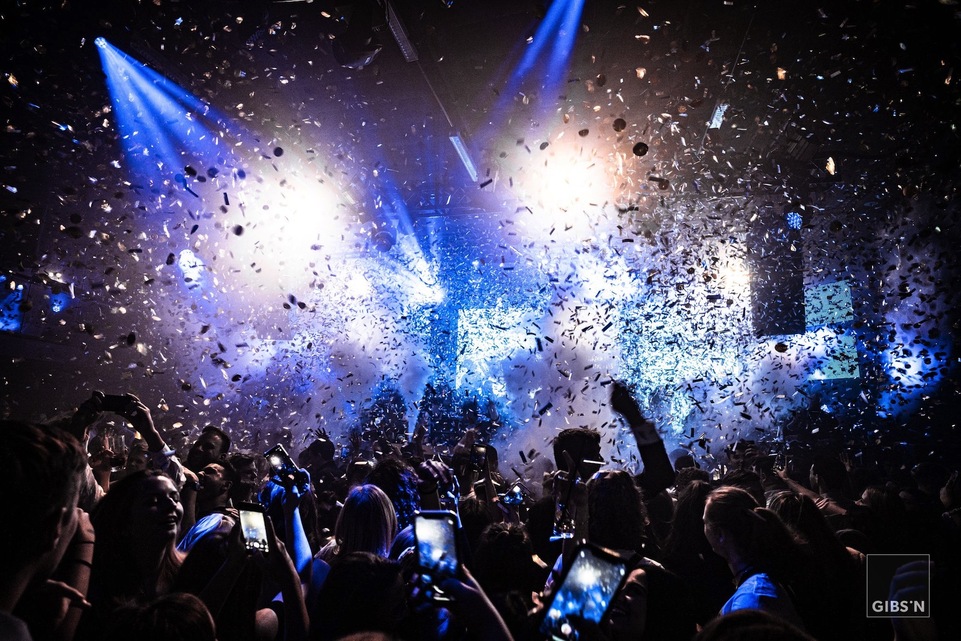 For bookings at Gibson, please click here
---
Join The World's Leading Nightlife Concierge
Get access to the most exclusive clubs, bars and more, save yourself time and let us make all the arrangements for you by becoming a member today.
To learn more, click here >