Edinburgh has always been famous for its ancient buildings, pubbing culture, and quaint feel, but it's not just drams of whisky and pubs older than most countries this city has to offer. In recent years, Edinburgh has become somewhat of a cocktail mecca, with some of the best-trained bartenders in the world opening up shop here, spreading joy via fat-washed liquor, homemade bitters, and lashings of flavoured simple syrup. If you're looking to have a couple of classy drinks with some distinctly Scottish twists before experiencing one of the best nightlife cities in the world, then read ahead.
HOUSE OF GODS - LILITH LOUNGE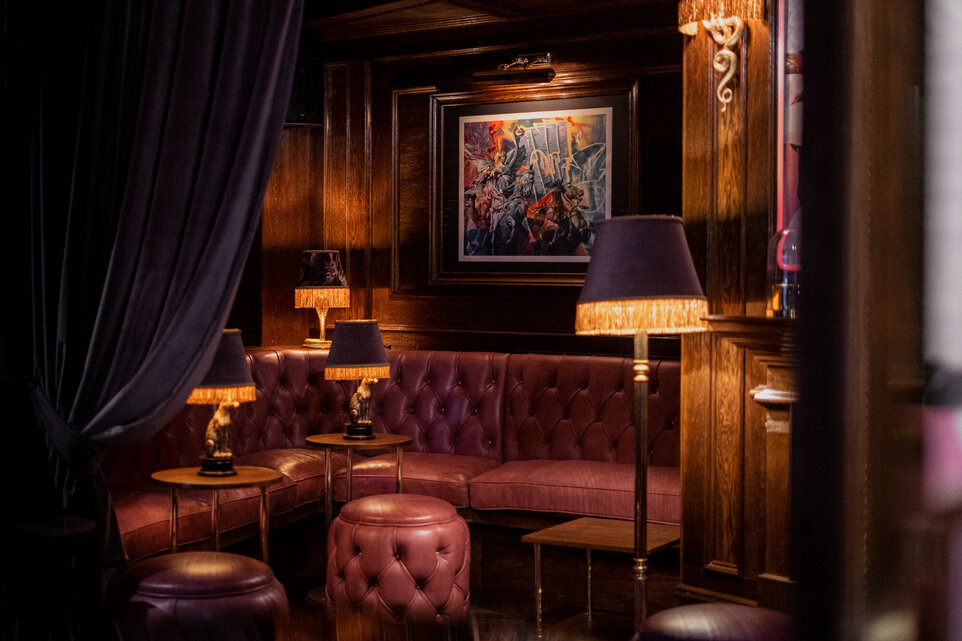 The mixologists at this boutique hotel cocktail lounge have been slinging some of the most innovative drinks in the city for a few years now, but that's no surprise given the deeply intertwined history of hotel bars and the cocktail – something this bar takes to heart. The chic venue has an aesthetic as well defined as their best creations, and aside from being an excellent place to sit back and enjoy a libation or three, they have some tantalising mixes, as well as new takes on older classics.
The menu here doesn't just list the ten house cocktails, but also gives drinkers some brief history lessons about rock-and-roll excess in hotels, regaling them with stories that inspired the cocktails; for example, the Champagne Supernova was inspired by Oasis's famously raucous stay in the Colombia Hotel, and the Siamese Sleeper by Billy Idol's three-week long party held in the penthouse suite of Thailand's Oriental Hotel in 1989.
A rock-n-roll vibe alongside some even cooler cocktails – what more could you want?
BRAMBLE BAR & LOUNGE
Recognised as not just one of the best cocktail bars in Edinburgh, but in Europe, Bramble is still somehow a bit of a hidden gem – mostly because if you aren't looking for it, you're likely to stroll right past. The speakeasy vibe they cultivate is more natural than some other alleged 'hidden bars', mostly because the quality of their drinks does most of the talking, although the electric atmosphere helps too.
The menu is simple yet elegant, with bold flavours and delicate presentation to satiate the pallet and please the eye. You can easily request classic cocktails if you have a favourite, but you'd be remiss not to try some of their in-house creations, which cover everything on the dry to sweet spectrum. The Pistachio is a particularly innovative drink, and good looking to boot.
Smoke & Mirrors
While the best nightlife in Edinburgh is back in the city proper, a quick excursion towards Leith will lead you to this excellent little bar, which cultivates more of a hipster vibe but doesn't slack on the quality of cocktails to do so. Ethical drinkers will be keen to head here too, as the wines are organic and biodynamic, and the cocktail garnishes and extras are mostly prepared in-house and made sustainably as possible – a noble aim.
The ambience here is quirky and fun, with mismatched furniture and some psychedelic art pieces, but the service is top-notch and friendly, which makes sense given its small size – which also means it's probably worth booking ahead.
Panda & Sons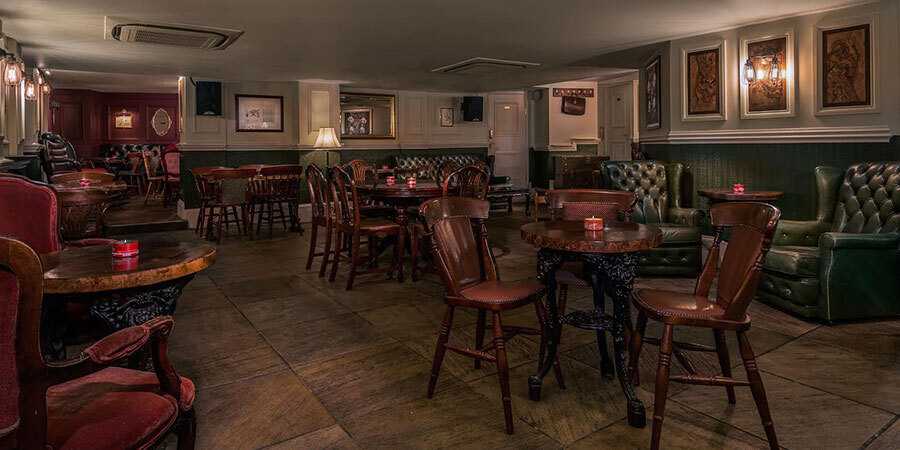 Coming up to a decade of serving up some of the best drinks in Edinburgh, Panda & Sons is a family-run cocktail bar that is welcoming yet retains that level of class you want from the bars you start your night in. The great selection of cocktails alone makes this a great place to begin any Edinburgh night out, but the service here is impeccable, even though it's a high-volume bar – in 2018 Panda & Sons made the top ten in the Best Bar Staff and Best Volume Cocktail Bar categories at the European Cocktail Spirited Awards.
It's not just unique flavours and concoctions that Panda & Sons brings to their cocktail repertoire; they use innovative techniques to make sure their ingredients have the perfect flavour profiles, including sous vice and fat washing. If you want something a bit different that you definitely cannot make at home without some serious investment in pretty specialised gear, then this is the bar for you.
DRAGONFLY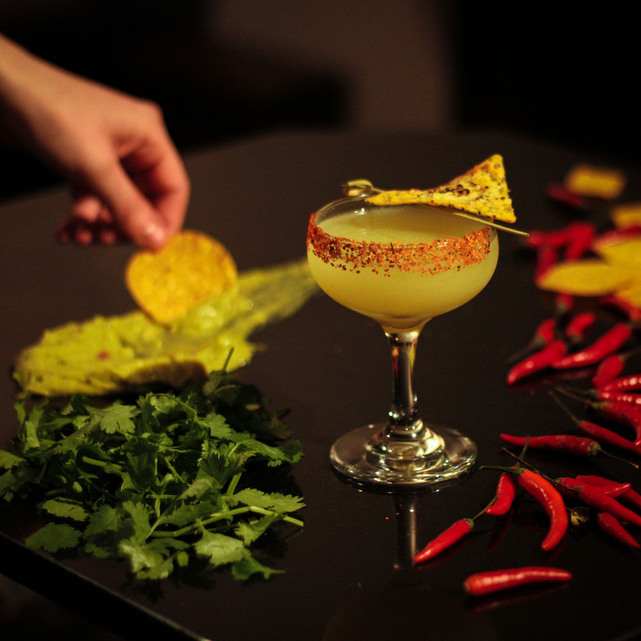 Located on the lively West Port, Dragonfly have the usual mix of in-house innovations and classic cocktails, all done impeccably. The venue itself is only a few years old, although has a 1920's aesthetic that bellies the modern techniques used to make sure their drinks are perfect every time. The bar itself has quite a laidback atmosphere, although the service and general level of mixology is as high-end as you can get, with well-trained bartenders shaking and serving drinks that wouldn't be out of place in cocktail lounges that are twice as pricey.
One of the best things about the bar is the servers, who are all incredibly knowledgeable without being ostentatious about it, offering friendly advice to novices and cocktail-lovers alike. A really great place to start any night out, but especially a city with some of the best nightlife in the world like Edinburgh.