Become a member of the world's number one nightlife concierge service today.
Click here
to learn more >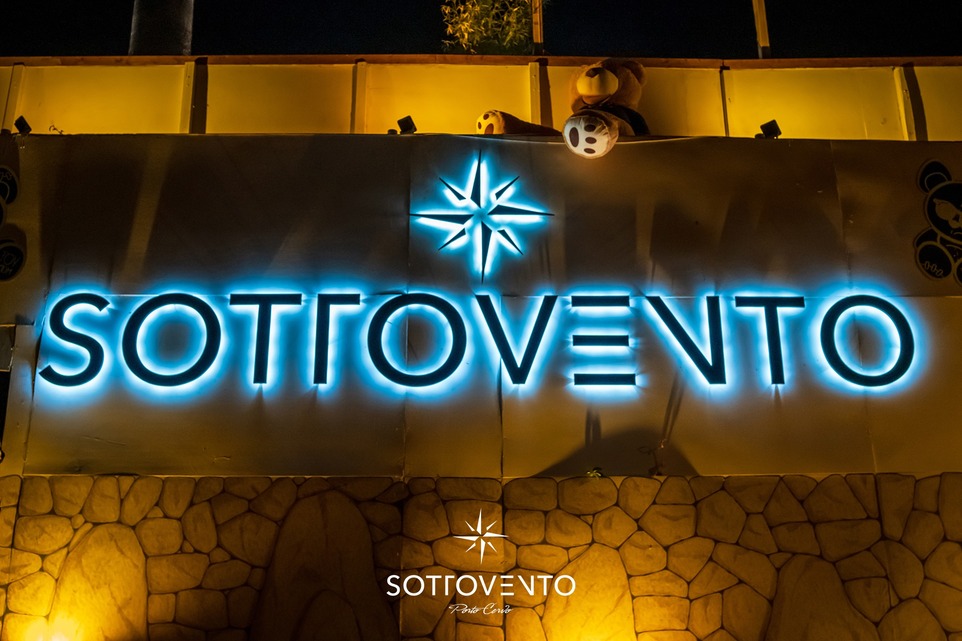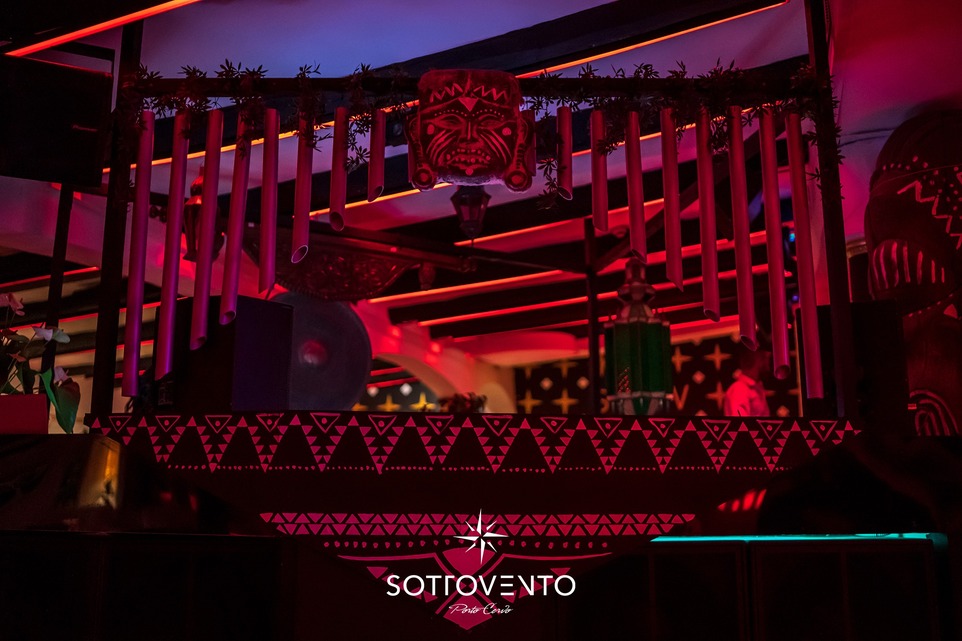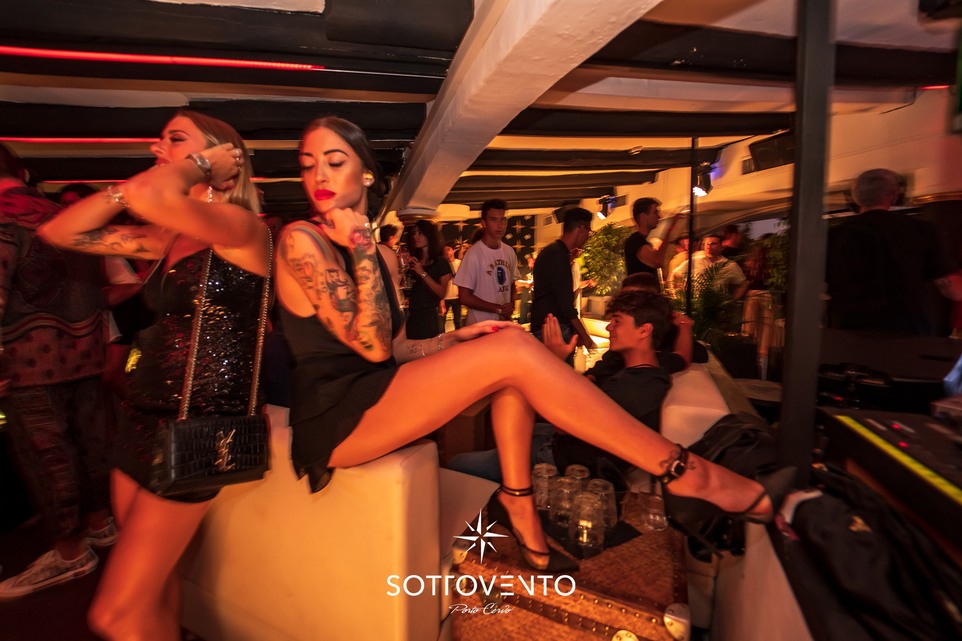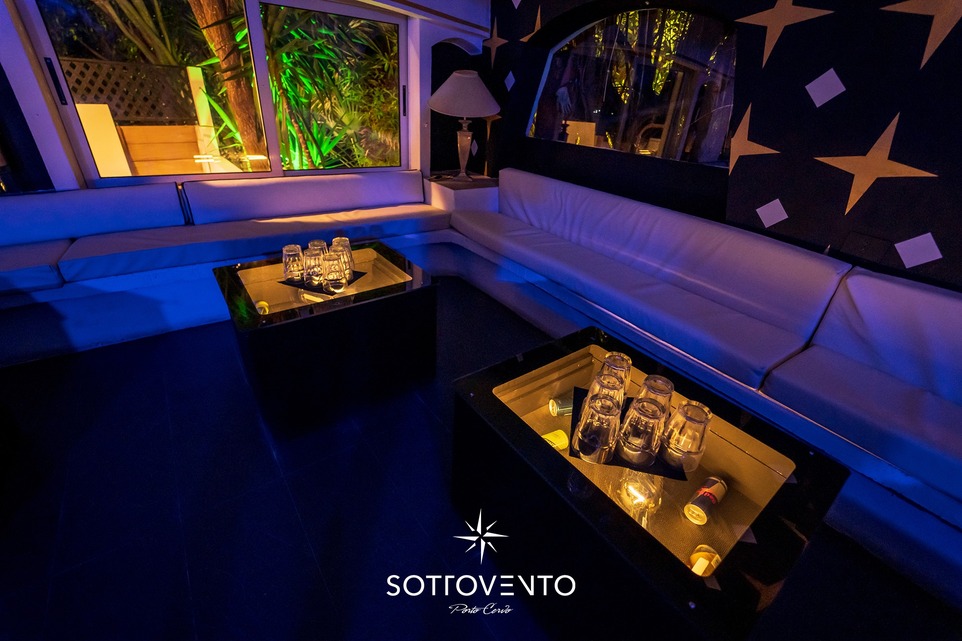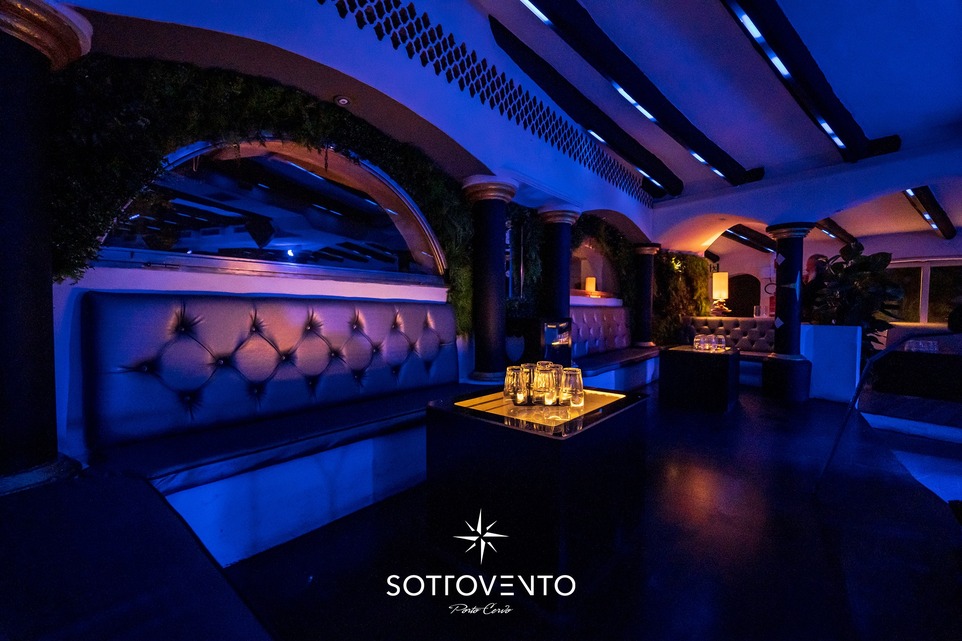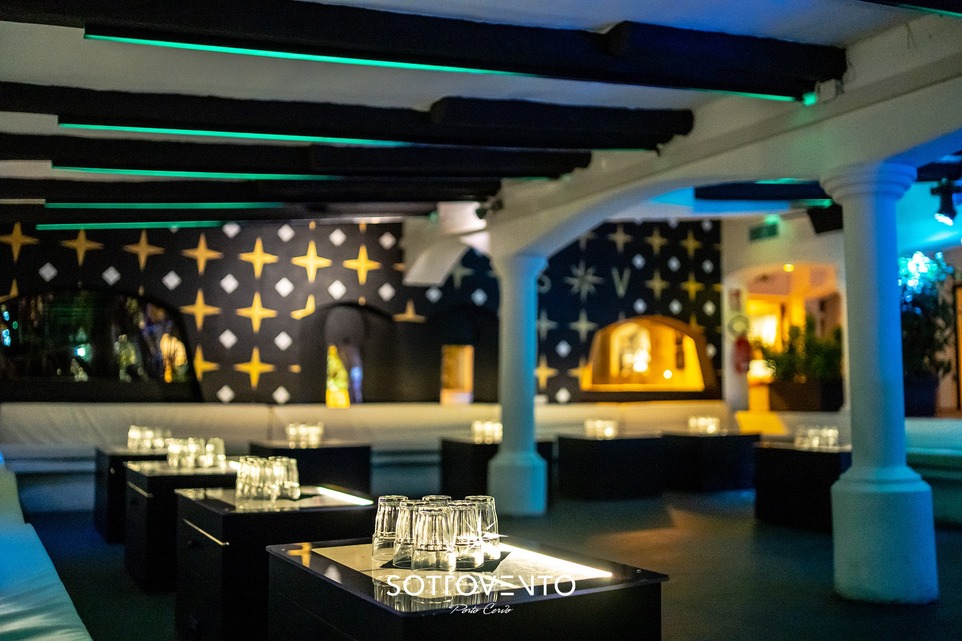 Sottovento Club
Porto Cervo, Italy
Description
The nights of Sottovento - a club and restaurant holding the magic of the nights in Porto Cervo and adding luxury and exclusivity to every holiday.
...more
Sottovento Club is certainly the club that made the greatest name of the Costa Smeralda and Porto Cervo. For more than 30 years the club is a meeting place for VIPs and jet setters, for internationally renowned DJs, live music and an intriguing culinary offer, among Mediterranean flavours and oriental influences.
Throughout its long period of activity, Sottovento Club has always been populated by a rich lifestyle of glamour and attention to trends, without imposing any boundaries.
..less
Video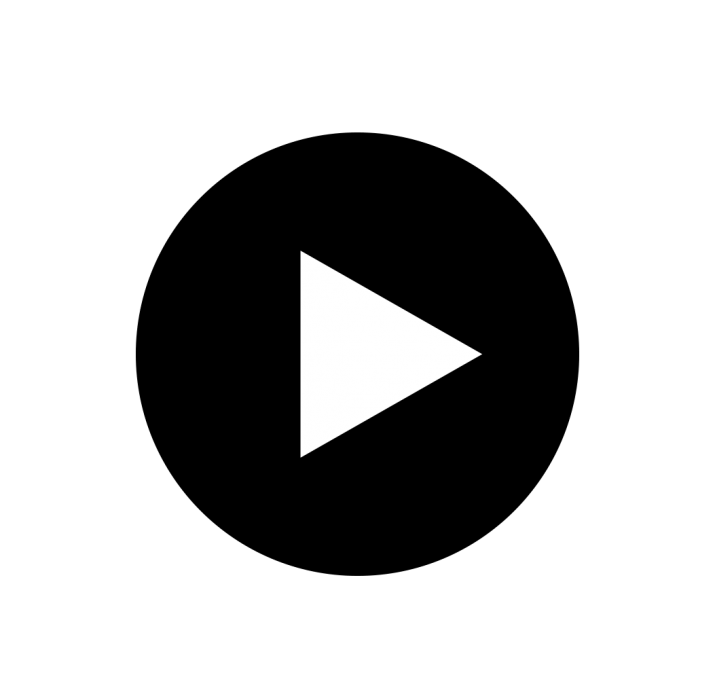 gallery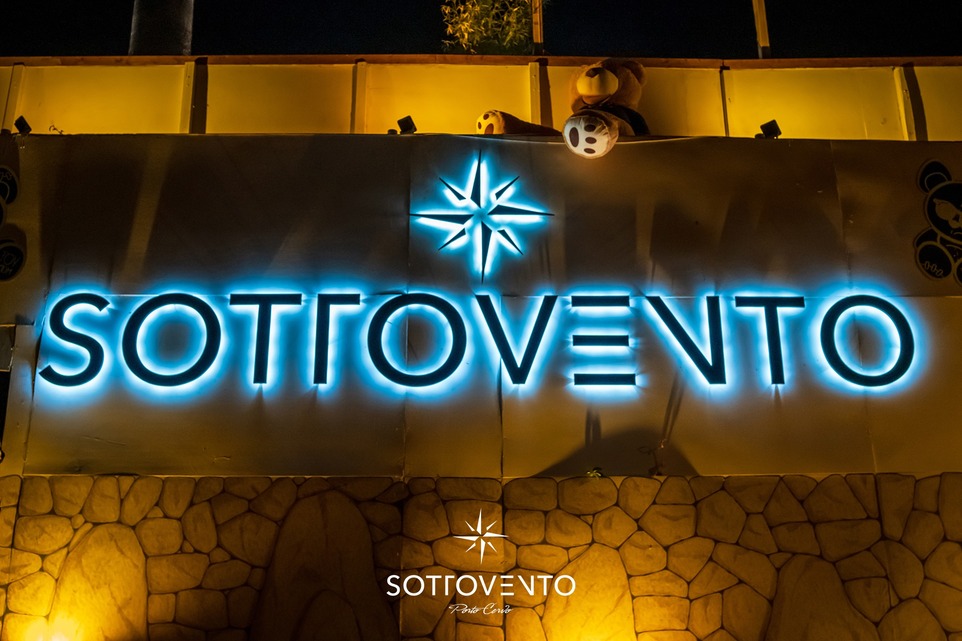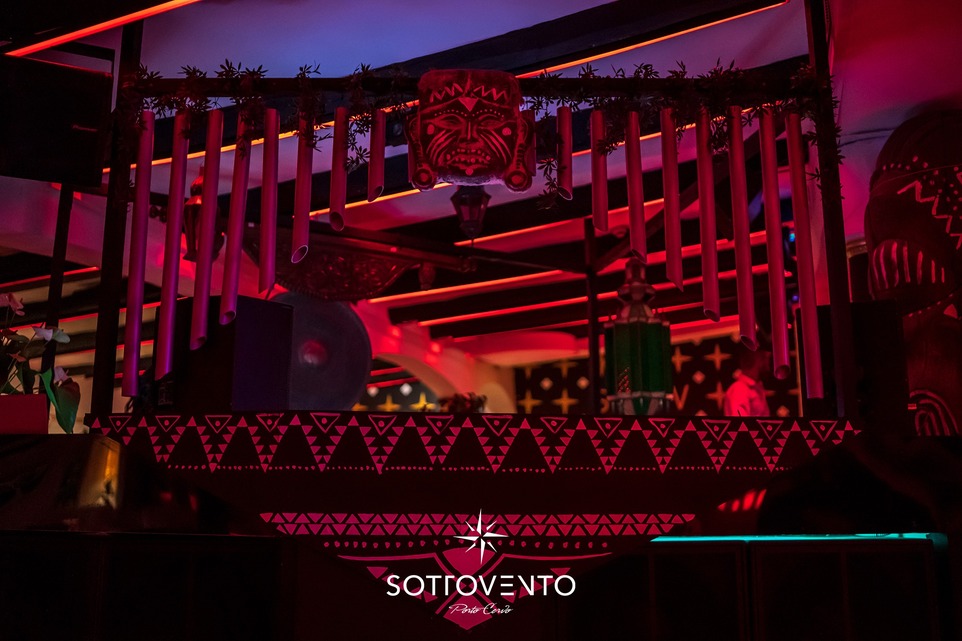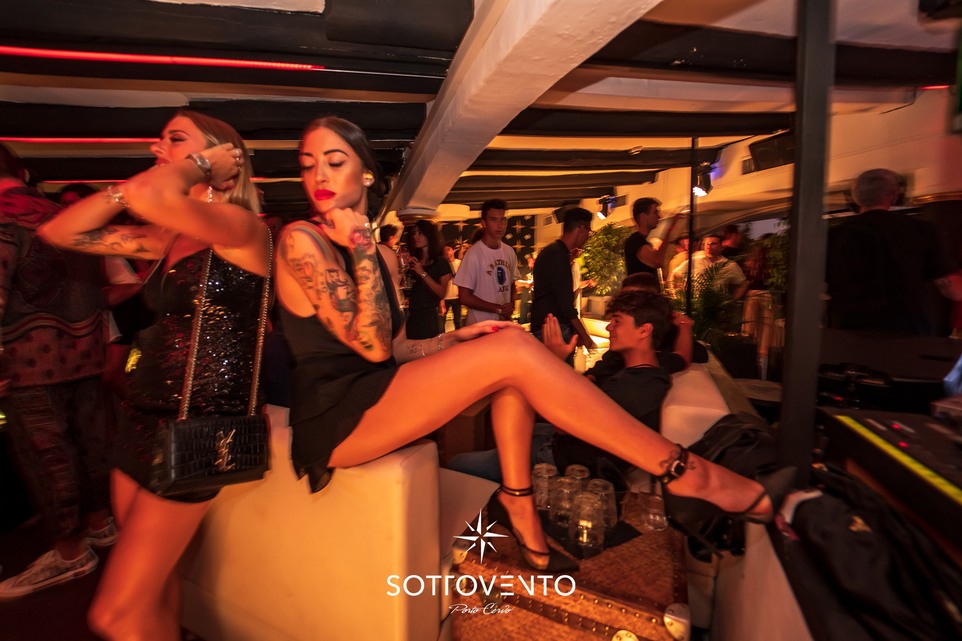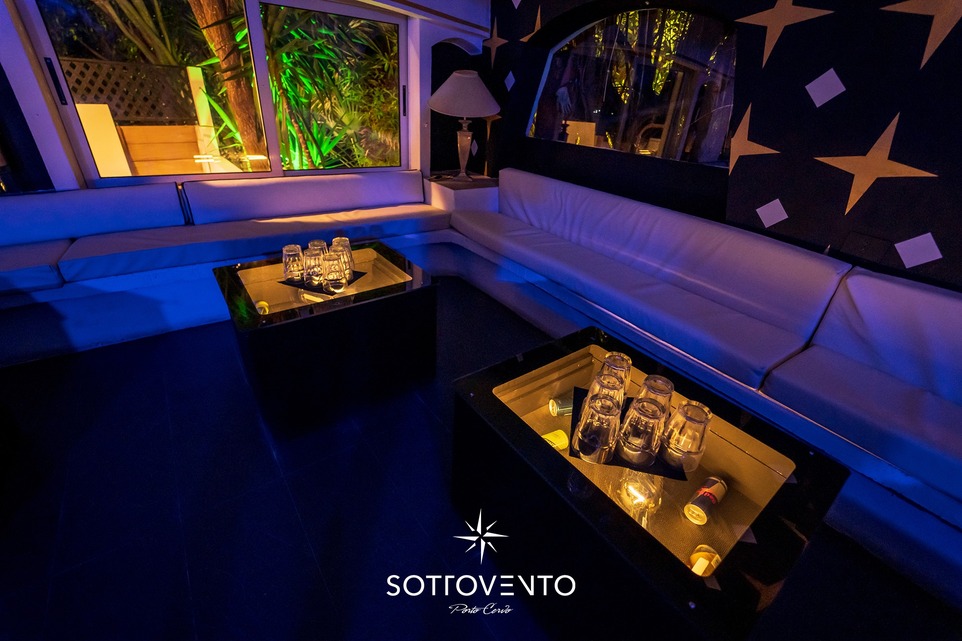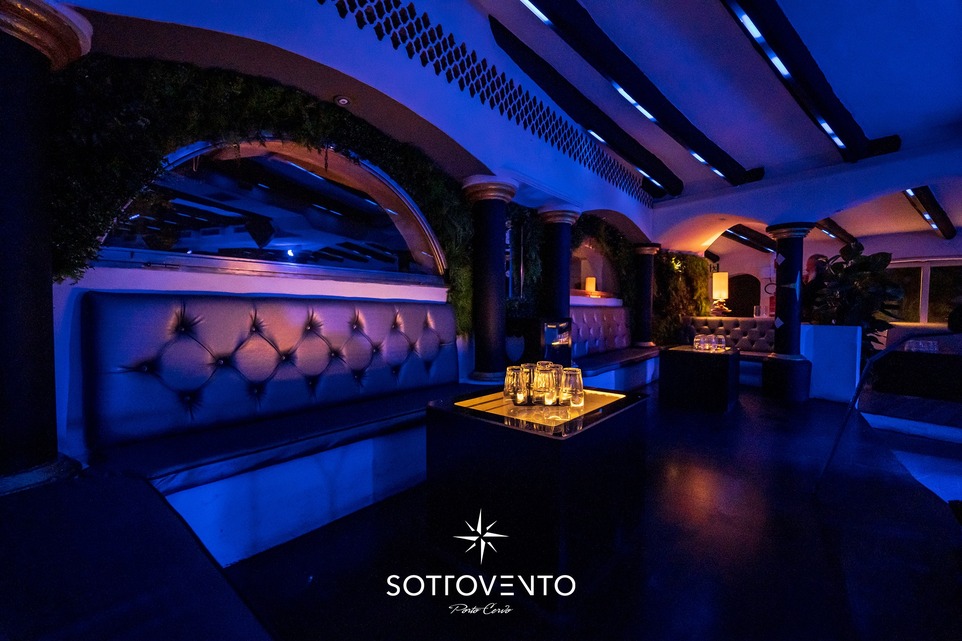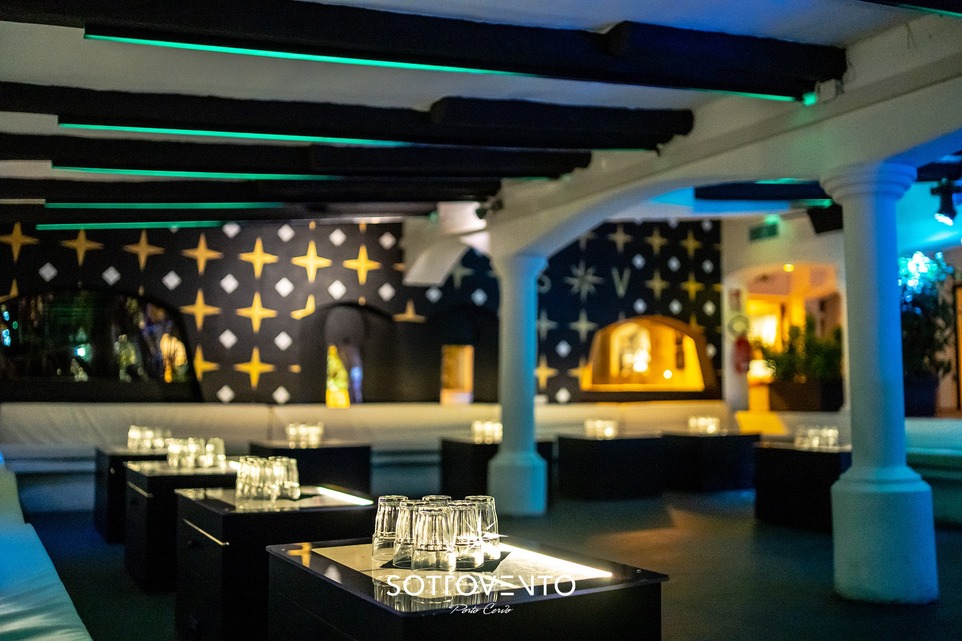 Venue information
Address
SP59 Porto Cervo Località Sottovento, 07021, Porto Cervo, Italy
Venue Type
Nightclub, Restaurant
Door Policy
Table Booking, Guest List
VIP
VIP Area, VIP Rooms, VIP Table Service
Dress Code
Casual, Smart Casual, Black Tie
Cuisine
Contemporary cuisine
Special Features
Waterfront, Rooftop, Private Beach, Pool, Open-air Area, Live Music, Live Entertainment, International DJs, Gastronomy, Cabaret
Open Times
Mon
20:00-04:00
Tue
20:00-04:00
Wed
20:00-04:00
Thu
20:00-04:00
Fri
20:00-04:00
Sat
20:00-04:00
Sun
20:00-04:00
Party like a VIP,
wherever, whenever
Personal Nightlife Concierge
Access to over 200 of the Worlds Finest Clubs
Complimentary Guest List
VIP Table Bookings
VIP Events and Experiences
Preferential Rates at Luxury Hotels
Become a member