Become a member of the world's number one nightlife concierge service today.
Click here
to learn more >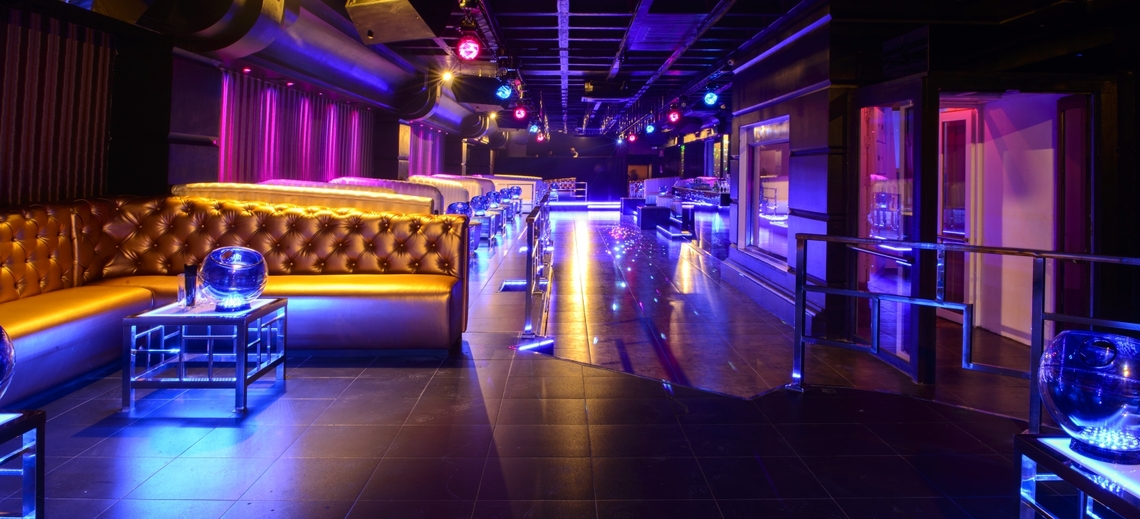 Temporarily closed
Description
"Puerto Banus is world renowned for its glitz and glamour, a playground for the rich and famous with a huge array of high class fashion houses, bars and Restaurants. The glorious weather of the Mediterranean makes this an ideal location to relax and soak up the sun during the day then put on your best finery to party at TIBU by night.

...more

TIBU nightclub is a must visit for your stay in Puerto Banus its by far the most exciting nightspot to go clubbing, a truly sophisticated club for all the beautiful people to enjoy the glamour that TIBU has to offer. The stunning décor encourages a fascinating crowd as well as a host of celebrities to dance the night away or sit at your very own table and enjoy the ambiance that is second to none only at TIBU. Full waiter/waitress service, as well normal bar service. The place to be on the Marbella scene.
..less
Video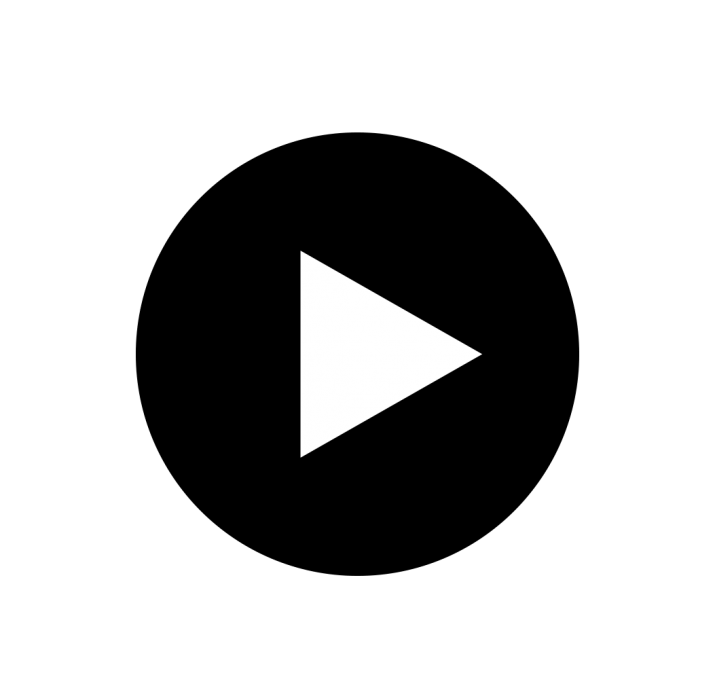 Venue information
Address
Plaza Antonio Banderas, 29660, Marbella, Spain
Venue Type
Nightclub, Restaurant
Door Policy
Table Booking, Guest List
VIP
VIP Area, VIP Rooms, VIP Table Service
Dress Code
Casual, Smart Casual, Black Tie
Cuisine
Contemporary cuisine
Special Features
Waterfront, Rooftop, Open-air Area, Live Music, Live Entertainment, International DJs
Open Times
Mon
20:00-06:00
Tue
20:00-06:00
Wed
20:00-06:00
Thu
20:00-06:00
Fri
20:00-06:00
Sat
20:00-06:00
Sun
20:00-06:00

Temporarily closed
Party like a VIP,
wherever, whenever
Personal Nightlife Concierge
Access to over 200 of the Worlds Finest Clubs
Complimentary Guest List
VIP Table Bookings
VIP Events and Experiences
Preferential Rates at Luxury Hotels
Become a member