Become a member of the world's number one nightlife concierge service today.
Click here
to learn more >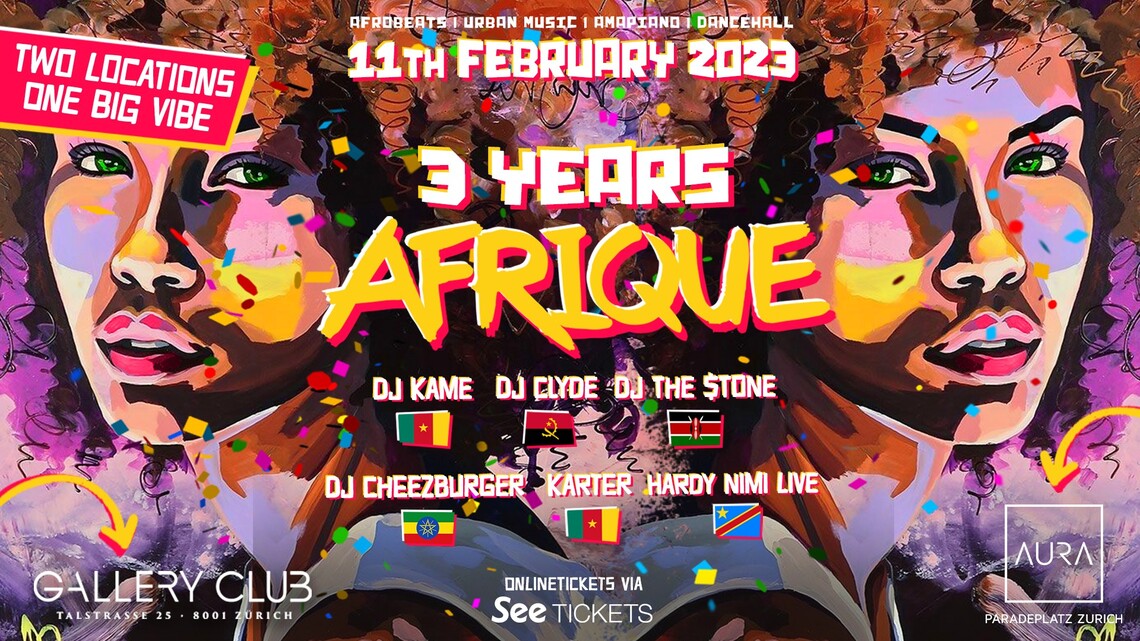 Saturday 11 @ 23:00
February 2023
On the occasion of our 3rd anniversary, we would like to thank everyone who has supported us over the years. Thank you for 3 years full of good vibes!
15 unforgettable events, over 2000 photos, sold-out lounges and superstars like DADJU and TAYC visited. What is still considered a toddler in human years looks completely different in nightlife.
We can look back on some highlights in the past 3 years and we can promise you something, there will be more to come.
As the world's leading nightlife concierge service, Finest Clubs is your key to being welcomed like a VIP for the best experience.
Not a member? Sign Up >>
Venue information
Address
Bleicherweg 5, 8001, Zurich, Switzerland
Party like a VIP,
wherever, whenever
Personal Nightlife Concierge
Access to over 200 of the Worlds Finest Clubs
Complimentary Guest List
VIP Table Bookings
VIP Events and Experiences
Preferential Rates at Luxury Hotels
Become a member