FRIDAY
They say Istanbul has long been the centre of the world, and when you land it's easy to see why. Cultural and historical touchstones mix with the thrumming hubbub of a city full of residents living in the here and now, and on your drive from the airport to the stunning Conrad Istanbul, you'll see tiny winding streets full of bazaars and locals drinking tea, as well as high-end bars, clubs, and spas that denote just how much money moves through Turkey's most important city.
You booked your stay at the Conrad via our concierge service, and check-in is as smooth as the linen sheets on your freshly made bed. After a quick refresh – and a quick admiring stare over the beautiful Bosphorus, which the hotel is a stone's throw from – you're ready to experience just what Istanbul has to offer.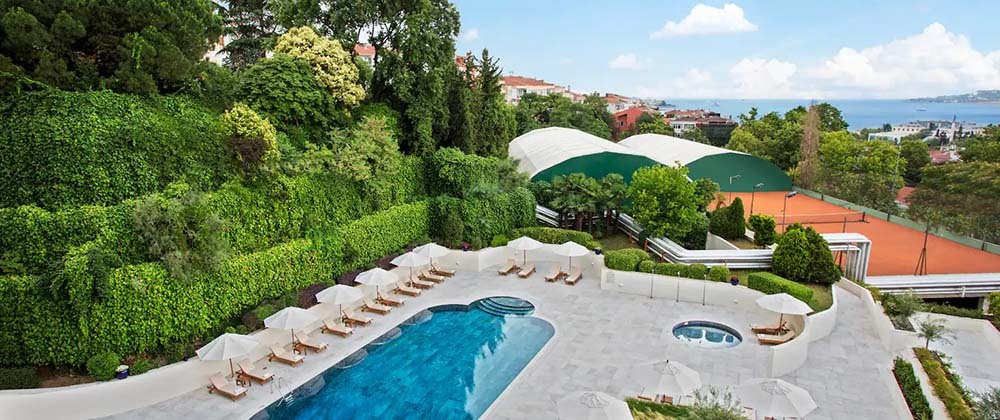 For bookings at Conrad Istanbul, send us an email
Of course, there is some astounding nightlife here, from hidden bars to opulent VIP clubs, but before all that you have to take in some of the cultural highlights. Dolmabahçe Palace is one of the prime attractions in the city, and for good reason – it's grand, gorgeous, and symbolises the sheer magic of this city.
Taking in the unparalleled sites of Istanbul is all well and good, but after a long day of travelling and some sightseeing, you're bound to be starving. Hail a taxi and head back east, and you'll soon find yourself at Sortie Club and Dinner, where our concierge service has booked you a table at whichever of the multiple restaurants in the venue caught your fancy. Here you'll be treated to local cuisine, seafood specialties, and mouthwatering desserts, all enjoyed alongside top quality local wines and expertly mixed cocktails. And that's not mentioning the stunning views of the Bosphorus Strait on offer.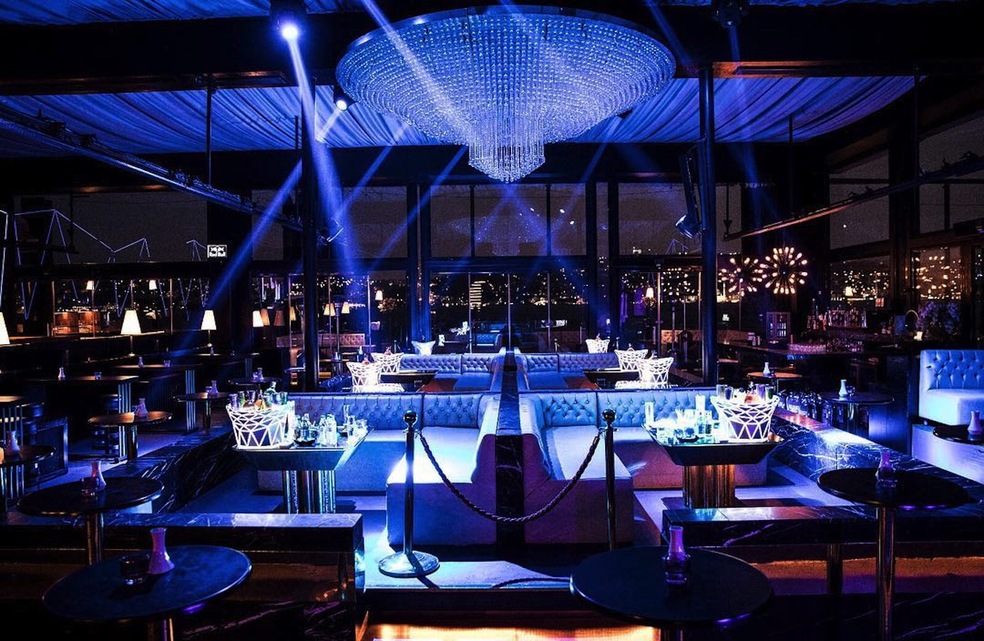 For bookings at Sortie, please visit Sortie page
Once dinner is done and dusted, and you've had a raki or two to help it down, you'll see Sortie transform into one of Istanbul's premiere VIP nightclubs. The most fashionable locals tend to arrive around midnight, so feel free to linger over your meal before heading to the dance floor for a night you won't forget.
Saturday
The soft sunlight streaming through your window gently pulls you into consciousness, and after a refreshing shower you have a delightful complimentary breakfast to banish your hangover before it can take hold. Once full, you jump into a cab for a day of exploring Istanbul's most majestic attractions.
You head to the infamous Blue Mosque so you can marvel at its unique architecture. From there, you can also wander through to Topkapi Palace, a grand, ancient residence that symbolises the importance of this eternal city. Then, you can make the short walk to the Hagia Sofia, an iconic religious structure that's as beautiful as it is imposing.
After a quick lunch alongside a Turkish coffee, you decide to feel the buzz of the city at its strongest with a visit to the Grand Bazaar, an explosion of sensory delights where you can buy anything from gold to jasmine tea. Once you've worked on your haggling, you explore the other side of retail therapy in Istanbul with a visit to the upmarket Nisantasi neighbourhood, where high-end boutiques line the streets.
You've done a lot of walking today, so your dinner needs to fuel you for the night ahead. Frankie is one of Istanbul's most exclusive nightlife experiences, bringing delectable dinners and incredible live musical performances to the heart of the Nisantasi. You arrive and are led up to the rooftop where your pre-booked table awaits, organised by our concierge service. Dinner is local fare, and can be enjoyed with shisha if you so choose. In summer, the entire venue is converted into an outdoor extravaganza too, so you can enjoy the panoramic views of this astounding city.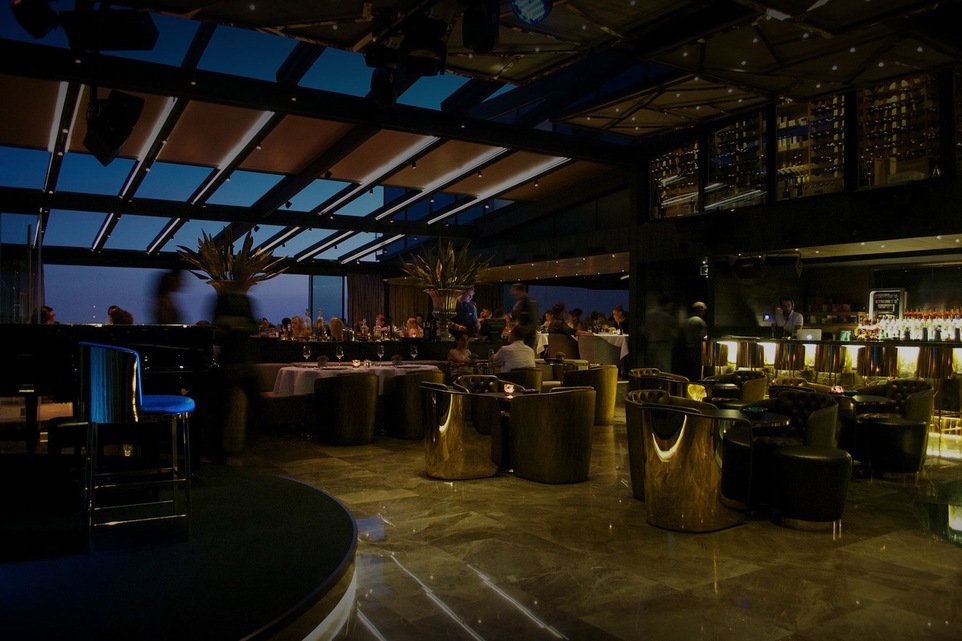 For bookings at Frankie Istanbul, please visit the Frankie Istanbul page
The live acts vary, with genres like jazz, traditional Turkish music, and electronic DJs making sure every visit here is unique. One thing's for sure, though: you'll have a night to remember alongside Istanbul's most exclusive crowd, followed by a rapid taxi journey back to the Conrad where you can fall into your cloud-like mattress and sleep off the exertions of the day.
Sunday
It might be your last day in gorgeous Istanbul, but that doesn't mean you have to miss out on excellent sightseeing, exclusive dining experiences, and mingling with the city's finest. After you pack and leave your bag at reception, take one of the infamous public ferries across the Bosphorus to the Asian half of the city, where you can spend the morning exploring the intriguing Gazhane Museum, which showcases art and historical artefacts from the region.
From there take a cab to your final, and most unique, dining experience in Istanbul: 360. This rooftop restaurant is also home to some of Istanbul's best bartenders, as well as being one of its most exclusive nightclubs. However, you're only here for lunch – as tempting as extending your trip might be! Although you're missing out on a VIP nightlife experience, you're still getting the chance to sample some of the highest quality dishes in the city, all with uninterrupted views of the Istanbul skyline. Indulge in mezze and one of the best wine selections in the city, and you'll still be thinking about it as you're lining up to board your plane back home.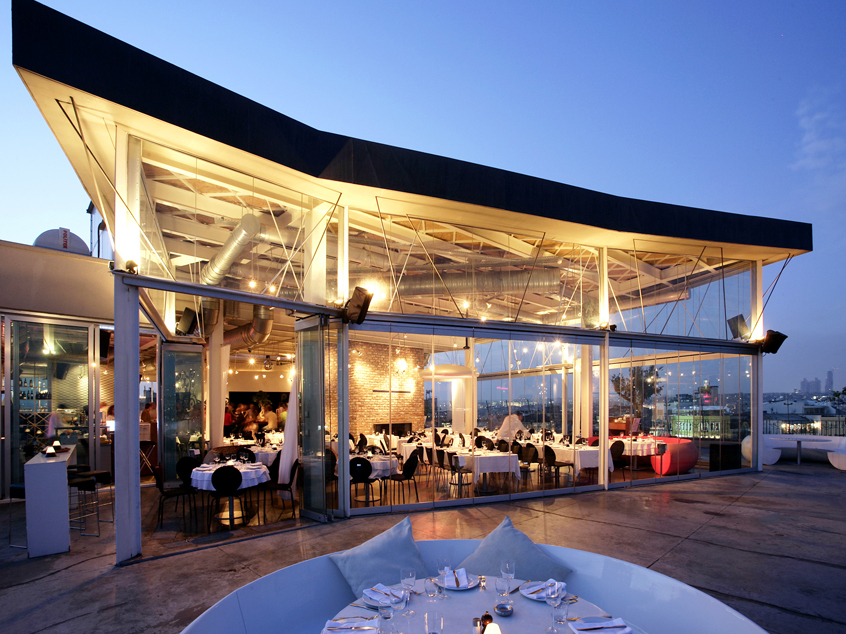 For bookings at 360 Istanbul, please visit the 360 Istanbul page
---
Join The World's Leading Nightlife Concierge
Get access to the most exclusive clubs, bars and more, save yourself time and let us make all the arrangements for you by becoming a member today.
To learn more, click here >