From Mozart to Schubert, Vienna has a rich music and entertainment history. Some still define the Austrian capital by its refined past, but we know there's plenty of places to get down and dirty in the city. If that's what you're looking for, read ahead for our guide to 72 hours in Vienna!
FRIDAY
The last few minutes of the drive from Vienna Airport to the Park Hyatt Vienna is a parade of architecture so stunning a part of you wishes the journey will never end. The larger part of you (that loves the finer things) is happy to get to your plush, stunning hotel room. The bed looks tempting, but you have an even better treat: a Michellin star lunch at [aend]. Unconventional and elegant, the space might be minimalistic, but you quickly find the quality of the three-course lunch knows no bounds.
For bookings at Park Hyatt Vienna, send us an email
You've come to Vienna to cut loose, but the city is too beautiful not to do some sightseeing. Belvedere Palace is first on your list, and you spend the afternoon admiring the works of masters like Klint in a building as breathtaking as any painting.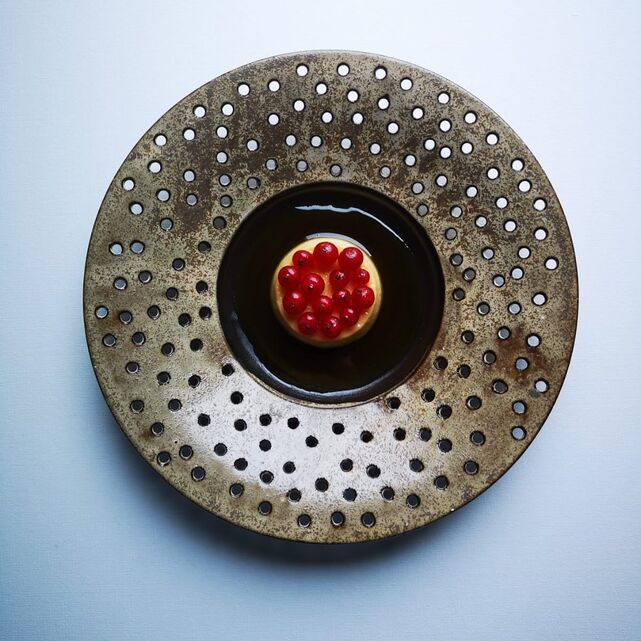 For bookings at [aend], send us an email
You thought it was impossible, but your wander has burned off your lunch, and you're ready for dinner at Mraz & Sohn. One of the most creative and unique restaurants in the city, its menu bursts with flavour and personality, and your senses are tantalised from the moment you walk in.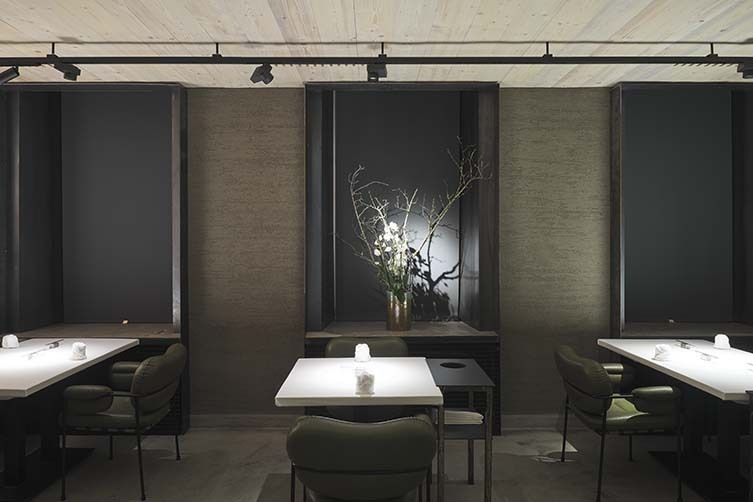 For bookings at Mraz & Sohn, send us an email
After an exquisite wine-paired tasting menu you're ready for Vienna's most exclusive night out: Babenberger Passage, which lies right in Vienna's historic centre. Once an underpass linking the Museum of Art History and the Hofburg Palace, now it's the city's most exciting club. High-end and ultra-fashionable, the tables are the hottest in Vienna, but with our concierge service you'll be rubbing shoulders with the capital's most prestigious crowd.
The night is full of high spirits and high-end spirits, and before you know it you're back at the Park Hyatt. The bed is exactly what you need and you soon sink into sleep.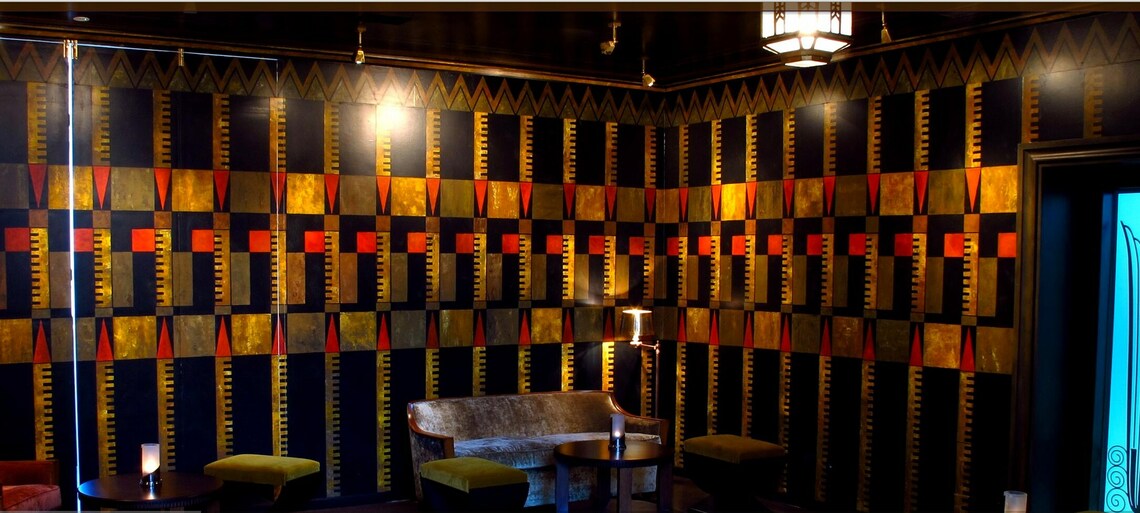 For bookings at Babenberger Passage, please visit Babenberger Passage page
SATURDAY
You shower and have breakfast at the hotel, but you're quickly out to MuseumsQuartier, where you take your pick of cultural institutions that any city in the world would be lucky to have. After enriching your mind you stroll through the city, taking in some of its magnificent cathedrals like St. Francis of Assisi Church and St. Stephen's.
Ready to eat, you jump in a cab to your reservation at Amador, which has amassed a startling three-stars. After your first bite, it's easy to see why. The gastronomic experience is spell-binding.
Then it's time to take in one of Vienna's many fine green spaces, so you head to the riverside Donaupark. Although it's in the heart of the city, it feels like an escape to nature thanks to its size and the variety of flora on show. After heading to the highest point of the park and taking in a panoramic view of the capital, you meander back down to the centre and Mozarthaus, where you learn more about the iconic composer in the apartment he once lived in.
It's soon time for another starred dinner, this time at the inventive Pramerl and the Wolf. One of the city's hottest tables, regionality and quality turn this from fine dining into something truly special.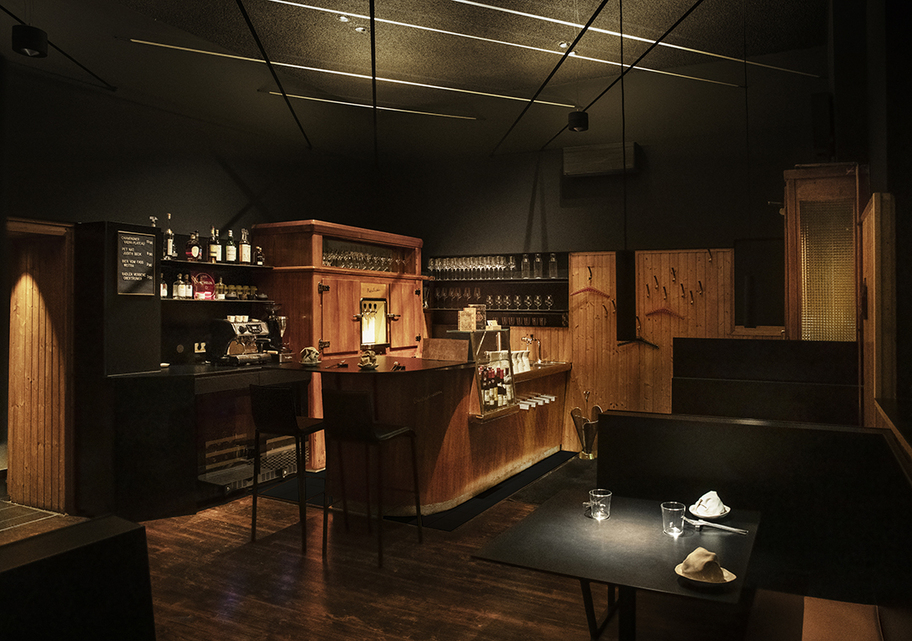 For bookings at Pramerl and the Wolf, send us an email
After being fed and watered like never before, you're ready to hit the club. You head straight to Cella Vie for a 1st class evening at the aviation themed venue that oozes luxury. You're shepherded past the vast queue thanks to the table you reserved through our concierge service, and are immediately given a selection of fine caviar, champagne, and spirits. You split the night between sipping cocktails in the relaxed lounge area, at your table enjoying the exclusivity of your surroundings, and on the dance floor with Vienna's coolest partiers. Soon it's back to the Hyatt for one last night on your cloud of a bed, and you fall asleep with a smile on your face.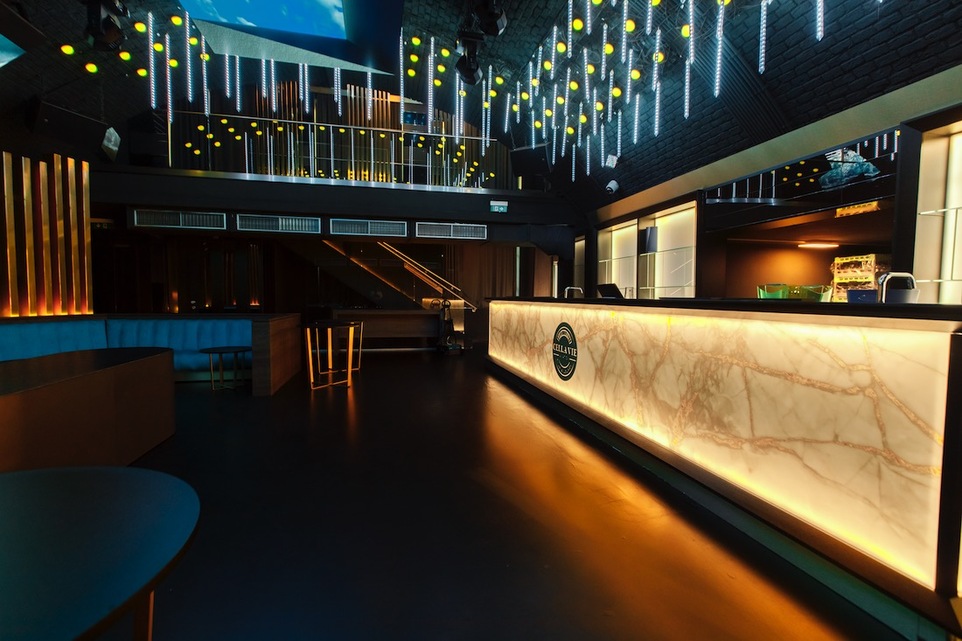 For bookings at Cellavie Aviation, please visit Cellavie Aviation page
SUNDAY
You've had your fill of fun in Vienna but there's still so many incredible cultural highlights to fit in, so it's an early start. You head to Schönbrunn Palace to get one last look at the grand architecture the city is famous for, and spend some time exploring its magnificent interiors. After visiting the nearby zoo, you take a taxi to your final meal in the city. Thankfully, you're sure to leave with a tasty memory as you're booked in at Lugeck, famous for Austrian cuisine crafted to the highest standards.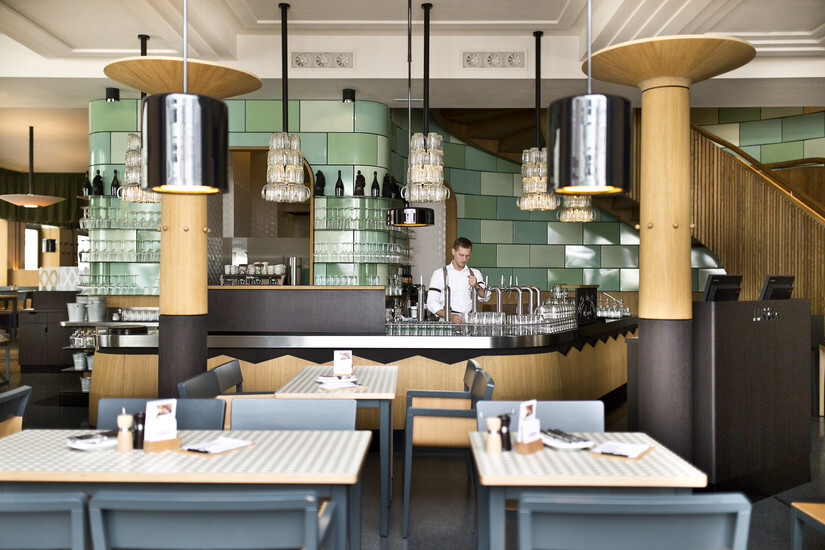 For bookings at Lugeck, send us an email
Sadly your time in this beautiful city has come to an end, and as you wait to board your flight back home you know you've only seen a smidgen of what it has to offer. One thing is certain: you'll be back again soon.
---
Join The World's Leading Nightlife Concierge
Get access to the most exclusive clubs, bars and more, save yourself time and let us make all the arrangements for you by becoming a member today.
To learn more, click here >