As the heart of European power, Brussels has developed a diverse population, who've all helped to make the city totally unique. Within a short walking distance, you can indulge in local dishes, Eastern European favourites, and pasta plates that wouldn't be out of place quality-wise in the heart of Italy. Additionally, as a city that's full of all kinds of people, it also has a varied nightlife scene, with refined, upmarket clubs standing alongside rowdy bars and grimy dance floors. Whether you're thinking about going to the city or have already booked your flights and are looking for inspiration, here's our guide to the best dinner and dancing spots in all of Brussels!
Dinner
Bozar
Considering it's located in the Centre for Fine Arts, it should come as no surprise that meals at this two-starred restaurant are an absolute masterpiece. As you enter, the surroundings already make you feel like you're somewhere special, and within moments of being seated, you realise just how true that is, with staff treating you like royalty. Utilising high-end, fresh ingredients in their beautifully crafted pan-European dishes, the tasting menu here is like no other, delivering on aesthetics as much as it does on taste while also avoiding the pretension that marks out some other white-cloth establishments. Bozar is reservation only, and the wait might be long if you're heading to the city during a peak time, but it's so worth it.
For bookings at Bozar send us an email
La Paix
If you're looking for local dishes that have been elevated to the highest level, then La Paix in Anderlecht is the spot for you. The space oozes history and refinement, having been open for well over a century, and the classy, warm interior reflects this, as does the incredible art on the walls that you can peruse during your meal. Chef David Martin is highly talented and has crafted a menu that has to be tasted to be believed. Dishes are delicate but flavourful, exquisite but substantial, and, most importantly, unlike any other Belgian cuisine you'll try – in the best possible way.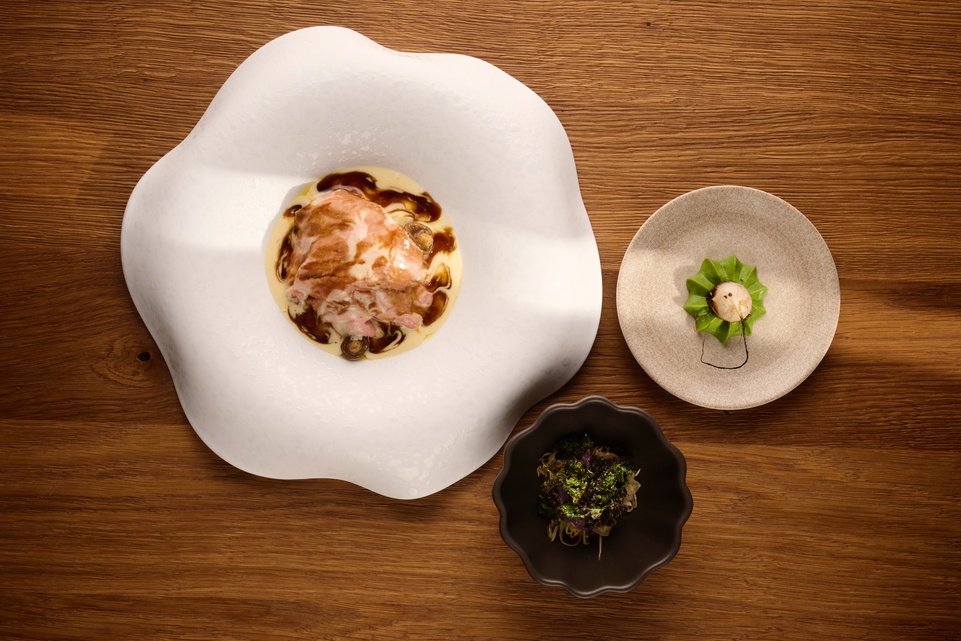 For bookings at La Paix send us an email
senzanome
As Brussels is such an international city, this list wouldn't be complete without a restaurant serving up something from further afield than the Belgian capital, and senzanome is the best Italian spot in the city by some distance. Classic dishes are raised to high-end levels, and are presented in a way that delights as well as surprises. The wine menu is extensive and each glass can be perfectly paired with a certain dish, but most importantly the food is simply divine. A la carte offers a lot of choice, but the chef's tasting menu is a whole other world of culinary delights.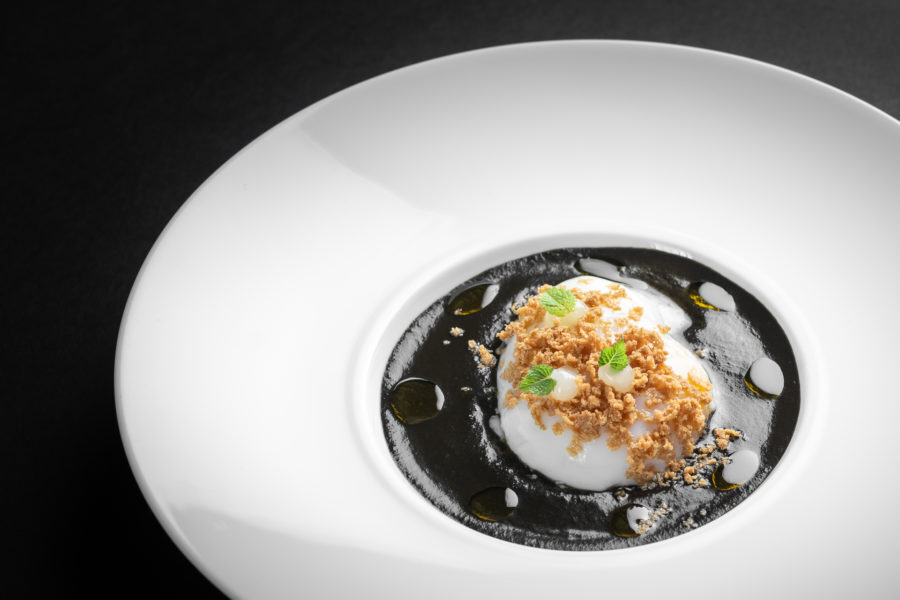 For bookings at senzanome send us an email
Dancing
Spirito
Once you're fed and watered, Brussels is full of nightlife to help you burn off all those calories, and nowhere is better to dance the night away in than Spirito. This former church was turned into a nightclub over a decade ago, and the Brussels nightclub hasn't looked back. The space is vast and the decor futuristic, giving the interior an intriguing blend of old-school Christian and modern night owl aesthetics that is unlike anywhere else in the city. Light shows and incredible DJs keep the atmosphere funky and cool, and if you want to make your evening extra special you can use our nightlife concierge service to make sure you get a table, complete with bubbles and privacy, so you can have a drink and rest in between bouts of hitting the dance floor. A truly special venue that delivers on unforgettable nights.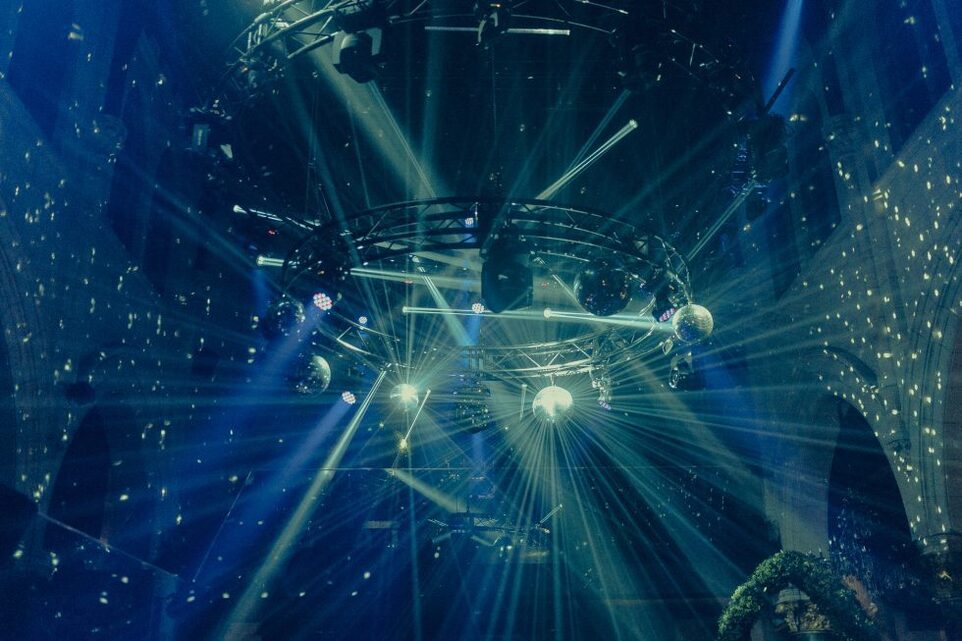 For bookings at Spirito, please click here
Mirano Brussels
A cultural space during the day, Mirano Brussels transforms after dark to become one of the city's premiere nightlife venues. The theme of the nights varies here, with music either focusing on hip hop or electronic, but regardless of the beats, you're sure to get caught up in the fun vibe. Once a grand old cinema, the nightclub now hosts international superstar DJs as well as local legends. Still, most importantly, it's simply a brilliant night out full of locals and expats alike. VIP is available, so if you want that extra touch of class on your night out, you can get it. If you're planning a big one, then there's few places in the city that will provide what you need as well as Mirano.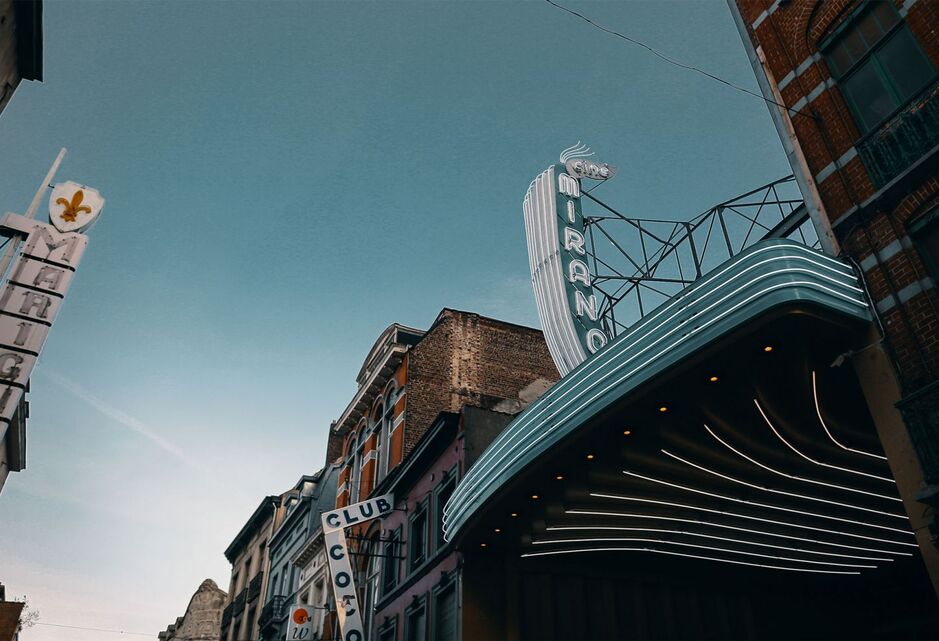 For bookings at Mirano send us an email
---
Join The World's Leading Nightlife Concierge
Get access to the most exclusive clubs, bars and more, save yourself time and let us make all the arrangements for you by becoming a member today.
To learn more, click here >