FRIDAY
When a city is as iconic and storied as London, it's not surprising that even your hotel would be a landmark in countless other countries. The Gothic Revival St Pancras Renaissance sits above St Pancras International and, as you immediately find out, is the height of luxury and comfort. The staff lead you to your sumptuous room, which also has an incredible view of the buzzing city below. Although it would be nice to relax into the day, there's simply too much to do.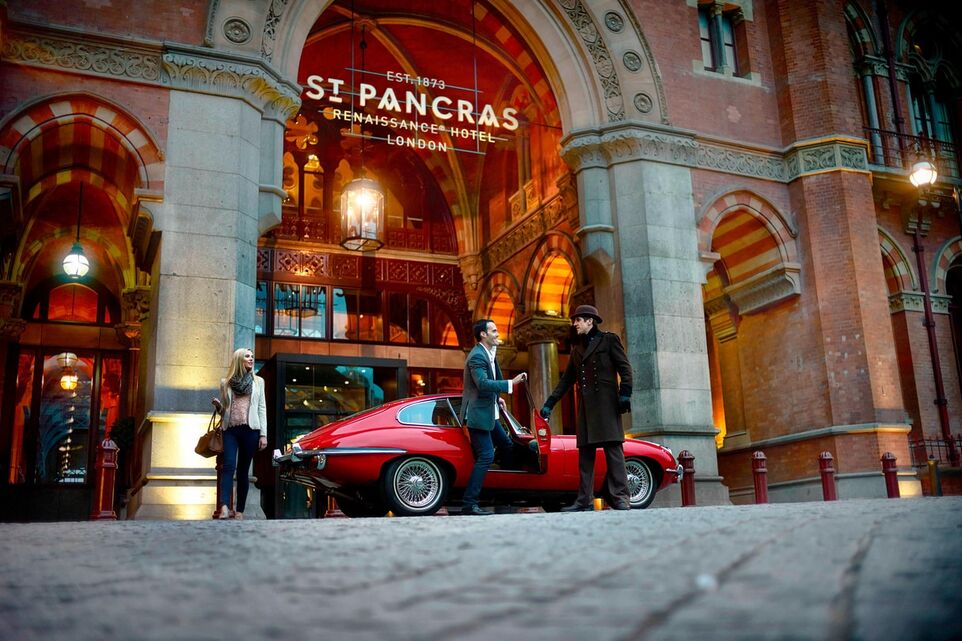 For bookings at St Pancras Renaissance, send us an email
If there's anything the Brits love, it's Indian food, and thanks to the huge subcontinental diaspora in London there are some stunning options. You've opted for heritage and quality with a lunch reservation at Veeraswamy, where you'll get the chance to sample dishes from all four corners of India, from delightfully spiced Keralan seafood to the hearty meals of Punjab.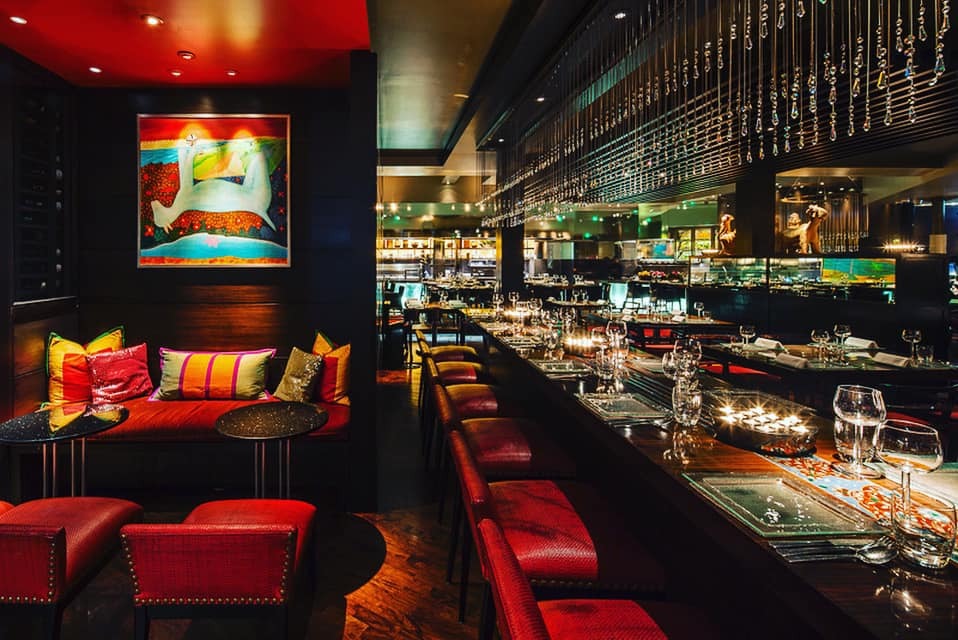 For bookings at Veeraswamy, send us an email
Your afternoon is packed full of culture, with visits to the Royal Academy and the National Gallery, where you take in some of the finest contemporary and classical art ever produced. From there it's a short stroll – not accounting for a stop at one of the many historic pubs on the route – to dinner.. You've got a table at the much vaunted Ikoyi. This restaurant has been racking up the rewards under head chef Jeremy Chan, and the sublime creativity of the menu is matched by the flavour sensations he's crafted. Most of the spices used hail from West Africa and are sustainably resourced, but almost everything else has its basis in British seasonality.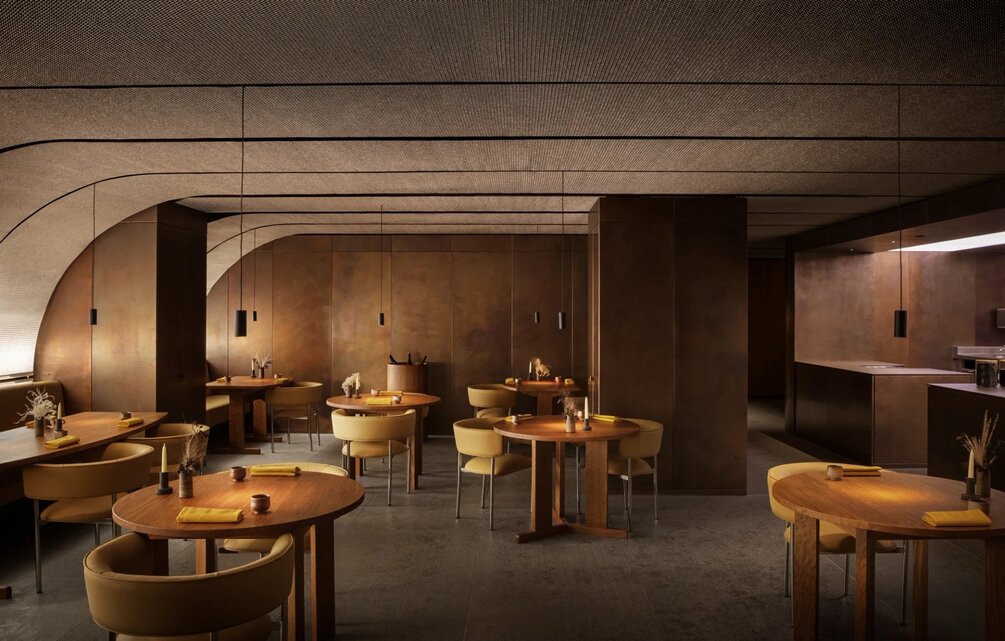 For bookings at Ikoyi, send us an email
After dinner cocktails are at Cahoots in Soho, but you're only able to sample a couple of concoctions at the 1940's themed bar because it's soon time to head to the club. You jump in a famous black cab and within a few minutes are at Libertine, one of London's most iconic nightclubs and the place to be seen. Big names like Drake and Nelly have performed here, and the list of celebrities who've partied on its dancefloor is endless. Guestlist and VIP is a must, and with our concierge service you'll be sure to get the star treatment. Before you know it, it's 4am and you're on your way back, finally ready to see just how comfortable that bed is.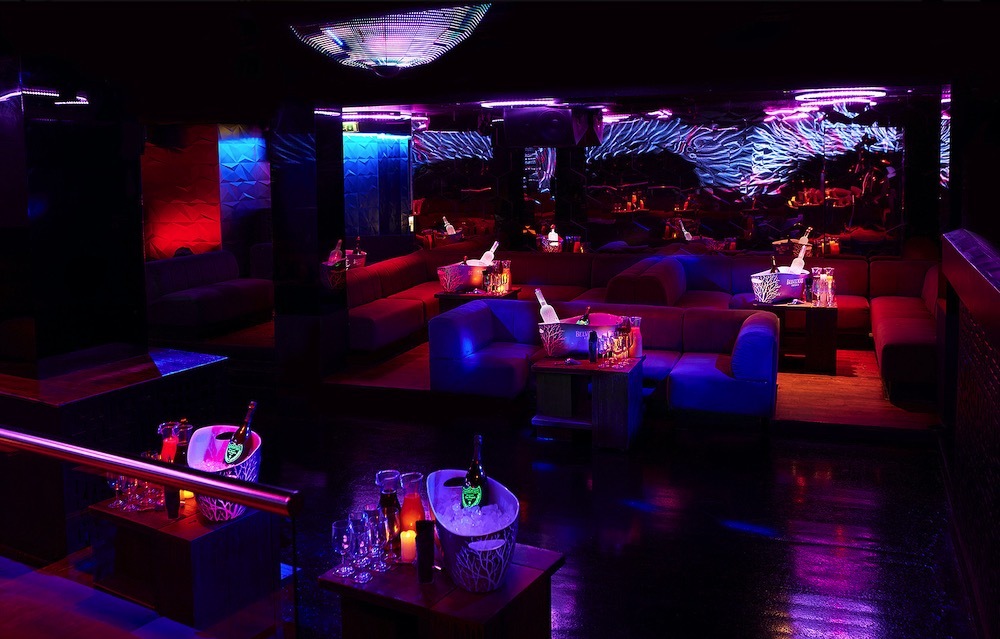 For bookings at Libertine, please visit Libertine page
SATURDAY
You're up (relatively) bright and early and head to Dishoom King's Cross for their incredible Indian breakfast. After plenty of chai has perked you up, it's time to head South West and spend the rest of the morning at Kew Gardens, where you'll see a dazzling array of gorgeous, exotic plants in serene, stunning surroundings. Eventually, you have to pull yourself away from all the colour and life, but it's for a good reason: you've snagged a reservation at Sketch, one of London's coolest and most inventive eateries, and also the recipient of three Michelin stars. Though you can have items a la carte, you go for the tasting menu and are treated to a special experience that will linger long in the memory.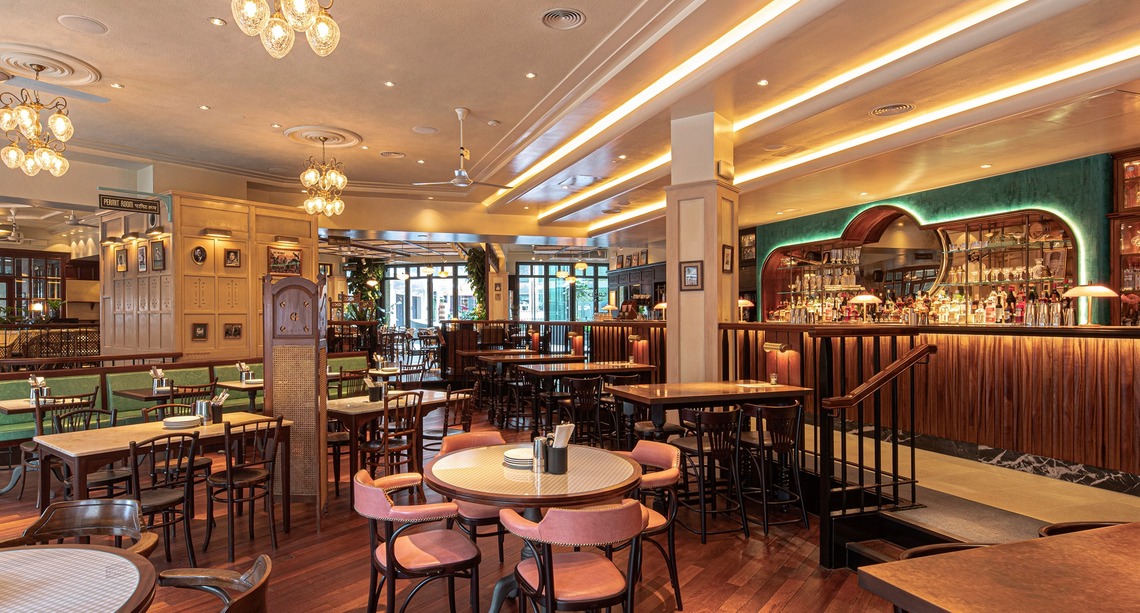 For bookings at Dishoom King's Cross, send us an email
Although the pubs and bars of Soho and Shoreditch are pulling you east, you decide to once again be more of a culture vulture – not too hard a choice considering you know you'll be on a great night out soon enough. For now, though, you head west to South Kensington and spend a few hours wandering through the V&A and Natural History Museums, taking in exhibits about everything from the politics of fashion to the dinosaurs.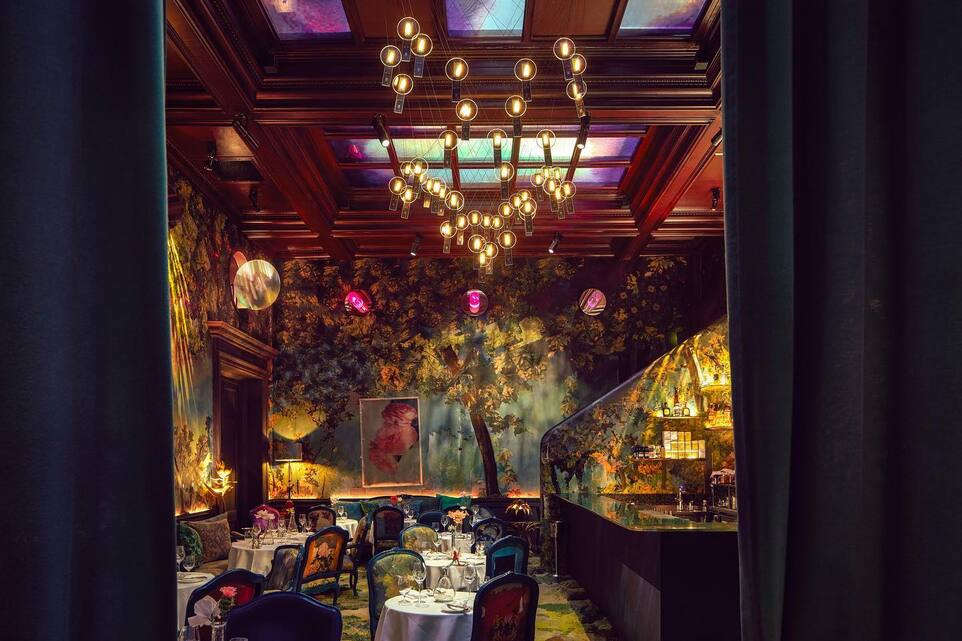 For bookings at Sketch, send us an email
You grab a quick snack at one of the cafes because you're headed to the West End to see one of dozens of incredible musicals gracing its stages. After being thoroughly entertained you head to your late dinner reservation: contemporary British in opulent surroundings at CORE by Clare Smyth. Elegant and focused on showing off the best of British produce, CORE and Clare Smyth have received countless accolades, and you're in heaven from the second the first bite hits your lips.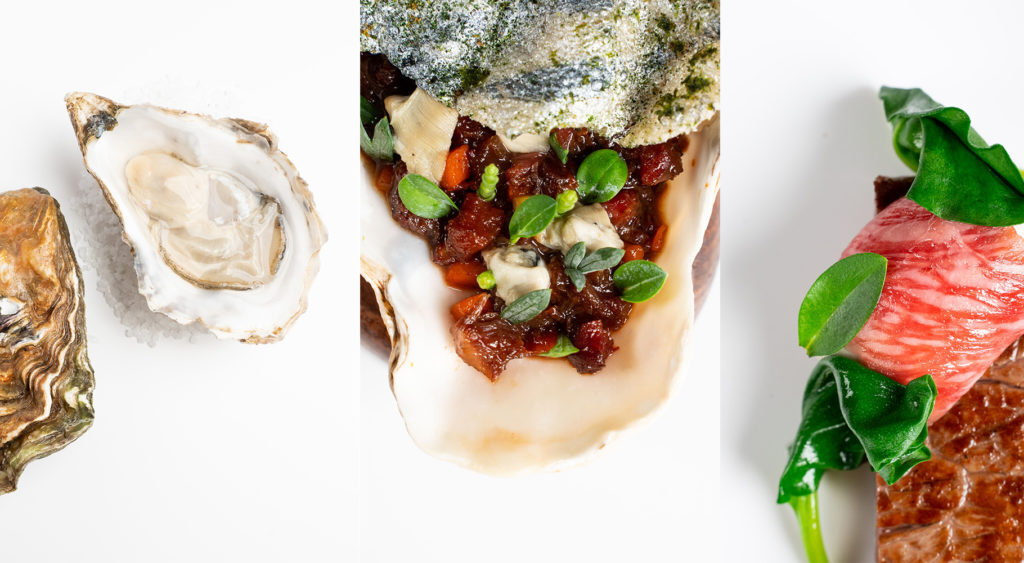 For bookings at CORE by Clare Smyth, send us an email
Although you wished it had lasted longer, the meal is soon over. But you've got plenty to look forward to: you're heading to the impressive Wyld, one of London's most exclusive and finest clubs. The music and crowd is always top notch, and the funky decor serves more than just an aesthetic purpose, as Wyld has sustainability at its heart – so you can feel good while you're having your hedonistic fun. VIP and guestlist here is a worthy investment, so you can focus on your night out instead of joining in the very British tradition of queueing, and with our concierge service you're sure to be on the hottest guestlist in town.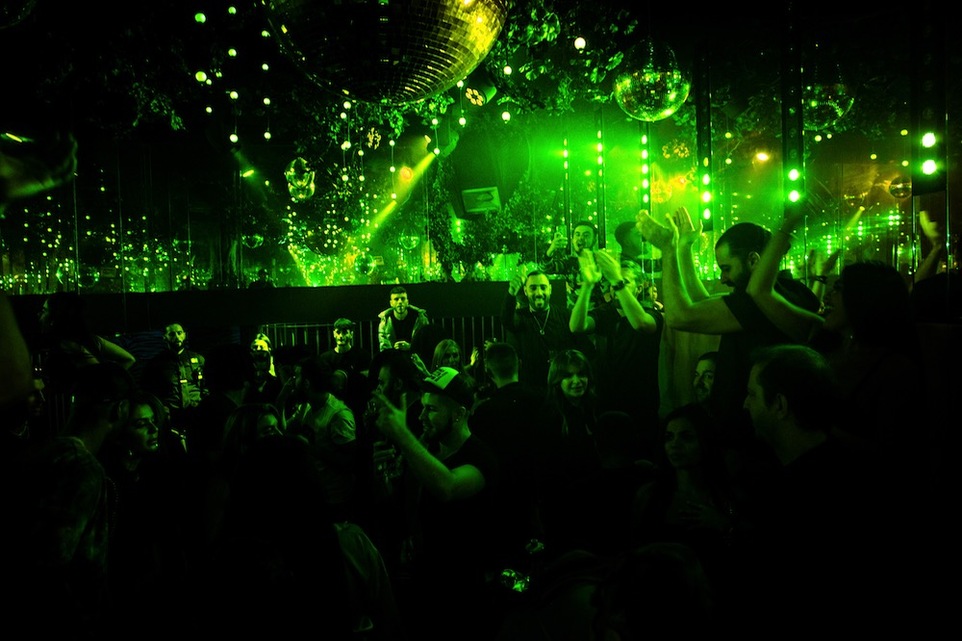 For bookings at Wyld, send us an email
As the club closes you jump in a cab back to St Pancras, marvelling once more at the building before you head up to your room. Though you're a little sad you only have a bit of time left in this wondrous city, you're glad you got to experience it.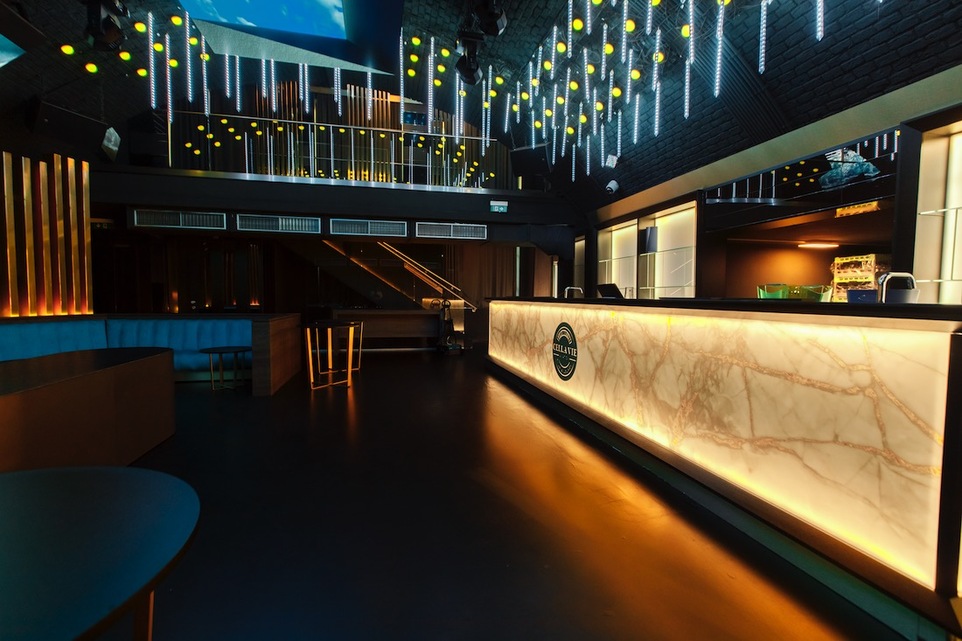 For bookings at Cellavie Aviation, please visit Cellavie Aviation page
SUNDAY
Wanting to make the most of the time you have left, you head south to Waterloo and wander east down Southbank. After taking in the view (and passing the Tate Modern) you wind up at Borough Market, where you meander past all the food and drink stalls, taking in the sights and smells and sounds of the thriving space. You grab one of the many street food dishes – with options from literally all over the globe – and watch the world go by for a bit. Your flight is soon, but you're not too sad: you know you'll be back again.
---
Join The World's Leading Nightlife Concierge
Get access to the most exclusive clubs, bars and more, save yourself time and let us make all the arrangements for you by becoming a member today.
To learn more, click here >