World class golf courses, iconic architecture, and retail options that put European shopping hotspots to shame: Dubai might seem like a mirage, but it's a true gem in the desert. If you're looking to escape the winter blues, then there's few better places to visit. With guaranteed sun, plenty of opportunities for exciting outdoor activities, and the best nightlife in the region, why wait to book your trip to the UAE's premier vacation destination?
DAY TIME
No matter what you want to do, you'll be able to do it in Dubai. From indoor ski slopes to watersports, there's a plethora of heart pumping activities available in the jewel in the UAE's crown. Aside from the incredible golf courses created by some of the world's most visionary designers, you can also indulge in a spot of shopping, with every mall jam-packed with designer boutiques, unforgettable culinary options, and activities ranging from state-of-the-art arcades, to classic pastimes like bowling and archery. Then there's once-in-a-lifetime experiences like skydiving, bungee jumping, and desert safaris.
If you're more of a relaxer than a doer, you're still in luck. Ce La Vi is one of the best venues in the city if you're keen to rub shoulders with Dubai's classiest visitors and locals. With panoramic views of the skyline, a rooftop pool to cool down in, and some of the best food in the city, a day spent here easily turns into an early evening, making it the perfect spot to get ready for a big night ahead.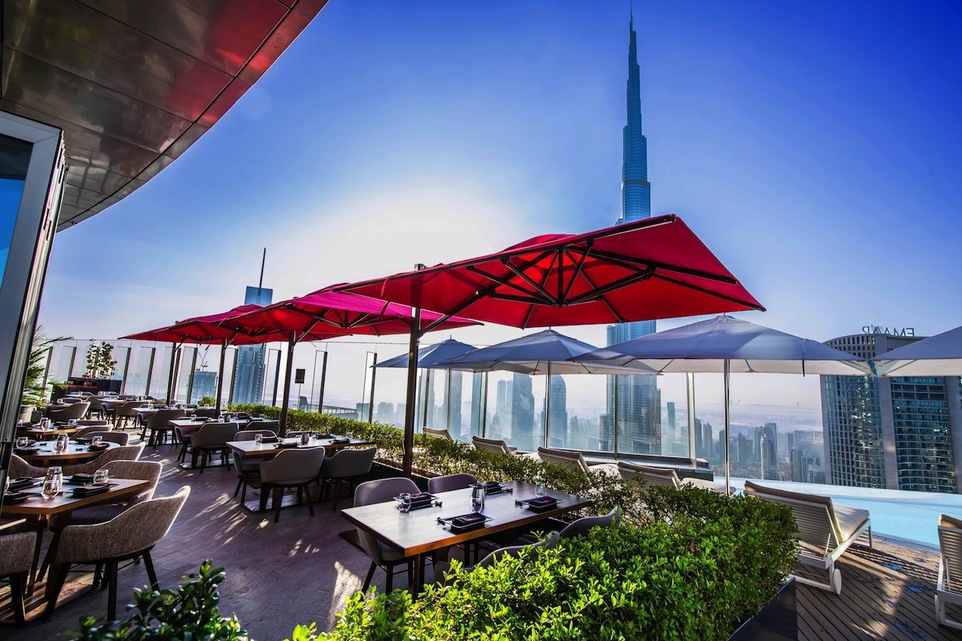 For bookings at CE LA VI Dubai, please visit the CE LA VI Dubai page
Of course, this isn't the only world-class dining venue in the city. The Dubai outpost of Bagatelle brings Mediterranean charm to the UAE, delivering sumptuous dishes and lip-smacking cocktails right in the heart of downtown, at the classy Fairmont Hotel. The perfect place to laze around after a long lunch, it wouldn't be surprising if you decide to eat here more than once during your trip, with some of the world's best chefs preparing perfect plates just for you (and your Instagram page, of course). While tables at Ce La VI or Bagatelle can sometimes be difficult to come by, with our concierge service you'll be sure to secure one.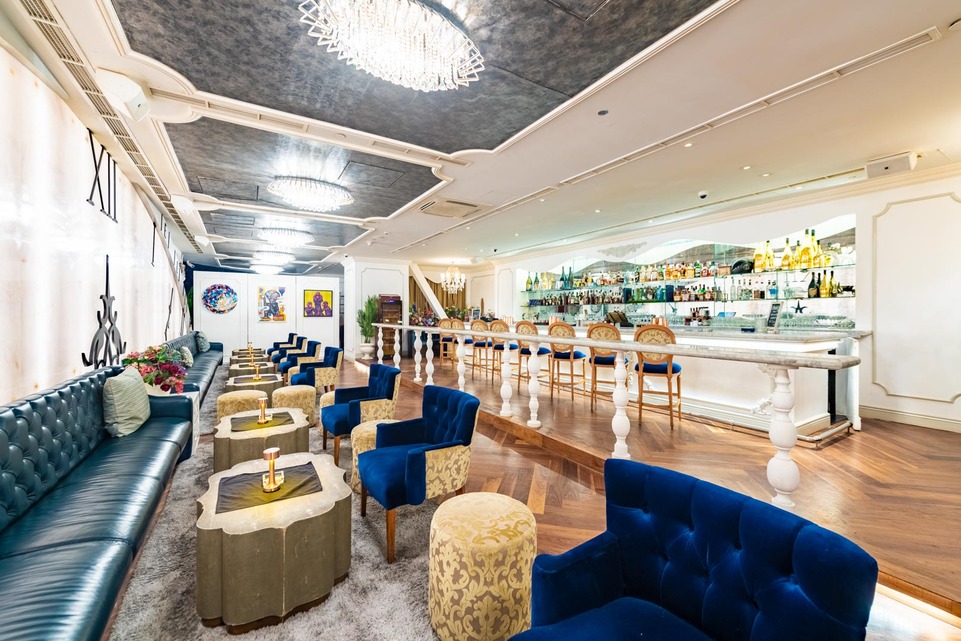 For bookings at Bagatelle Dubai, please visit Bagatelle Dubai page
NIGHT TIME
Long gone are the days of surreptitious drinks served only in golf club houses and hotels. Dubai is now one of the iconic party destinations in the world, and with the venues it has that's no surprise.
1 OAK is an iconic clubbing brand, and the Dubai location keeps the energy and vibe that made its original New York spot such a revelation in the nightlife world. Entry is exclusive, the dress code is chic, and bottle service is a must. Located in the Marriott, the 9,000 square foot club is always packed to the rafters, and the party keeps going well into the early hours. Table service is the best way to enjoy this incredible venue, although with the unbelievable sound system and excellent resident DJ's (as well as the occasional big name guest), you'll want to head straight to the dancefloor. Getting into the nightclub isn't exactly easy for most people, but our members aren't most people.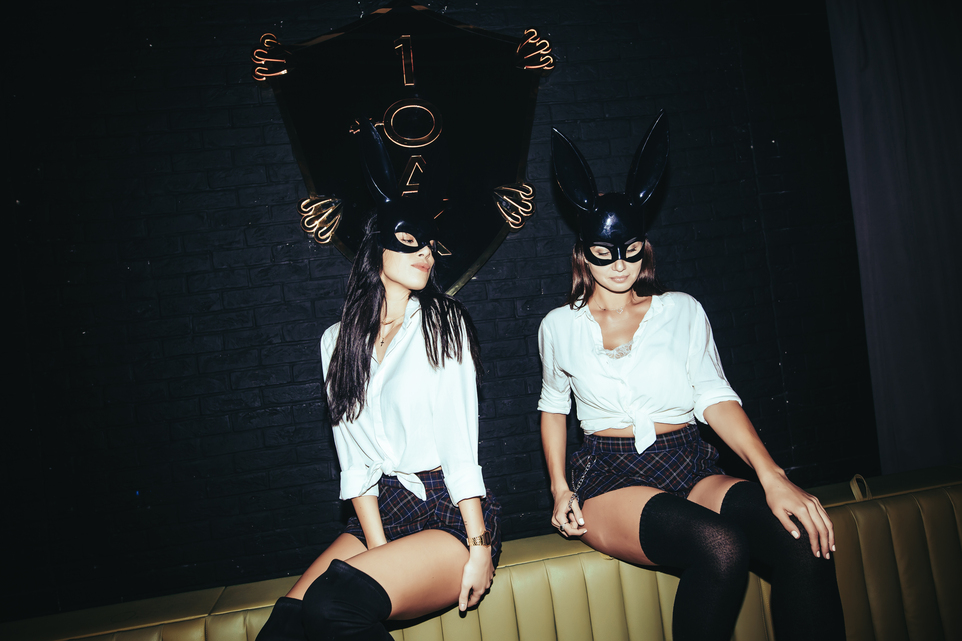 For bookings at 1 OAK Dubai, please visit the 1 OAK Dubai page
If you're looking for dining, dancing, and entertainment, there are few better venues in the city than Billionaire. With both Italian and Pan-Asian dishes on the menu, there's something for everyone – including some expertly mixed, unique cocktails to start the night off right. Dinner, of course, comes with a show, with all sorts of entertainment keeping guests captivated. There are acrobats, musicians, and dancers to wow you while you finish up your meal, and as the venue turns into a full-on nightclub, the performances continue. The sound system is among the best in the city, and the decks are often graced by famous names who keep the records spinning and the energy high. Guestlist is a must, and with our concierge service you're sure to be on it, meaning you can focus on enjoying your clubbing experience.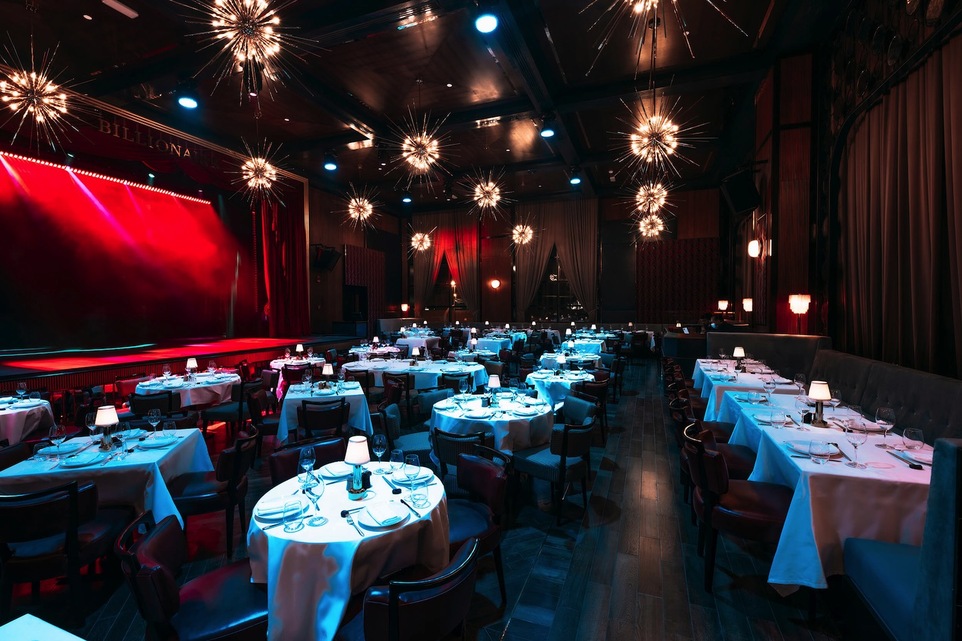 For bookings at Billionaire, please visit the Billionaire page
While very few venues can give Billionaire a run for its money, White Dubai is just as iconic a restaurant and nightclub. The menu is full of incredible dishes that are perfectly plated, to the point you might feel bad eating them – until you take that first bite, and taste just how flavourful they are. With all sorts of entertaining performances running throughout the evening, you'll never be bored, and once the restaurant turns into a club you can dance the night away while enjoying panoramic views of the famous Dubai skyline.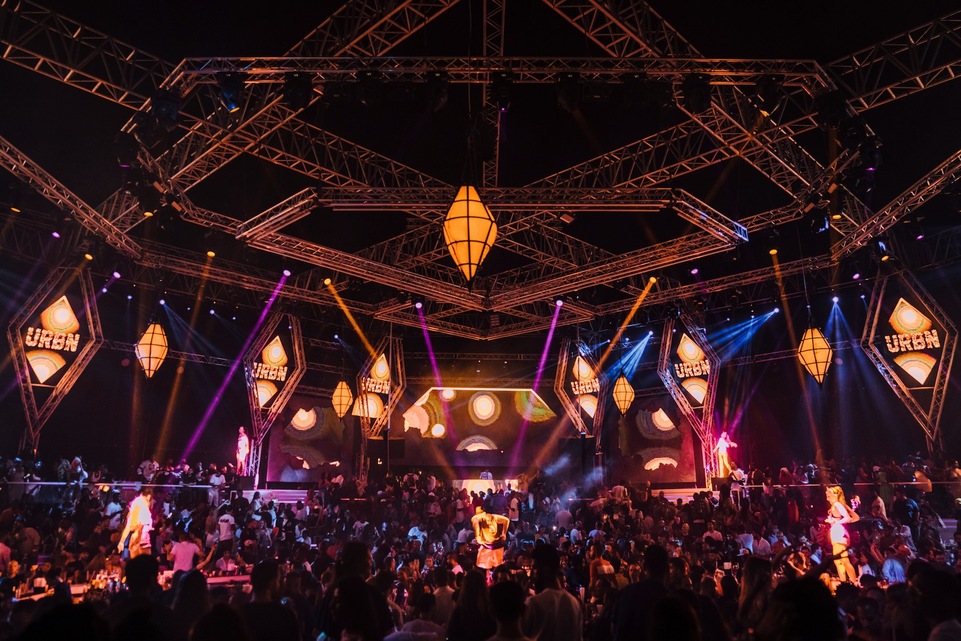 For bookings at White Dubai page, please visit the White Dubai page