Is there anything quite like going straight from the slopes into the waiting arms of a crisp beer or cracking cocktail? Regardless of whether you're a bunny or a black run expert, the apres-ski is a vital part of the entire mountainside experience, and almost nobody does it better than Kitzbühel in the Austrian Alps. Even if you're only really here for the unbeatable tracks, these venues are well worth sliding into after you're done – just for a quick drink, or to dance the night away.
HAHNENKAMM PAVILLION BAR
A big, fun, and friendly atmosphere with helpful staff and patrons who want nothing more than a good time – Hahnenkamm Pavillion Bar is a true gem on the slopes, delivering thumping beats and a great crowd. Noisy and lively from fairly early on in the day, this is one of the most popular apres-ski locations in the entire resort and once you're in, it's easy to see why. Definitely not the spot for a relaxing alcoholic hot drink after a day on the slopes, but perfect if you're wanting to cut loose and meet like-minded people, as well as have a little dance to warm up in the snow.
For bookings at Hahnenkamm Pavillion Bar, send us an email
LICHTL PUB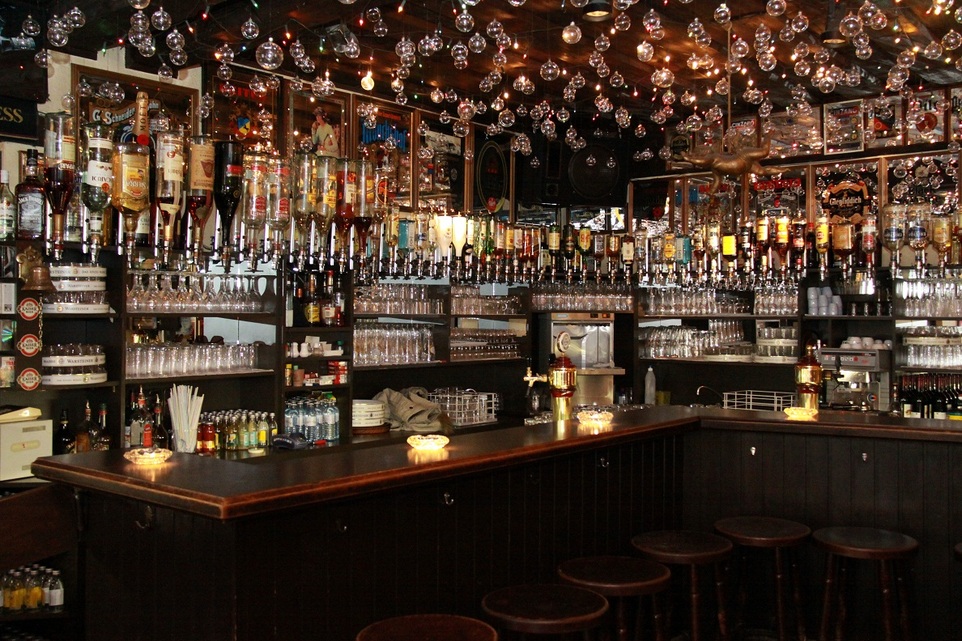 Cosy and rustic, yet still full of people who just want to have a great time, this small pub is famous for the thousands of tiny lights that illuminate it in a way that reminds you of stars in the night sky. Lichtl Pub is also known for its karaoke events, where the standard is surprisingly high – until the end of the night, that is, by which point the audience is singing along to everything being pumped out of the sound system.
The venue has been operating since the 80s and the decor hasn't changed much since then, but when a place is as popular as Lichtl Pub there's no real reason to shift things around. Outside of karaoke, the music is eclectic, although not the best venue if you're looking for electronic and club music. Here, you'll be served up a series of classics ranging from the 60s all the way to the modern day. Although it only opens at 9pm, once you're in Lichtl Pub don't be surprised if you're there for hours, even if it only feels like minutes.
For bookings at Lichtl Pub, send us an email
THE LONDONER
Bringing a 60s London vibe to the slopes of Kitzbühel since the mid-70s, this swinging, cool bar is both refined yet a bit wild, and perfect for a night out after a day of hitting the slopes. The founder, Rik Gunnell, once managed Rod Stewart and originally opened the spot so he and his wife would have somewhere to drink. Since then, it's become an iconic venue in this part of the world, hosting all kinds of parties and attracting a clientele that most clubs in major city centres would die for.
The venue has been in its current home since 1980, after outgrowing its first one, and is an absolute joy to visit. With a real party atmosphere, you're always going to find friendly faces and people willing to chat in this venue, as well as a wide selection of beers and some cosy seating for the very short period of time in the afternoon when it isn't absolutely rammed full of other punters. Add in a dash of live music and a 4am closing time, and you have a recipe for success. But don't take our word for it: when you're visiting Kitzbühel, make sure to swing by and get a first-hand taste of the most famous spot in the town.
For bookings at The Londoner, send us an email
CLUB TAKE FIVE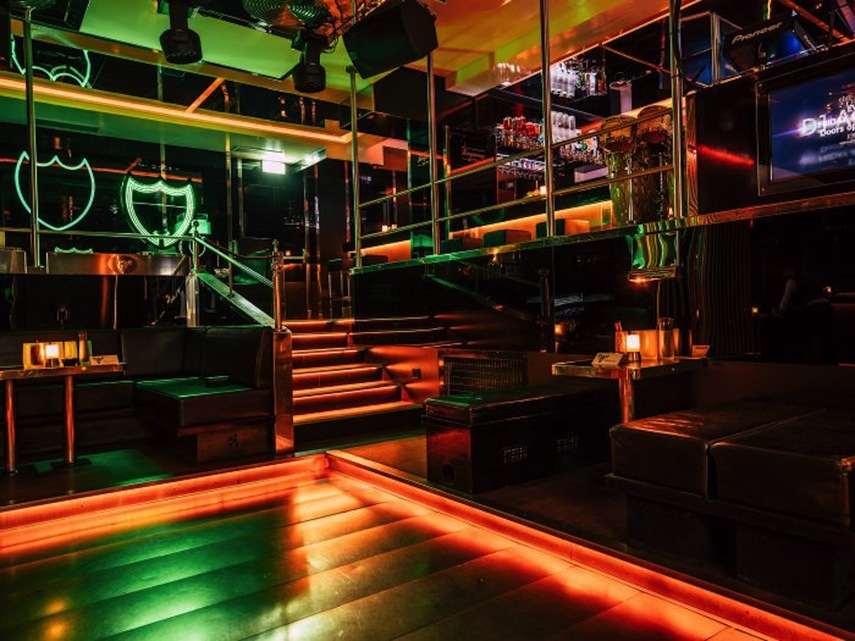 If you're looking for something exclusive, luxurious, and full of the finest partiers in all of Kitzbühel, then there is no better nightclub than Club Take-Five. This is very much not a place you can ski right into as it only opens late into the night, but it is without a doubt the best party in the little town, and the venue with the most VIP pull – they even have a helicopter transfer service for those not staying nearby!
Inside is just as opulent as you'd expect. There's also three massive bars where you can get everything from cocktails to high-end wines, an alluring dancefloor to get down on, and a large VIP area so you can mingle with your fellow higher-end clientele – assuming you used our concierge service to book ahead for a table. The DJs are excellent and there are occasionally some famous acts who show their faces, so you're sure to be kept entertained. The only real downside to Club Take-Five is that it closes!
For bookings at Club Take Five, please visit Club Take Five page
---
Join The World's Leading Nightlife Concierge
Get access to the most exclusive clubs, bars and more, save yourself time and let us make all the arrangements for you by becoming a member today.
To learn more, click here >