Soho has long been associated with fun times and frolics. Known as the spot in London where you can rub shoulders with indie rockstars, world-class sportsmen, and famous supermodels, the club scene here has always been one of the city's best. And in recent years regeneration in the neighbourhood has only added a sprinkling of class to this already iconic area.
If you're headed to London's beating heart for a night out and want the best, then the below clubs are your best bet for an unforgettable night.
PICCADILLY INSTITUTE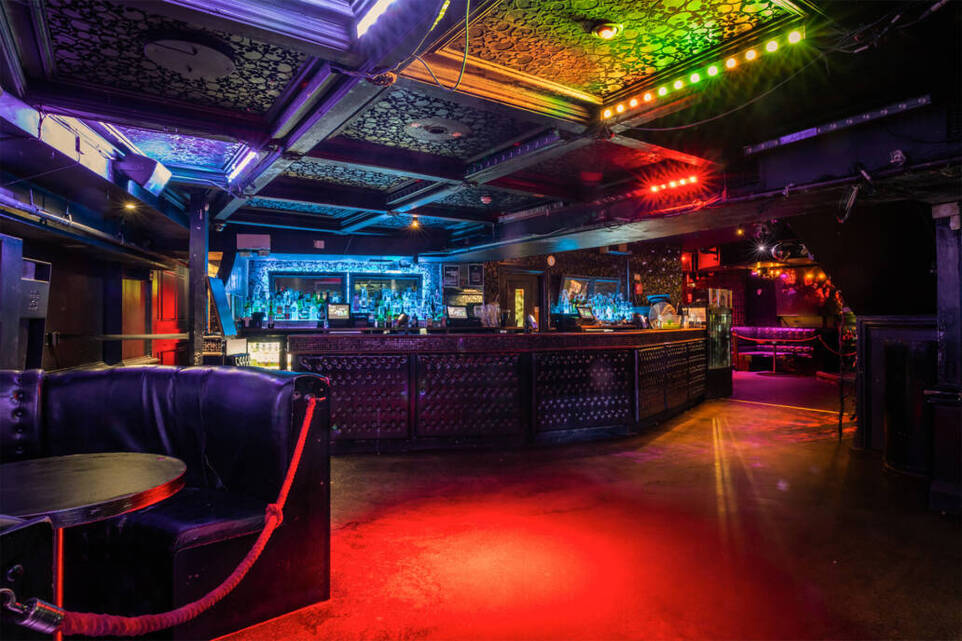 Piccadilly Institute has a long and vaunted history of providing some of London's best night's out, and this reputation is still alive and kicking. Here you can start the night with panoramic views of the London skyline and classy cocktails shaken by the city's best bartenders, but before long you'll be sure to want to dance. The venue is blessed with six different rooms, each with a unique vibe to match whatever you're looking for in your night out.
The most exciting of these is Decadia; with vibrant colours, bright lights, and club classics being pumped out, you'll be dancing until the sun starts to rise over the big smoke. With that said, if you're looking for something more laidback and refined, you can head to the Noir room, where the sleek décor is matched by funky furniture and a drinks menu that would impress even the snobbiest cocktail lover. No matter what type of night out you prefer, the Piccadilly Institute will deliver.
LIBERTINE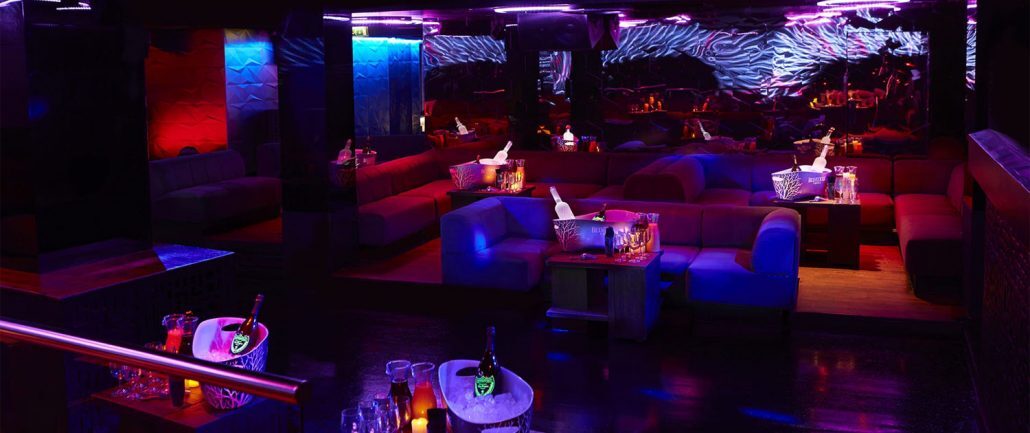 Originally known as Chinawhite, Libertine is the stuff of London legend. In its original heyday in the 90s the spot was swarming with the city's most fashionable and famous, from Premier League footballers to supermodels like Kate Moss, and the newer version retains this exclusivity. With this pull it's no surprise that Libertine often hosts some of the world's best DJs and artists, as well as being home for the night to guests like Leo DiCaprio and Rihanna.
With table service at Libertine you can get the real celebrity experience, with a fine selection of the best branded bottles to fuel your night. And the rest of the crowd consists of London's finest, no matter what day of the week you go. There's a reason our members love this club more than any other in the city, despite London's incredible entertainment scene: once you head here for a night out, you'll see why.
THE CUCKOO CLUB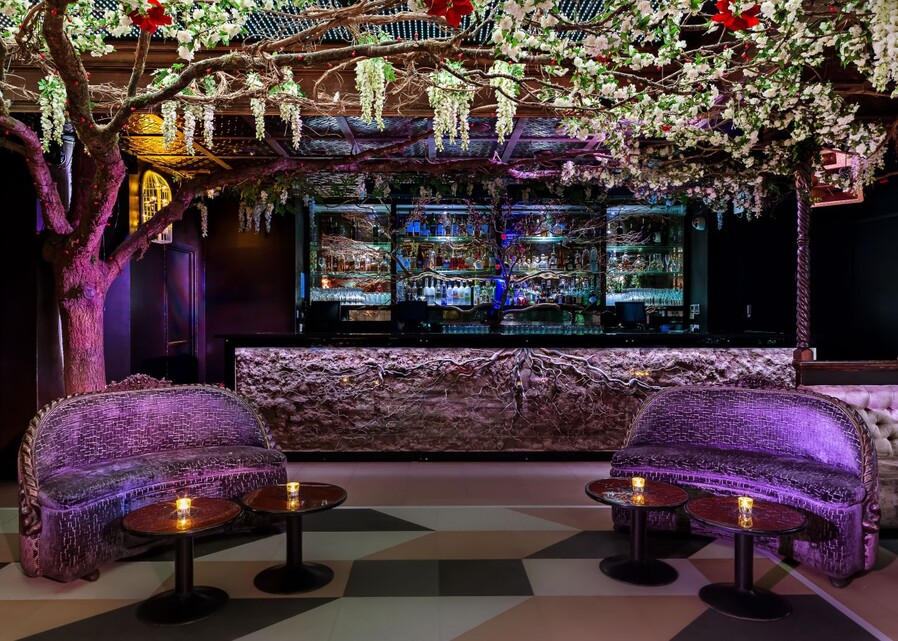 Unfolding over two floors, The Cuckoo Club is the epitome of class. Mahogany interiors, plush velvets, and floor-to-ceiling mirrors define Cosmos, the larger, ground floor space where you can enjoy everything from bottles of Moet to live music. The other floor is known as The Garden, an Alice in Wonderland style venue with quirky décor and one of Soho's best sound systems.
Open from the early evening until the wee hours, you can start your night here as they serve incredible Mediterranean plates and have plenty of cocktails to try. But it's as darkness descends that The Cuckoo Club really comes into its own. Many of the events are themed, and they take it very seriously, so make sure you're prepared. One thing you can always be sure of is a heaving crowd, ready to party in one of London's premier late-night spots.
CLUB 49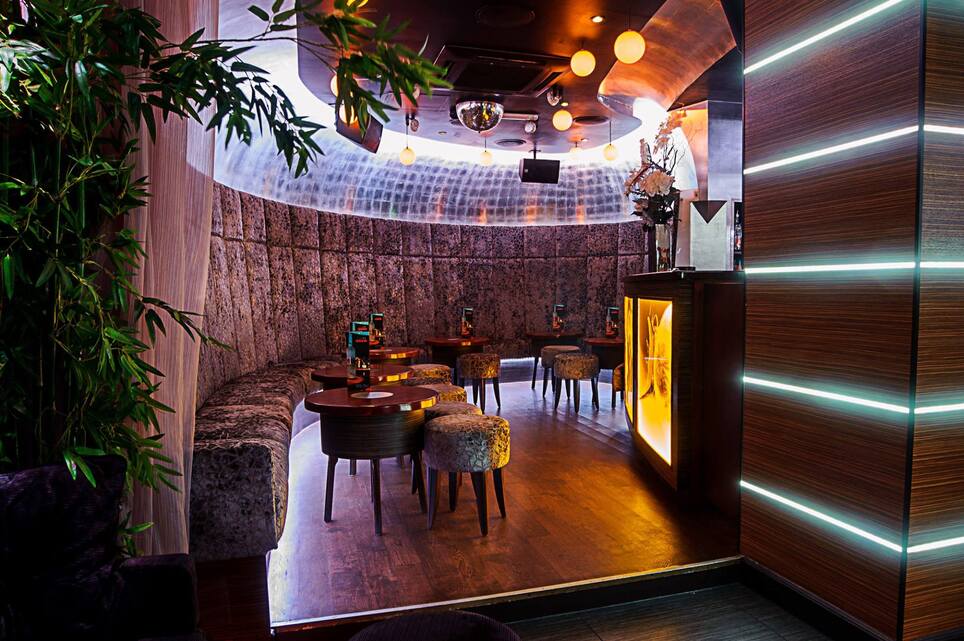 On the notorious Greek Street right in the heart of old Soho lies Club 49. The venue is all about attracting the city's most stylish, and once you enter you'll see they do an incredible job of it. A cocktail bar in the afternoons and evenings, as the sun disappears for the day the basement of Club 49 morphs into a clubbing paradise, with pumping beats, bright lights, and throngs of London's trendsetters ramming the venue.
The club is incredibly exclusive, but even more so in the elegant VIP area, where you're treated to bottle service and other perks. If you need a break from dancing the upstairs area stays a little more chilled out, so you can re-energise with a few sips of a cocktail before heading back down into one of London's most fun nights. World class DJs often swing by for sets, so you're sure to love the music too. When it comes down to it, Club 49 might just be London's most complete venue.
CIRQUE LE SOIR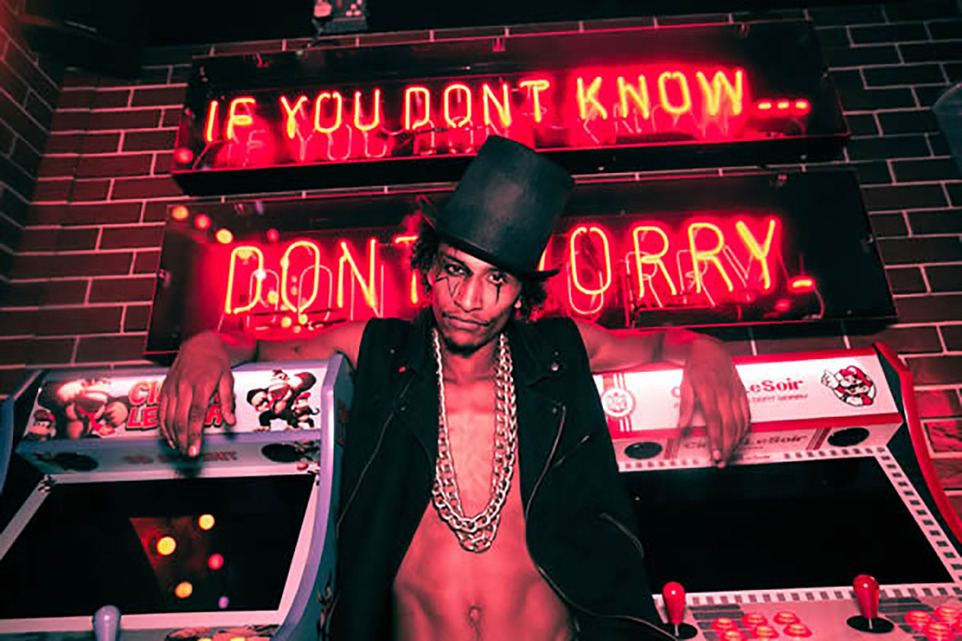 Unique, stylish, and exclusive: Cirque le Soir is right in Soho's heart and provides the perfect mix of late-night clubbing and unforgettable entertainment. Very much a venue where you should dress to impress, bottle service is the name of the game here, meaning you can sit back and enjoy the incredible performers instead of having to cram next to a bar to be served.
As the night goes on and revellers start dancing, you'll be supplied with the finest bottles the club has to offer, making sure you can keep going without worrying where your next drink might be coming from. Each evening there's something different here, with theme nights determining the music. But the most important thing is the crowd, who are always among the city's elite. If you're looking to rub shoulders with London's coolest, all while being entertained at one of its most exclusive venues, then Cirque le Soir is the spot for you.