The Mediterranean has always been a holiday mecca, with endless azure skies and calm summer seas that make for perfect sailing conditions. If you're thinking of spending the hotter months boating around its shores, then you'll also be keen to find out the best ports to party in, so you can relax all day and party all night. If you're ready to plan your perfect summer on the seas, then read ahead for our guide to island hopping in the med, from east to west.
HVAR
The Croatian Island of Hvar has long been known for its beachy beauty and vast fields of lavender. During the day there's plenty to do, from exploring old ruins to soaking in the atmosphere of the bars in the old town, or, if you're feeling lazy, lazing on one of the gorgeous stretches of shore that dot the island.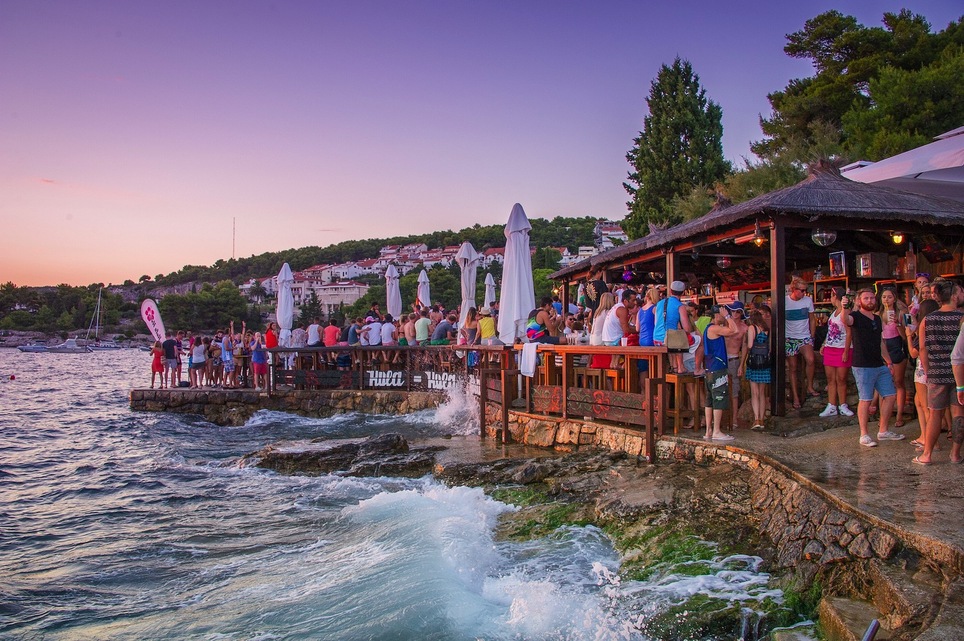 For bookings at Hula Hula, please visit Hula Hula Hvar venue page
With that said, if you're looking to soak in the rays somewhere with a cool vibe and plenty of chances to meet new people to party with, there's no better spot than Hula Hula Hvar. The premiere beach club on the island, it's the ideal place to prepare for the night ahead, with great tunes, flowing drinks, and astounding sea views.
As Hula Hula Hvar winds down, you can grab a cab towards town, where you'll find Pink Champagne Hvar. Without a doubt the most exclusive club on the island, table service isn't a must, but you won't regret splashing out if you do get it, because the venue is almost always rammed with Hvar's finest. The DJ will have you dancing until the early hours, and before you know it, you'll be spit back out for the sunrise.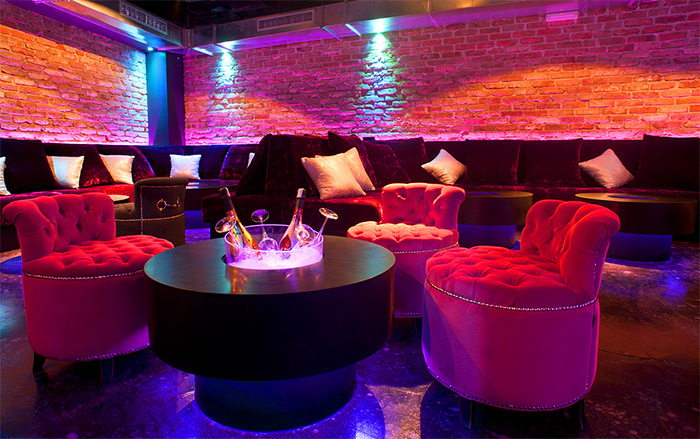 For bookings at Pink Champagne, please visit Pink Champagne venue page
MYKONOS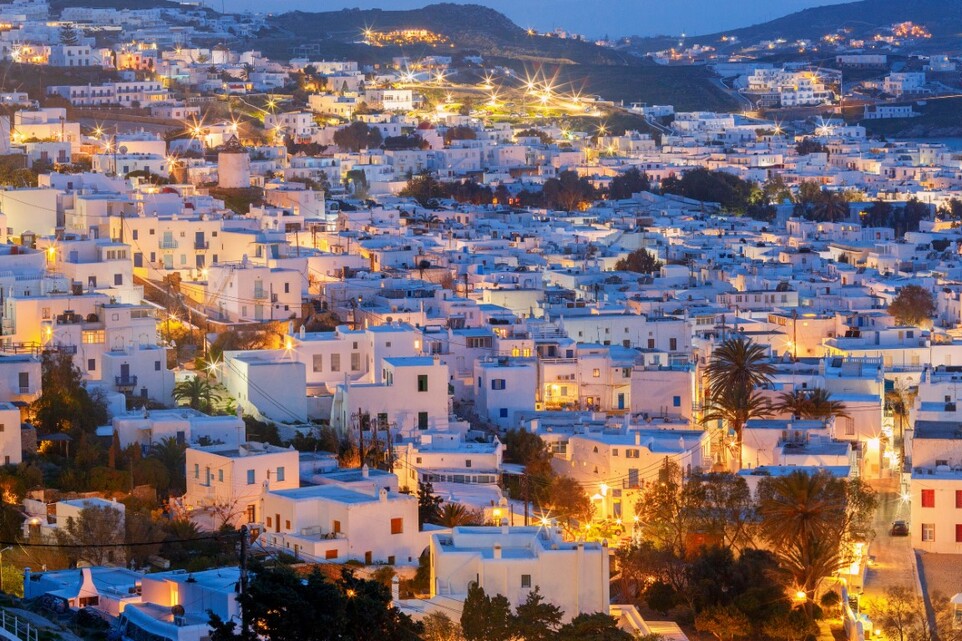 Mykonos is as much a cultural hub as other Greek islands, but there's no doubt it's streets ahead of its cousins when it comes to the nightlife scene. You can spend your day visiting ancient ruins, shopping in chic boutiques, or on the soft, white sands that line its shores, and as night descends, you'll be spoilt for choice.
Moni Mykonos is a stone's throw from the beach and at the end of one of the main strips in the main town, so it's a short walk from all the action. This exclusive nightclub has been providing great nights out for almost a decade now and has a mixture of local and international DJs spinning tracks until the early hours.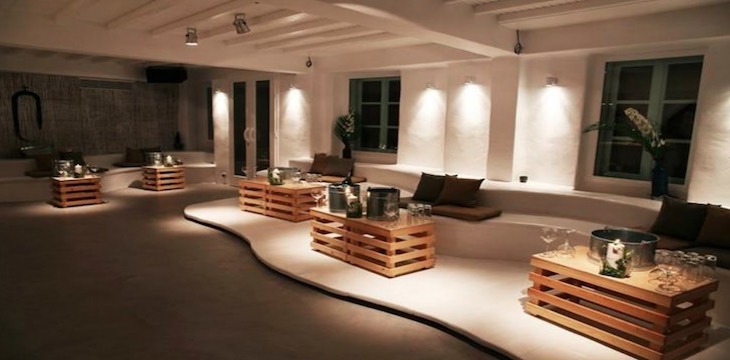 For bookings at Moni Mykonos, please visit Moni Mykonos venue page
Further in town is the ultra-exclusive Bonbonniere, where the real creme de la creme of Mykonos party. Turn up looking your sharpest and make sure to get bottle service, because this is the sort of spot you want to put your best foot forward for. With that said, don't be fooled by the opulent surroundings: it's still a club you can get down and dirty in.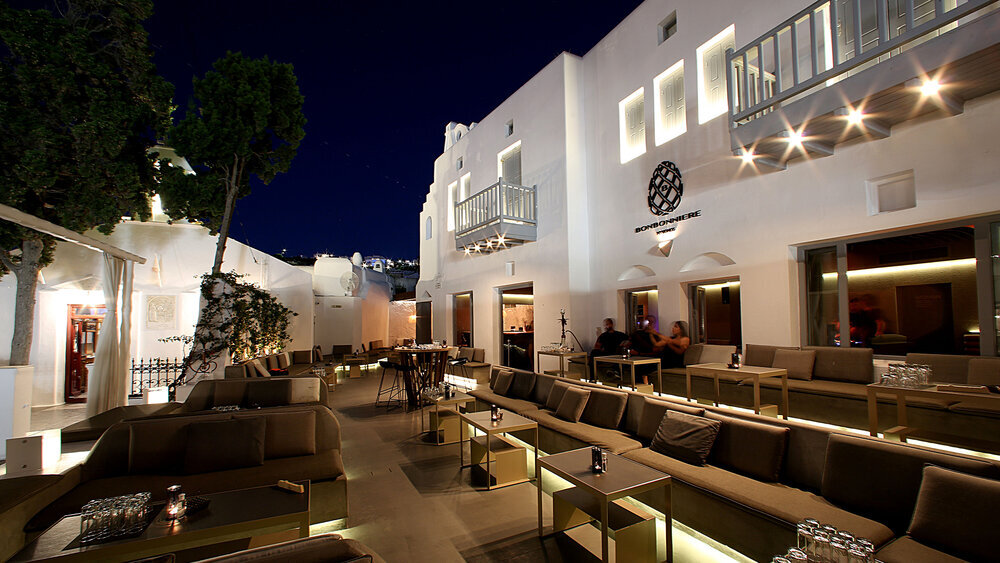 For bookings at Bonbonniere, please visit Bonbonniere venue page
PORTO CERVO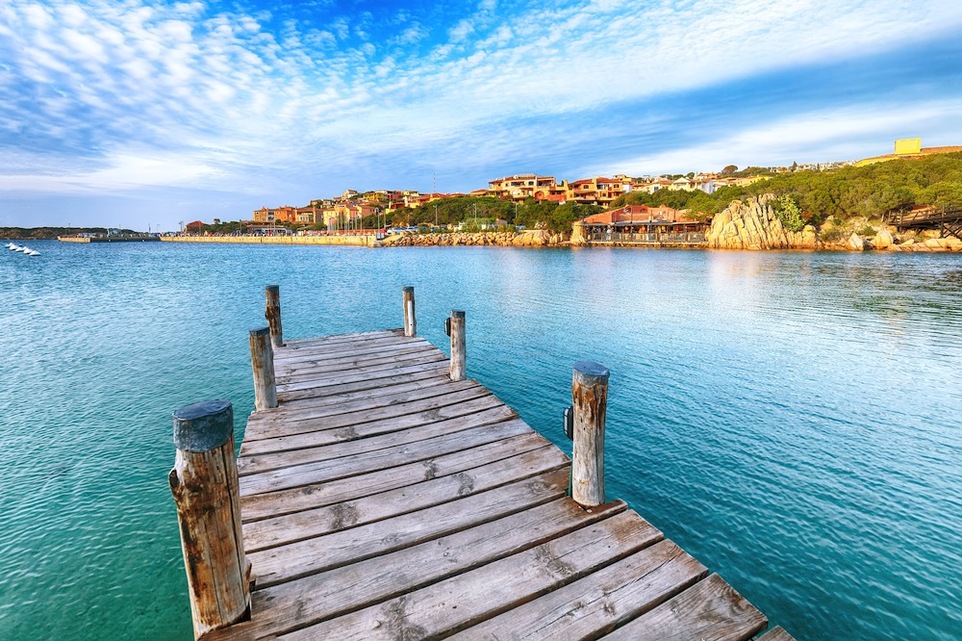 The town of Porto Cervo is one of the prettiest places in Sardinia, which is really saying something. There are cute cafes to explore, great dishes to eat, and plenty of bars to indulge in an Aperol Spritz at. And, once you've had your fill of the idyllic part of the town, you'll be ready for a night out at one of its most iconic venues: Sottovento Club.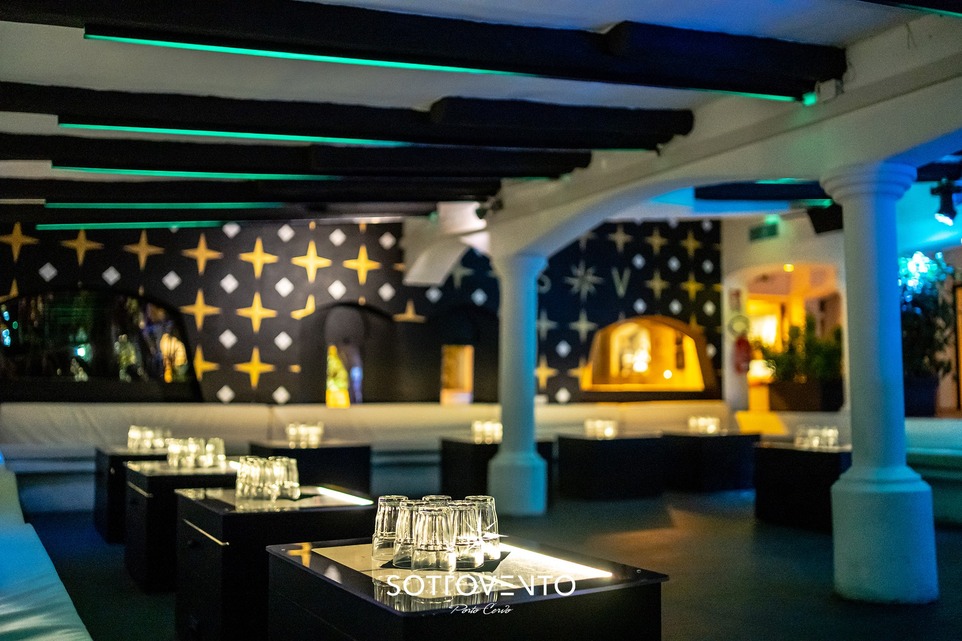 For bookings at Sottovento Club, please visit Sottovento Club venue page
Without a doubt the best nightclub on the island, Sottovento is known for pulling in great acts and a cool crowd. During the day you can enjoy an incredible meal here, but at night time the vibe shifts into a clubber's dream, with pounding beats and free flowing drinks. As you stumble back to the port in the early hours, you'll already be pining for what was an unforgettable night out.
MALLORCA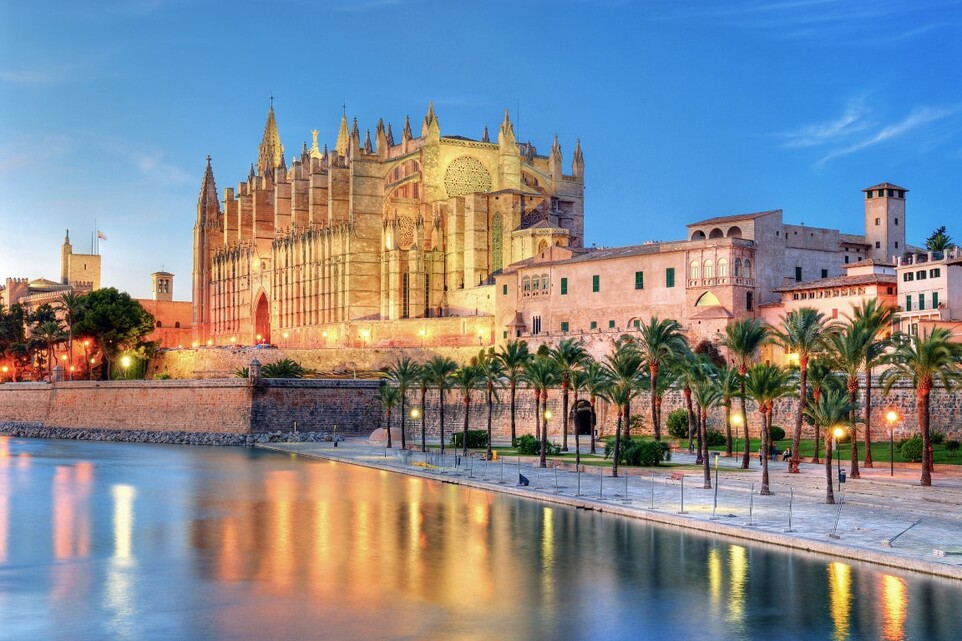 Magaluf in Mallorca isn't exactly known for being serene and is more famous for its cheap drinks deals and near endless strip of bars and clubs. The rest of the island has plenty of interesting sites and picturesque spots, but there's no doubt people generally come here to party, and you're never far from a place to grab a drink or seven.
If you're looking for a classy spot among the 2-for-1 shot deals, then the Mallorca outpost of Nikki Beach Mallorca is a must-visit. Here you'll be able to escape the crowds but still retain the gorgeous sea views, and access to a pool and bar. The food is also incredible, with pan-European plates served up by staff who are attentive but not overbearing. If you're stopping off at the Spanish island on your tour, then a visit here is a must.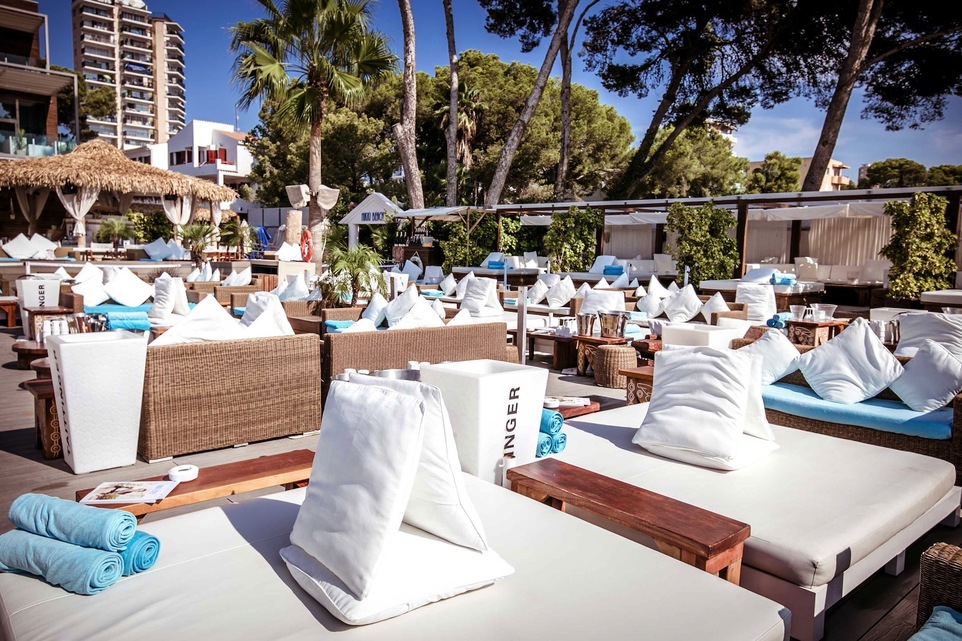 For bookings at Nikki Beach Mallorca, please visit Nikki Beach Mallorca venue page
---
Join The World's Leading Nightlife Concierge
Get access to the most exclusive clubs, bars and more, save yourself time and let us make all the arrangements for you by becoming a member today.
To learn more, click here >