Oui oui is the usual answer when somebody asks if you want to go on a trip to Paris, and rightfully so, because the French capital always delivers. With its plethora of cultural highlights, delightful bars, and fantastic clubs, it's the perfect place to spend a long weekend. If you're headed to the metropolis and are looking for some inspiration, check out our guide to a long weekend in Paris!
Friday
In a city full of excellent places to lay your head for the night, Hotel des Grandes Boulevards stands out in terms of class and comfort. Sadly, you only get to spend a short period of time in your room freshening up, because the city is ready to open up to you like an oyster.You head straight for the biggest attraction: the Eiffel Tower. It might seem cliche, but there's a reason millions head here every year, and check out the startling views from the top.
(For bookings at Hotel des Grandes Boulevards, send us an email)
After climbing hundreds of steps you're starving, but all is well: you have reservations at one of the many unbelievable restaurants that call this city home. Le Cinq has multiple Michelin stars, and dining there isn't just a falvour sensation, but an experience that titilates almost every part of you. After sampling the tasting menu, all using fresh, local ingredients (complete with perfect wine pairings), you're ready to check out some more of the famous sights.
The first thing you do is head to the famous Louvre, where you can see some truly exceptional artworks like Da Vinci's Mona Lisa – although that's just one of many brilliant pieces. After wandering around for a couple of hours and taking it all in, you make the short stroll to Notre Dame and admire the epic cathedral, before going for a gorgeous sunset walk in Jardins de Luxembourg.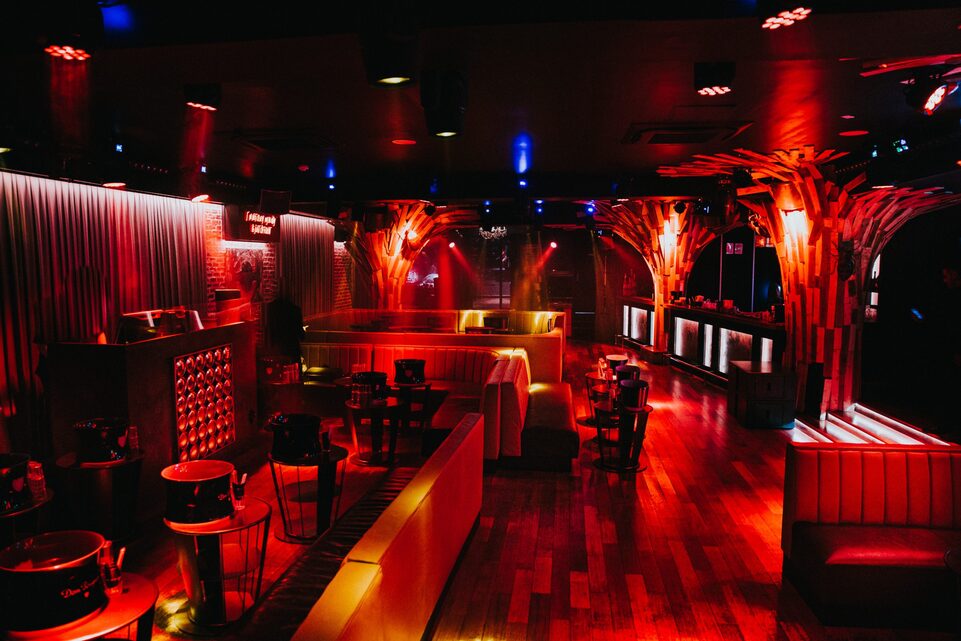 For bookings at Cova Club, please click here
Before you know it, it's dinner time, and you're headed to Manko. Named for an Incan God, you devour the Peruvian fusion cuisine in gorgeous surroundings, all while sipping on delicious cocktails and getting ready for the night ahead. Just before midnight you hit Cova Club, and a few hours there proves something you already knew: Parisians know how to party. The music varies between hip hop, club classics, and electronic hits, but the crowd remains incredible throughout, as does the energy – but when you need a moment, you can always retreat to the private table you booked via our nightlife concierge service. Before you can say un peux plus dance, it's almost daylight, and you're back to your luxurious hotel room for a deep sleep.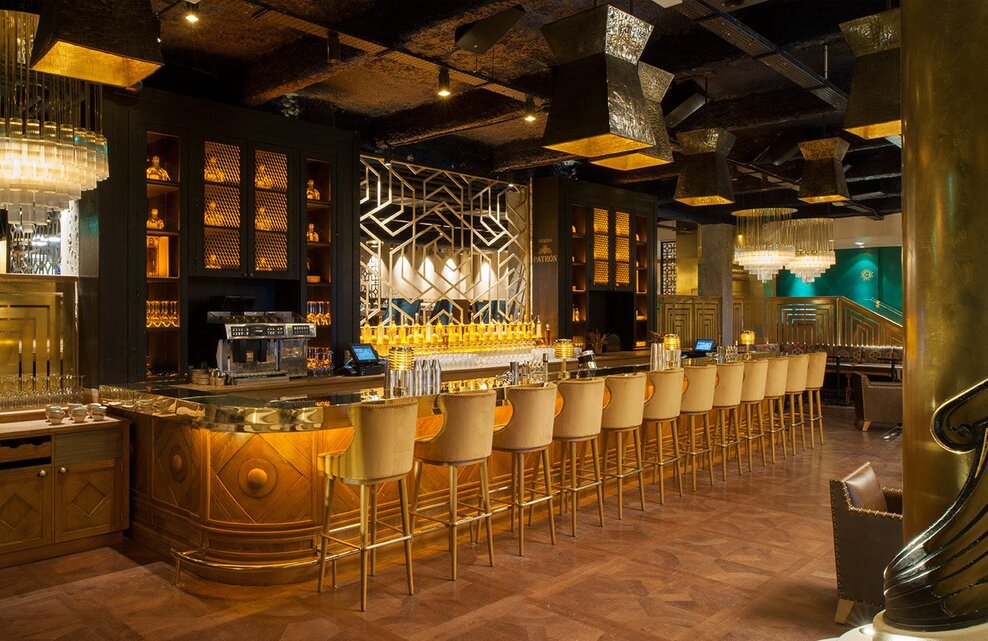 For bookings at Manko, please click here
Saturday
Paris has so much to offer that leaving it might feel like a mistake, but you take a morning trip to the Palace of Versailles anyway, and the famous spot doesn't disappoint. After a few hours of wandering around, you head back into town where you get to indulge in lunch at L'Ambroisie Paris, a starred restaurant with gorgeous surroundings and even better dishes.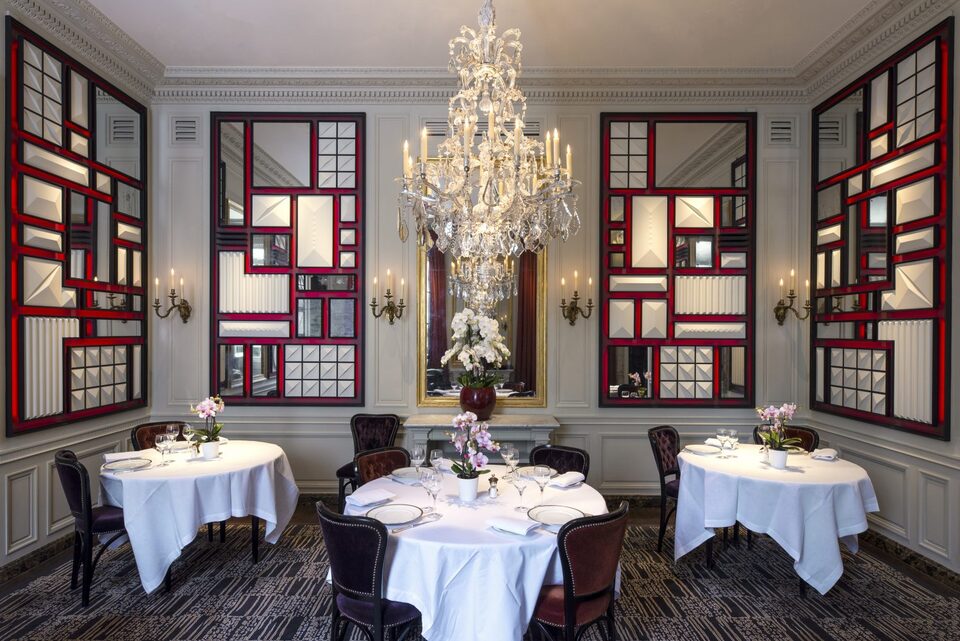 For bookings at L'Ambroisie send us an email
To burn off yet another unforgettable tasting menu you visit Sacred Heart cathedral and check out the beautiful architecture, before treating yourself to some retail therapy at the Pompidou Centre.
Soon, it's dinner time, and you're about to enjoy another culinary experience like no other at Arpège, a three-star restaurant in the heart of the city. Here you get to indulge in classic French dishes made using the finest ingredients, all with ultra-modern techniques and special twists that will make the meal linger long in your memory.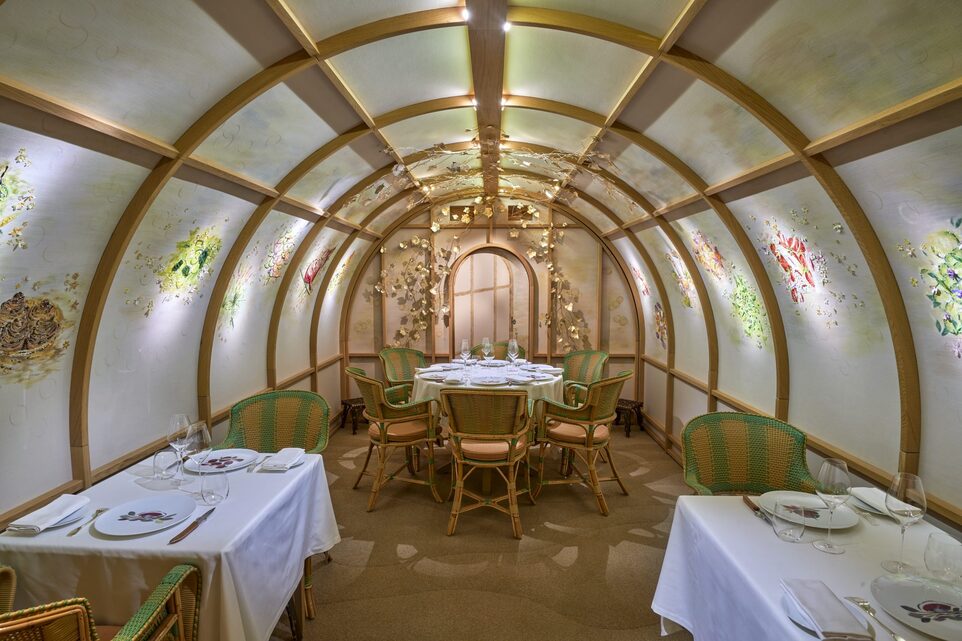 For bookings at Arpège send us an email
You're once again fed and watered enough for another Parisian night out, but this time you're heading to Matignon. Exclusive, classy, and incredibly fun, the vibe here is like nothing else in the city, and the second you walk in it's like you've entered a hedonistic heaven. You dance the night away, occasionally heading back to the VIP table that you booked via our nightlife concierge service so that you can indulge in some champagne and relax a little. Sadly the night has to end, and even though it's your last evening in the French capital, the experience has been so perfect you fall asleep with a smile on your face.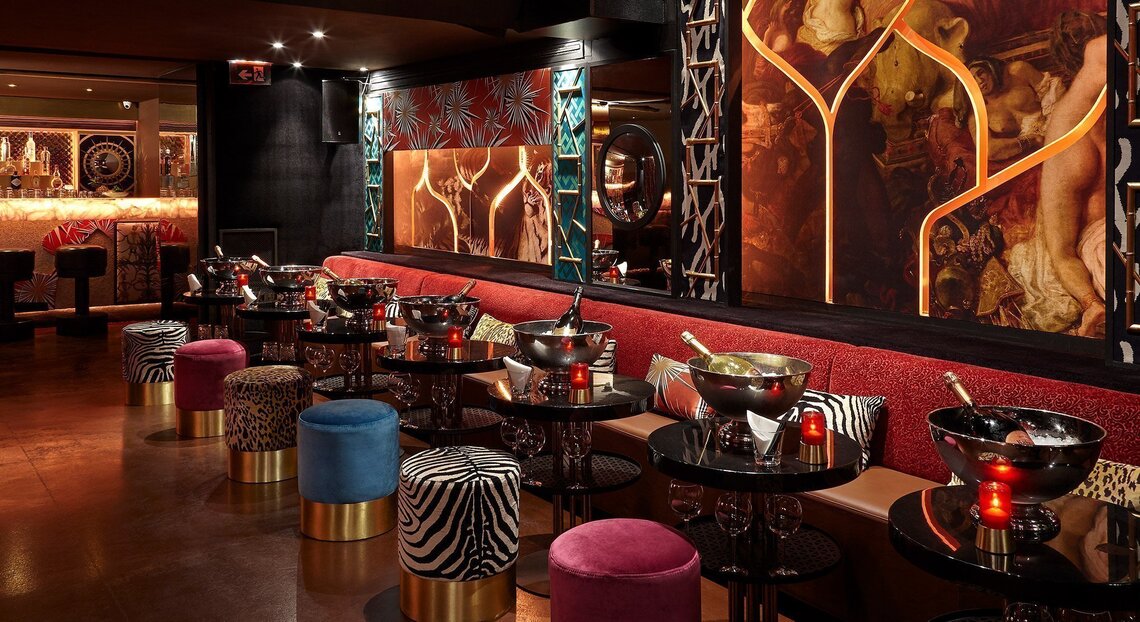 For bookings at Matignon, please click here
Sunday
Breakfast at the hotel is followed by a charming morning walk along the Seine, where you take in the chic citizens of the city and some more stunning views. After stopping for a coffee to re-energise yourself, you head to Gigi for lunch. A little slice of Milan in the heart of Paris, this Italian restaurant always hits the spot. After a delicious meal you head to their famous Bellini Bar to sample a couple of cocktails, all the while checking your calendar so you can figure out when you have time to head back to the city of light for yet another perfect weekend./p>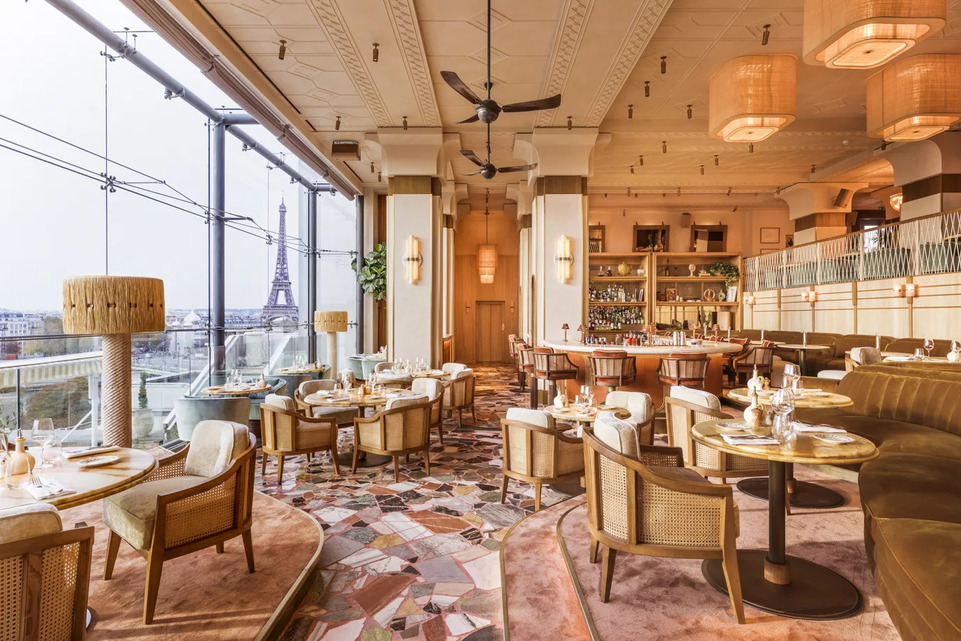 For bookings at Gigi, please click here
---
Join The World's Leading Nightlife Concierge
Get access to the most exclusive clubs, bars and more, save yourself time and let us make all the arrangements for you by becoming a member today.
To learn more, click here >