Architectural wonders, gorgeous azure seas, and plenty of glamorous spots for you to let your hair down: Croatia has it all and then some. If you're looking for something different from the classical European summer destinations, then a trip to this underrated country could be perfect for you. Still not convinced? Then check out our guide to the best nights out in Croatia!
Hvar
Home to ancient fortresses and lively bars alike, Hvar is a true gem right in the heart of the Adriatic. Long famed for its lavender fields, sunshine, and gorgeous shoreline, it's a great place to unwind, but an even better spot to party in.
Hula Hula
In a place as aesthetically pleasing as Hvar, it's no surprise you'll find daytime venues that put on excellent parties. Our favourite spot on the island for beachy beats is Hula Hula, which has comfortable lounge spots to watch the water sparkle from, a delectable food and drink menu (including some cracking cocktails), and a dance floor to cut loose on. During the day the vibe is a little more refined and relaxed, making it the perfect spot to find some new friends, but as the sun disappears over the horizon in an explosion of colour the venue livens up, and before you know if you'll be on your feet and dancing until well past dusk's descent.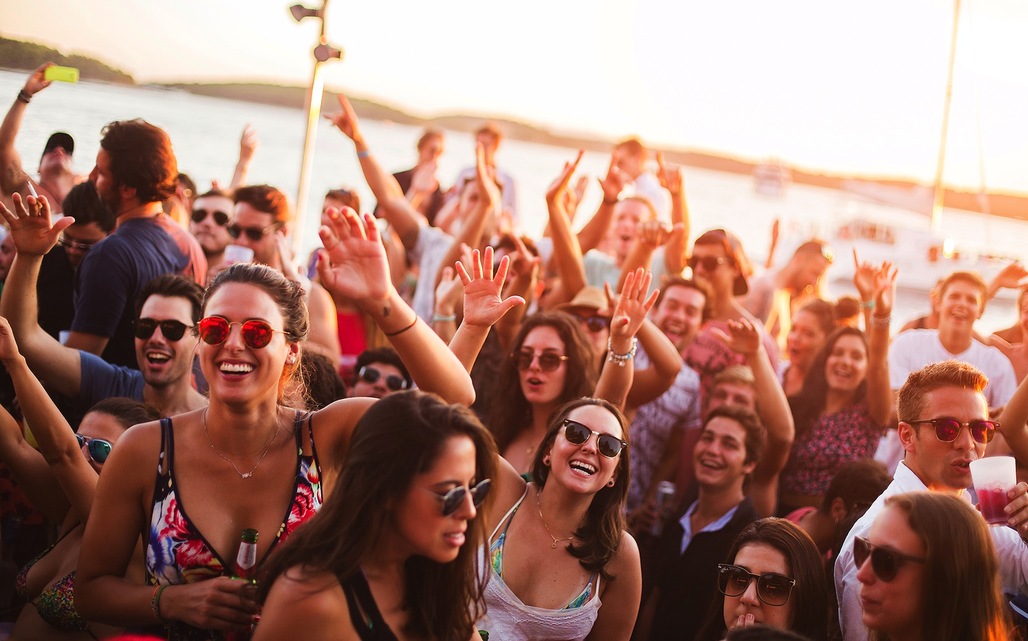 For bookings at Hula Hula, please click here
Pink Champagne
An exclusive club that welcomes the island's finest partiers until the wee hours of the morning, Pink Champagne is the place to be once the sun sets on Hvar. Perfectly placed right in the heart of the Old Town, the club only opens from 2am but is the place to be for those who want a night out to remember.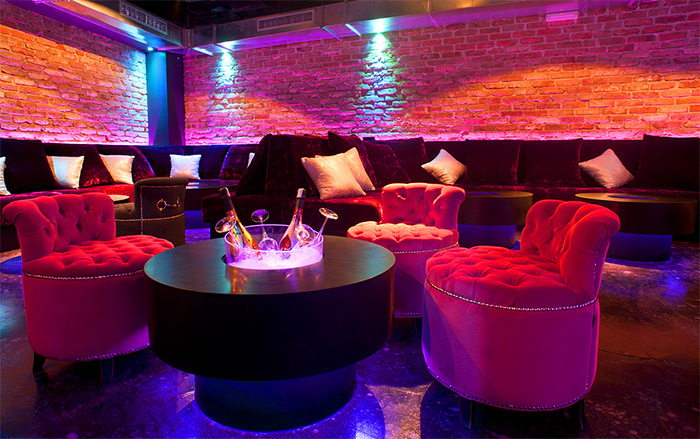 For bookings at Pink Champagne, please click here
On a visit here you can treat yourself to a VIP table, where you'll be able to indulge in champagne and high-end liquors between bouts of throwing shapes on the heaving dance floor. The DJ's are among the best on the island, and the crowd are always eating out of the palm of their very talented hands. With multiple nights on, including the infamous LUXURIA, inspired by Roman royalty, there's something for everyone. And when you step out of the club at 6am, the sun will be rising on another gorgeous day in paradise.
Split
At the southern end of the Dalmatian Coast lies the idyllic town of Split. A perfect spot for culture vultures and partiers alike, there really is something for everyone in this gorgeous seaside town.
Central Club
If you like big beats, a lively crowd, and a fun-loving atmosphere, then Central Club in Split is the perfect night out for you. The club itself is absolutely gorgeous, with funky decor that mixes modern minimalism with the excess of the eighties, and is large enough that it never feels too crowded – except for in the heart of the dancefloor, when everyone bumps and grinds like there's no tomorrow. VIP is available and well worth it, as the queues here can end up quite long thanks to the club's well-earned popularity. If you do spend the extra cash, you'll be given a space on the VIP Gallery, so you can look over the entire club and watch the night unfold between drinks and dancing – plus, there's a private bar and dancefloor up there. Throughout the night you'll always be kept entertained, whether it's by meeting your fellow revellers, checking out the live performers who wander through the venue, or bouncing between the two floors of fun. An unforgettable night out.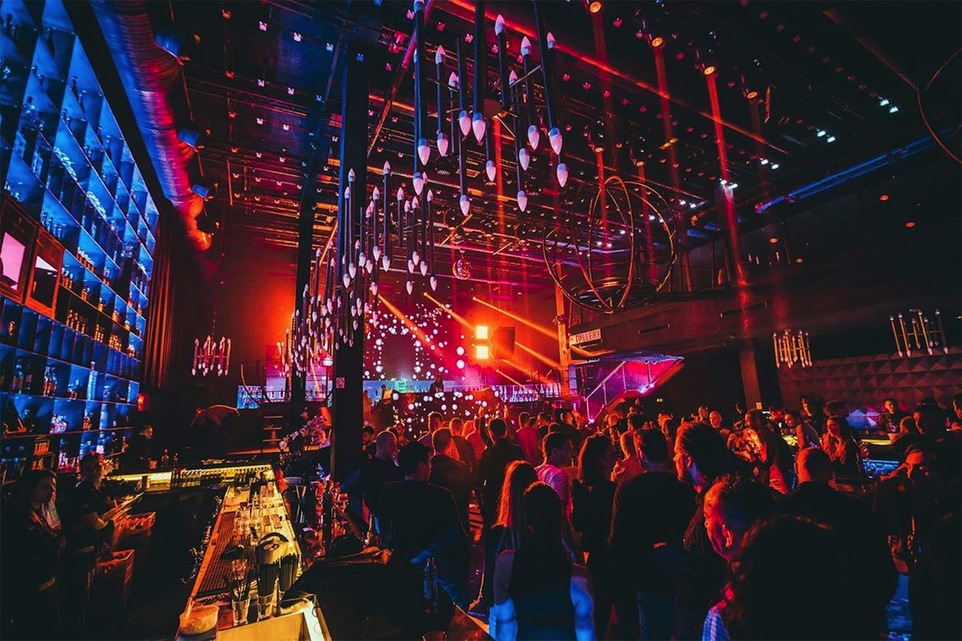 For bookings at Central Club, please click here
Trogir
Perched on the Adriatic Coast, this gorgeous diamond of a town is connected to the Croatian mainland by a bridge. Known for its sparkling seas and ancient, Romanesque buildings, it's the perfect place to unwind.
Shkoy Beach Club
Exclusive, opulent, and idyllic: Shkoy Beach Club is the spot in Trogir to relax with a drink. The name is a dialect term for island, and this unique spot offers a private stretch of sea and sand, high-class service, and a great menu to eat your way through while you lounge by the lapping waves of the sea. Everything about Shkoy is designed to make sure its guests live beautifully, so if you're keen to get pampered like a movie star, then make sure you spend the day here.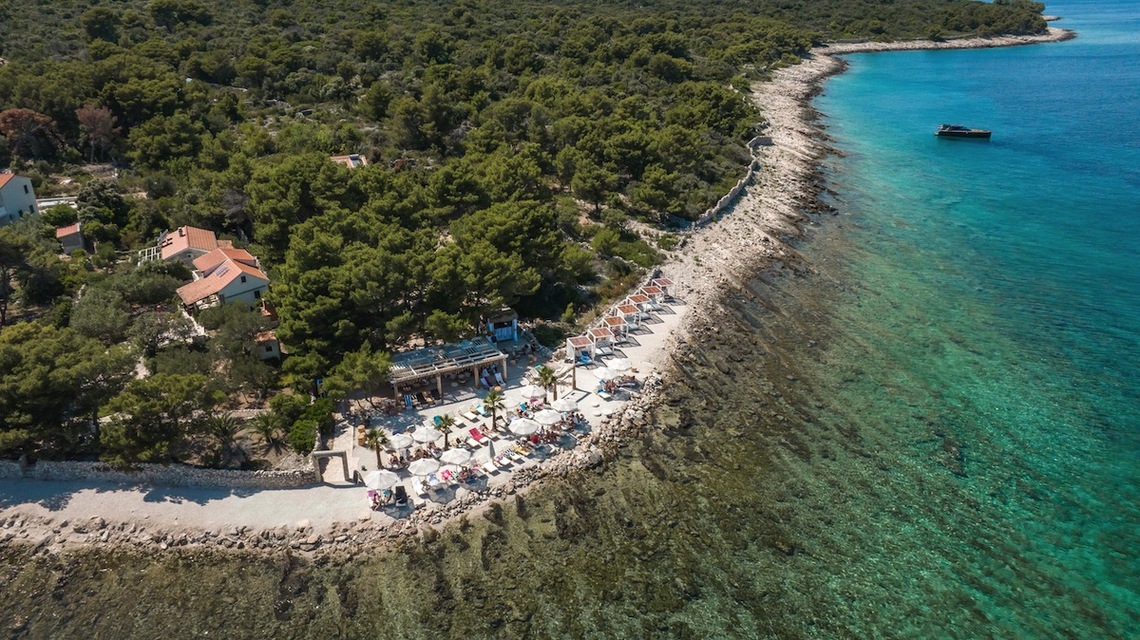 For bookings at Shkoy Beach Club, please click here
Zagreb
It might not have the beach, but Croatia's capital is still a dream destination for many. With ancient architecture, gorgeous green spaces, and plenty of wilder nature to escape into, it's the perfect all-round destination – and that's not even mentioning its unbeatable nightlife!
Opera
This might be a fairly new venue, but it's already making waves as one of the capital's best. With famous live acts, international DJs, and a queue that stretches round the block every night, it's easy to see why Opera's reputation has risen so meteorically.
The venue itself is chic but fun, and has plenty of space for revellers to let their hair down. Drinks flow fast and freely, and the DJs know how to keep the crowd moving until the club closes just before sunrise. If you love big nights out, then you won't want to miss the chance to party at Opera.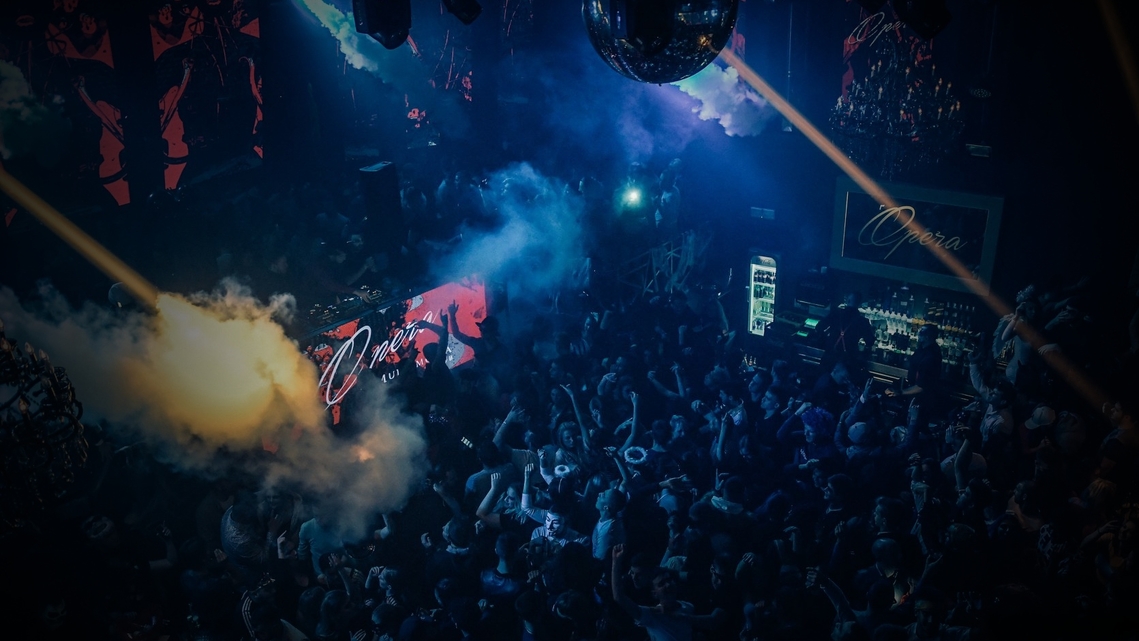 For bookings at Opera, please click here
---
Join The World's Leading Nightlife Concierge
Get access to the most exclusive clubs, bars and more, save yourself time and let us make all the arrangements for you by becoming a member today.
To learn more, click here >