Great food, great wine, and architecture that makes the angels sing: Milan has it all, so it's kind of unfair that it also has some incredible nightlife to boot. If you're lucky enough to have a long weekend planned in the Italian city and want to know how to make the most of it, then read ahead for our guide to a weekend in Milan!
FRIDAY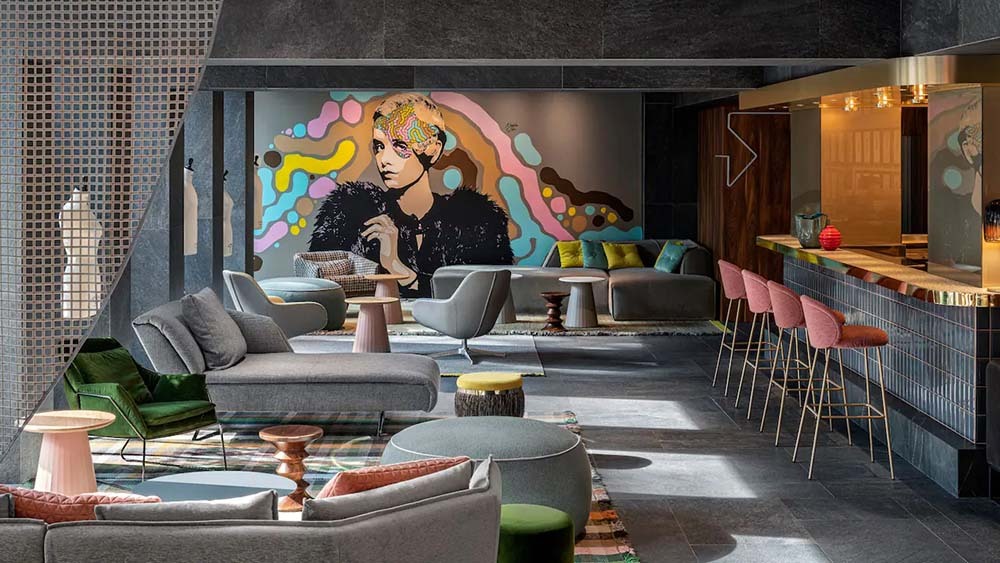 For bookings at Hyatt Centric Milan Centrale, send us an email
As you step into your room at the Hyatt Centric Milan Centrale you're already looking forward to being able to luxuriate in the opulent yet comforting surroundings – but not quite yet. Your weekend has just started, after all. What it is time for, however, is a world-class meal at one of the unforgettable restaurants that call this fashionable city home.
Your reservation at Enrico Bartolini al Mudec is sure to be one of the culinary highlights of your weekend, and possibly life. With three Michelin stars, it's known for innovation and quality, and the second you're inside you can already feel the class oozing through. The staff are experts in all aspects of your dining experience, and before you know it your senses are being tantalised by one of the most special tasting menus in the world. Add in some perfectly paired wine, and you won't want to leave even after you've devoured everything put in front of you.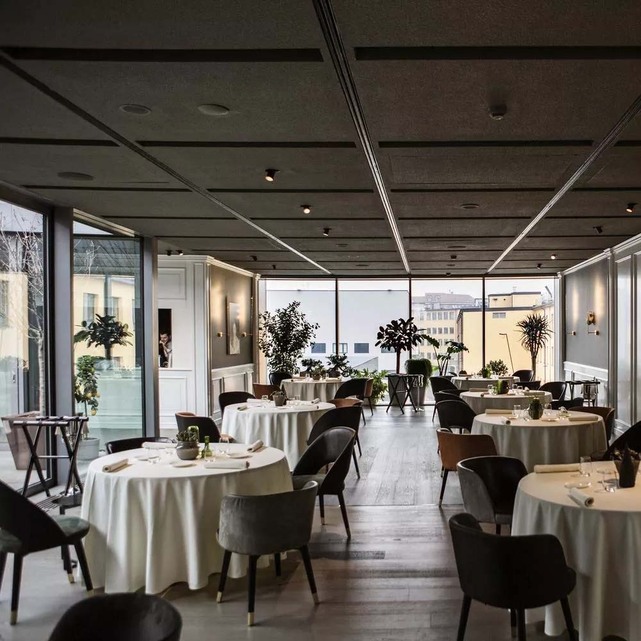 For bookings at Enrico Bartolini al Mudec, send us an email
Milan is blessed with a walkable centre, and to burn off your lunch you decide to go through the highlights. You start off at the famous Duomo, where you're left in awe of its scale and the intricacy of the carvings that adorn it. Other highlights around here include the gorgeous Teatro Alla Scala and Basilica di Sant'Ambrogio, and after some time meandering you see just why everyone falls in love with the architecture here.
Before you know it, it's dinner time, and you're off to Seta by Antonio. Another starred restaurant, the tasting menu here is innovative and perfectly crafted, leaving you with a dining experience to remember. You make sure to indulge in the wine pairings and a dessert like nothing you've tried before, preparing you for the big night ahead.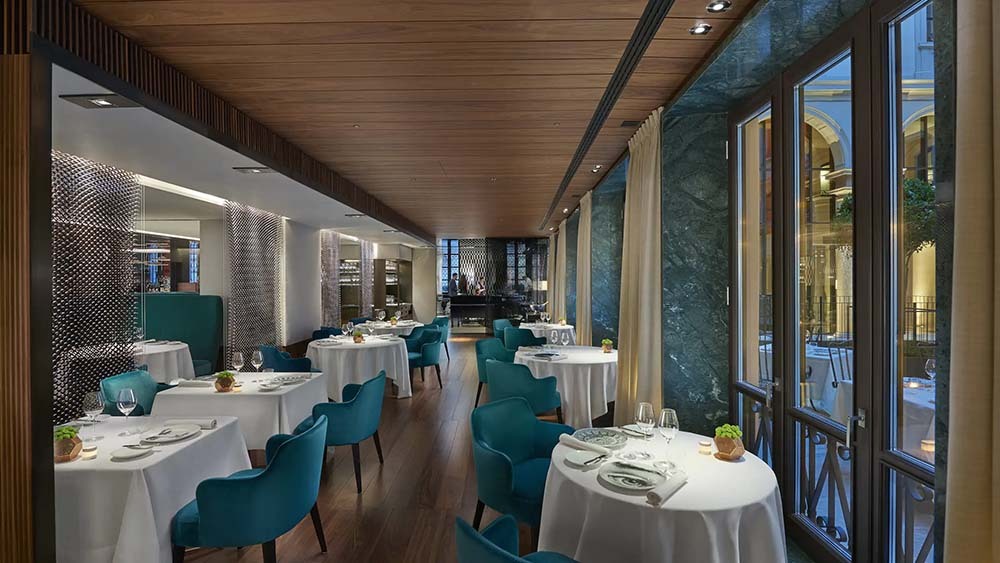 For bookings at Seta by Antonio, send us an email
Feeling fed and watered, you're glad it's a short hop to your destination for the evening: Republic Milano. This stunning venue is right in the heart of the city, and lives up to its central location with an exclusive crowd, fantastic music, and a VIP service that will make you feel like royalty. You've booked ahead through our concierge service so you're led straight into the heaving nightclub to your private table, where you're able to enjoy a selection of top shelf drinks. While chilling out surrounded by the plush decor is something you're keen on doing, the beat draws you to the dance floor, and suddenly it's the early hours and your bed awaits. You take a cab back to the hotel, tired but excited for the full day of fun you have planned for tomorrow.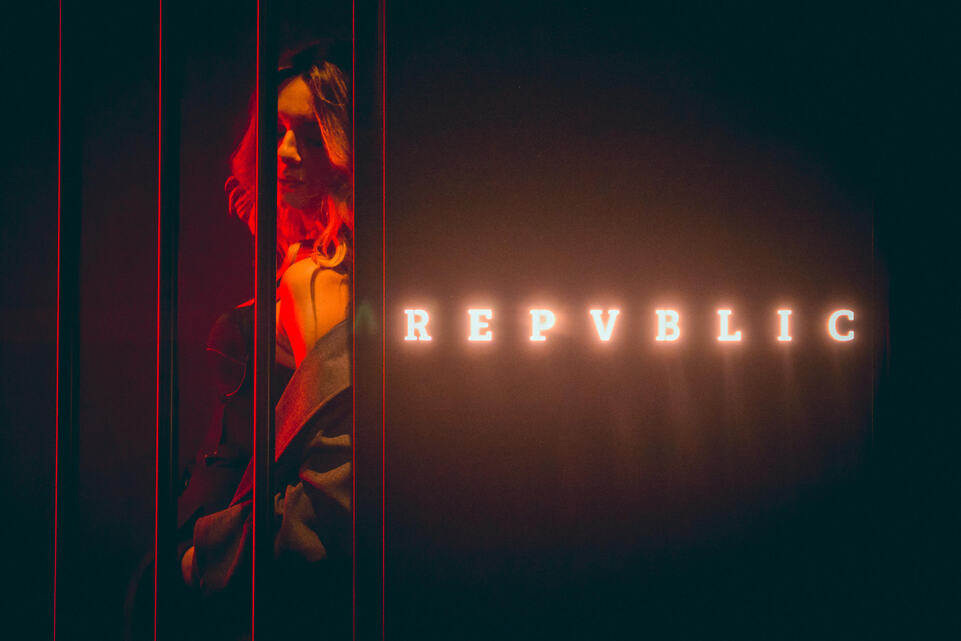 For bookings at Republic Milan, please visit Republic Milan page
SATURDAY
After a quick breakfast you head to the cultural epicentre of this artsy city: Pinacoteca di Brera. Here, you take in works from various masters and geniuses, admiring everything from their phenomenal brushwork to the realism of their canvases.
While Milan itself is a city with everything you could ever want, you can't miss the opportunity to head to Lake Como and check out this paradise on earth. You take a short helicopter ride up north, and soon you're among the rippling, sparking water and gorgeous nature that defines this region.
However, before you start exploring, there's the little matter of lunch. You've got a reservation at the famous Sottovoce, where you get to treat yourself to a tasting menu that would please even the most well-seasoned restaurant lover. Just being in the gorgeous restaurant is a treat thanks to the wonderful decor and unbeatable views, but somehow the food manages to eclipse your surroundings.
Ready to burn off your huge lunch, you spend the afternoon strolling around the lake and occasionally cooling down with a dip in the serene waters. Before you know it, the sun is falling down the sky, painting the lake in dazzling lashes of orange and pink, so you head back to the helicopter pad and the city.
After your very traditional afternoon it's time to liven things up with dinner reservations at the experimental L'Alchimia, a restaurant that's been making waves in the culinary world for all the right reasons. The ambience is exactly what you want from a high-end dining experience, and the moment the first morsel touches your tastebuds, you're transported to another world. Somehow, things only get better as the dishes keep coming.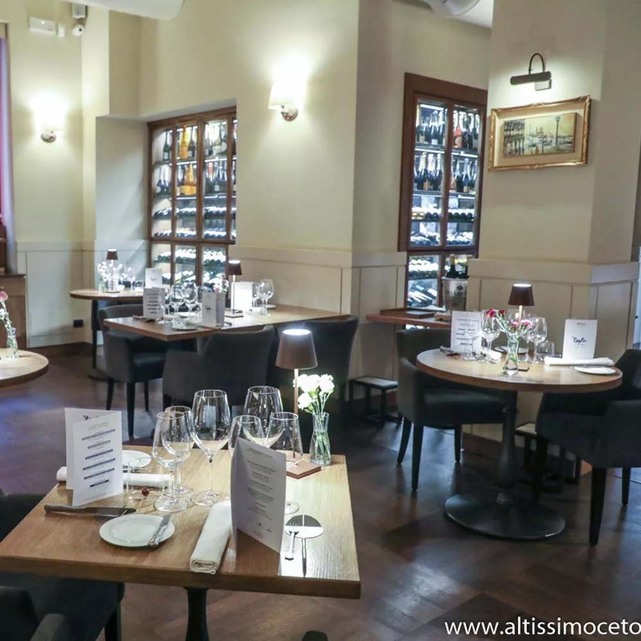 For bookings at L'Alchimia, send us an email
It might be your last night in Milan, but you're not too upset because you have a table at the incredible Justme Milano. Situated in gorgeous park surroundings, even getting into the club is a real joy (although you booked through our concierge service, so won't have to wait like other revellers). You enter to a sea of Milan's finest partiers, being controlled by some of the city's best DJs. The aesthetic is nothing short of incredible, with phenomenal light shows, classy decor, and a dance floor that has a real gravity to it, pulling you in. After a few hours of throwing shapes and sipping drinks, it's time for your last sleep in the Northern Italian city.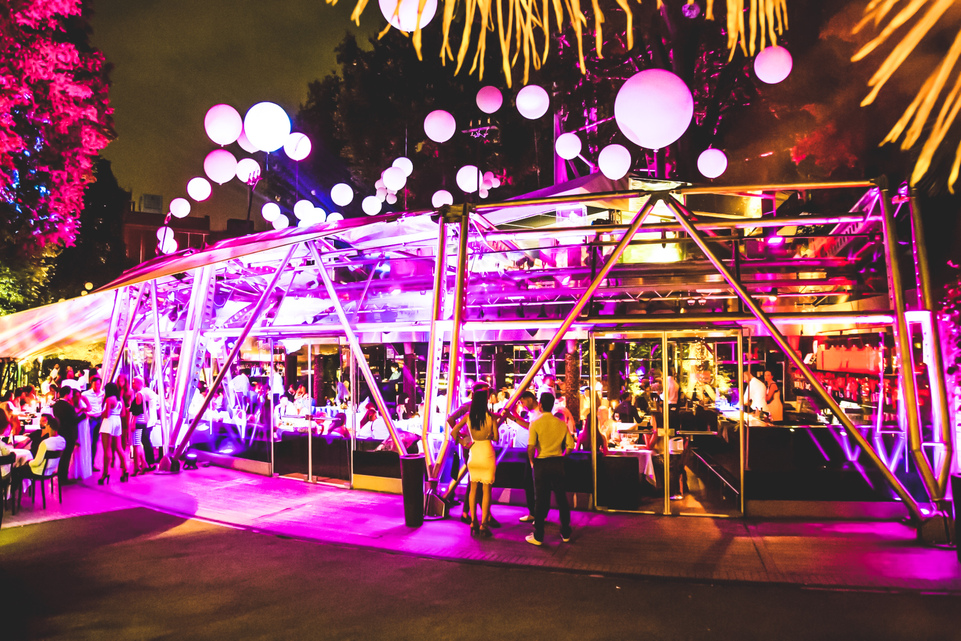 For bookings at Justme Milan , please visit Justme Milan page
SUNDAY
After breakfast you take a relaxed stroll around the central Sempione Park, which is full of gorgeous landscaping and plenty of spots to chill out. You know your flight is soon, but you can't help but linger a little longer in the greenery.
Your last meal in Milan is at the family-run, centuries-old Ribot Milano. As you're tucking into a perfectly cooked steak, you already realise just how much you'll miss this city, but know that you'll be back soon enough. And that thoughts keeps you happy all the way until you board your flight back home.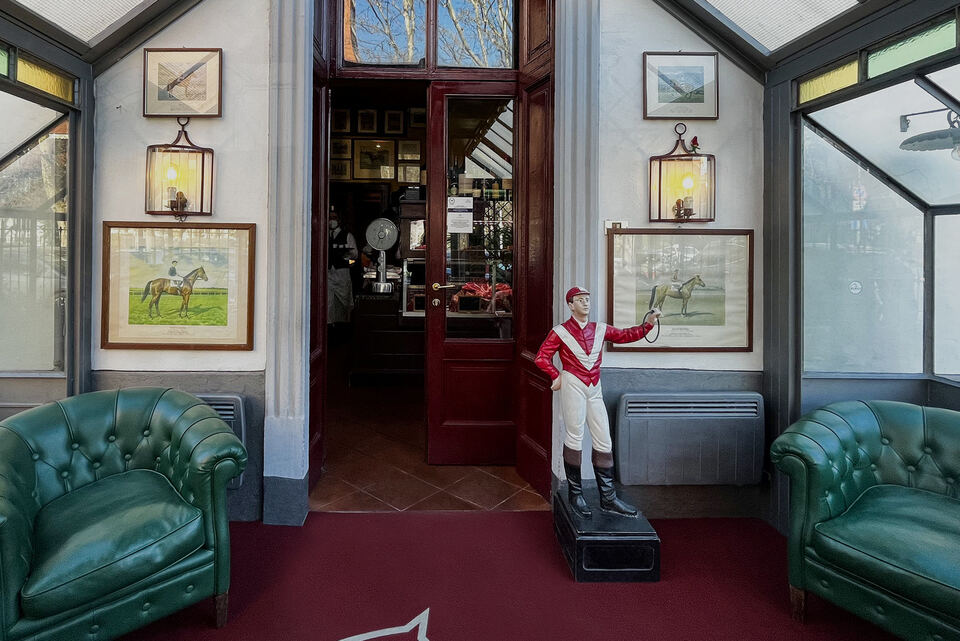 For bookings at Ribot, send us an email