Europe is blessed with cities that offer thriving nightlife, world-class cuisine and ultra-luxurious hotels. Avoid the obvious choices and you might just be pleasantly surprised by edgy Belgrade or up-and-coming Ljubljana, both of which delight with venues to rival their popular counterparts. If you're ready to try somewhere new but don't want to sacrifice nightlife options or service levels, these five cities have you covered.
Gothic Spires and Bar-hopping in Riga, Latvia
Riga is the largest and liveliest of the Baltic capitals. Its historic neighbourhoods with their art nouveau architecture and medieval churches are a delight to get lost in during the day and by night, it affords party-goers a chance to let loose.
While bar-hopping around the Old Quarter can be fun, not to be missed is Coyote Fly, one of the city's top nightclubs. Coyote Fly attracts a mix of local and international artists and revellers - the likes of Afrojack and Nelly have both played here. Cocktails and service are on point too, making for a seamless evening.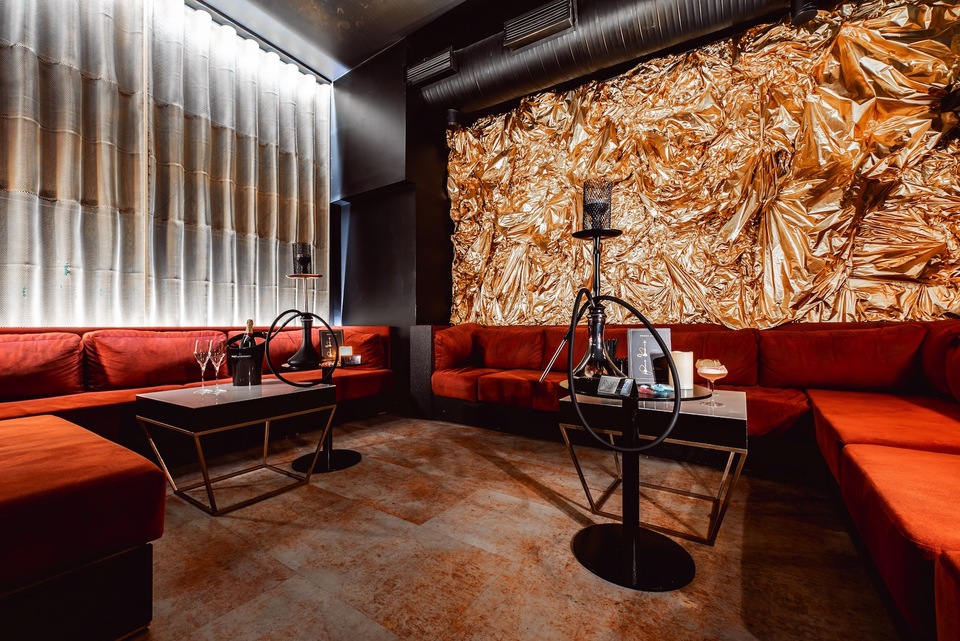 Spend days delving into a treasure trove of museums and quirky cafes, making sure to stop and admire the panoramic views over the city's skyline from St Peter's Church.
Riverside Day Parties and Ottoman Charm in Belgrade, Serbia
Belgrade is gritty and loud but it's impossible to judge at first glance. Spend time exploring its riverside fortress, dining on rich Serbian cuisine and knocking back rakija with the locals to get under its skin.
On the banks of the River Sava, you'll find elegant hotspot Lasta, which plays host to many a wild party. Lasta is best enjoyed in summer when the sun hits this open-air venue and it's packed to the rafters. Time it for September's closing parties and you're in for an even bigger treat, with sold-out sets from Serbia's top DJs.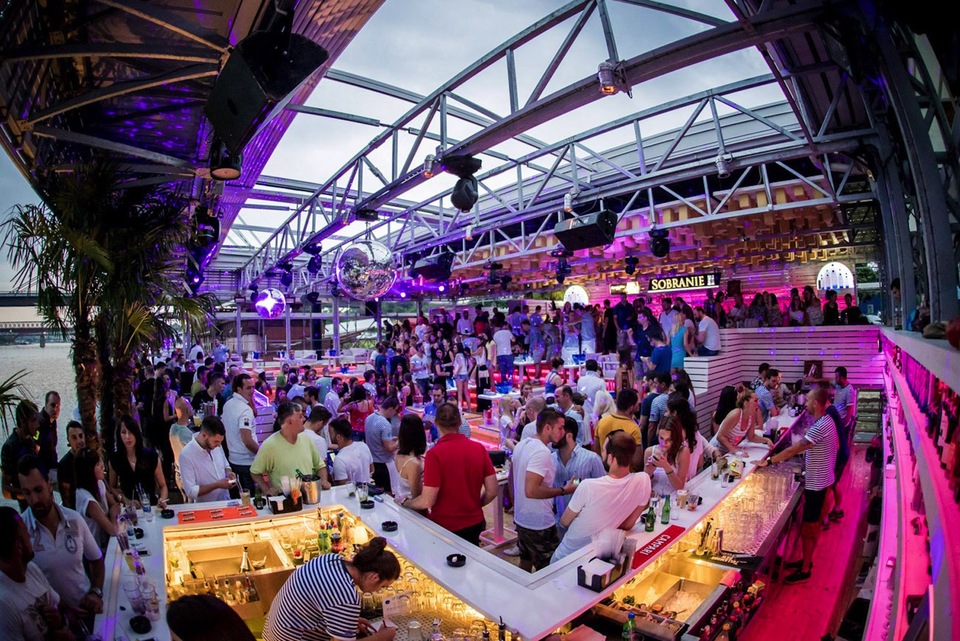 Elsewhere in Serbia's diverse capital, brutalist buildings sit side by side with baroque, classical and even Roman architecture. Charming cobblestone streets can be found tucked away behind socialist concrete blocks, which gives Belgrade an enticing edge - you never know what's around the corner but every street offers a snapshot of Serbia's turbulent past.
Golden Sand and Revelry on the Riviera of Budva, Montenegro
Budva is one of Montenegro's most popular coastal towns. In summer it gets lively, making it fun for a short getaway that combines evenings in the picturesque historic town with downtime at the beach - think chilled out beach parties and elegant bars.
The Moët & Chandon Beach & Bar by Dukley is the place to kick back and enjoy the glittering waters of the Adriatic Sea, cocktail or champagne in hand. Chilled out music sets the tone for sunsets and evenings with your feet in the sand, your every need taken care of by attentive staff.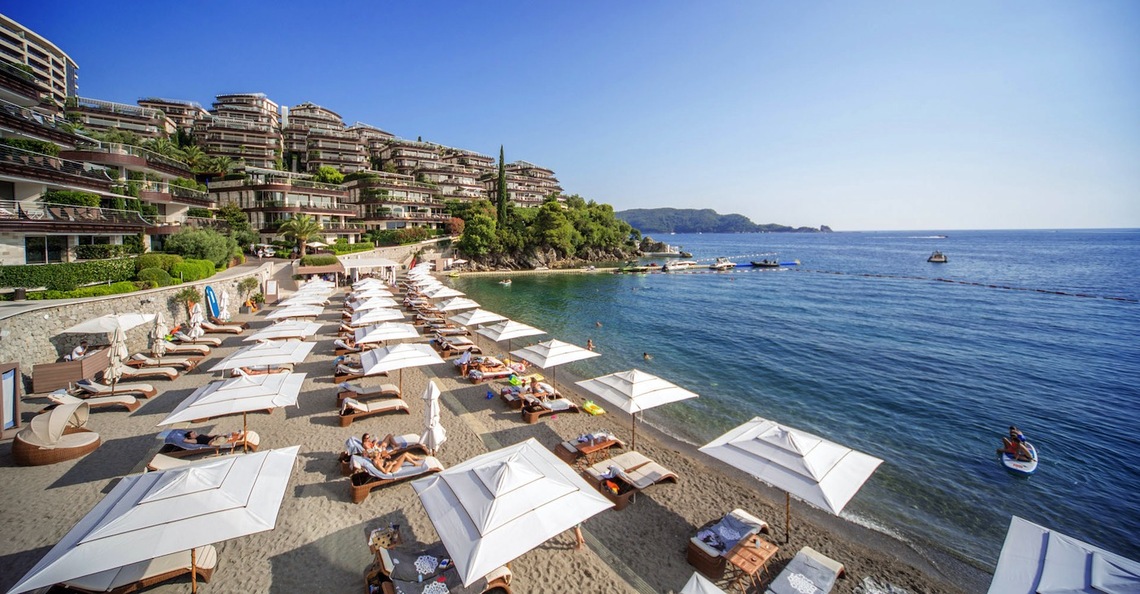 There's plenty more to see and its popularity amongst international travellers means there's an abundance of options when it comes to wining and dining, whatever time of day.
Irresistible Energy and Pavement Bars in Sofia, Bulgaria
Sofia may not be the most aesthetically exciting of our suggestions but it's made the list for good reason. Sofia has a young population, resulting in irresistible energy that can be uncovered both day and night.
One thing that especially appeals about Sofia is the culture of sharing a drink and a conversation, whether over a coffee or something stronger. When the sun is out, locals and tourists flock to enjoy a tipple in pavement cafes and bars, creating a lively atmosphere.
For an evening amongst Sofia's elite, PM Club is a must. Make sure you book in advance as it's a popular spot, right in the heart of the city. PM Club prides itself on its cocktails and plays host to top DJs - blended with a hedonistic party atmosphere, this makes for a winning combination.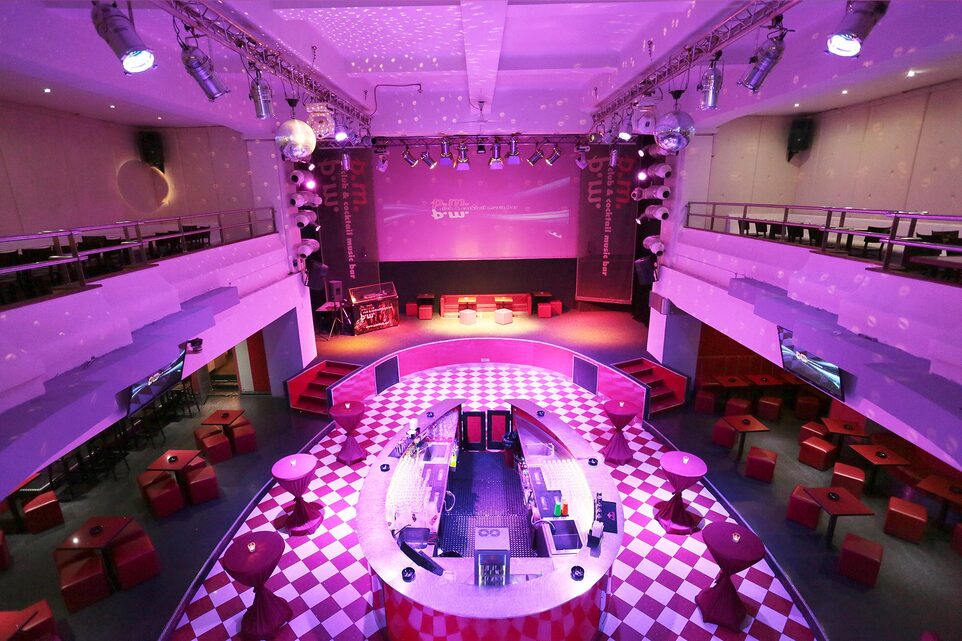 During the day, there are museums and galleries to explore but even if you simply wind up relaxing, there's fun to be had. Hidden amongst the maze of generic streets lie beautifully manicured gardens, Roman ruins and ornate Ottoman mosques which are worth uncovering, too.
Alpine Scenery and Eclectic Nightlife in Ljubljana, Slovenia
The secret is out about Ljubljana now that it continually tops 'most livable' and 'most beautiful city' lists but, despite an increase in popularity, it retains much of its authentic charm. There's plenty to do and see by day and even more to discover after sundown. Ljubljana is a social city and you'd be hard-pushed not to have a good time.
Its nightlife is eclectic, a mix of arts venues, riverside bars and multicultural centres but there are some hidden gems. We love Cirkus Klub for its high-octane entertainment. It's big, bold and in-your-face but attracts top international and local DJs, guaranteeing a fun evening.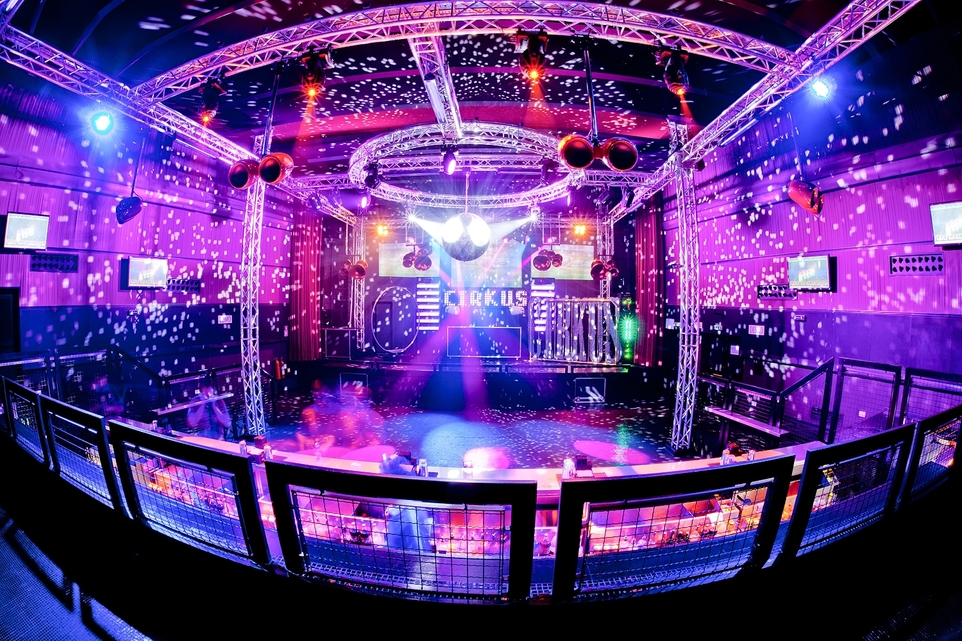 Terraced cafes line the river which runs through the heart of Ljubljana, with emerald trees stretching in all directions above orange roofed buildings. This is the place to hang out by day and recuperate, ready to take on Ljubljana's nightlife.
Author: Nikki Trailor