Is there anywhere like London? The sprawling English capital is a melting pot of the best kind, with people from all over the globe making their home in pockets of the city. These groups haven't just enriched British culture, but have helped to make the capital's food scene second-to-none, with phenomenal eateries of all kinds never too far away. If you're heading to the Big Smoke and want to make sure you get a taste of the best of the city, then read ahead for our guide to the best places to grab dinner in London!
Bagatelle
The London outpost of this high-end, chic hospitality brand brings the delights of the south of France to the heart of the U.K. With a beachy atmosphere despite its central location (bang in the middle of the upmarket neighbourhood of Mayfair) and a menu that will have your mouth watering before you've even seen a plate, Bagatelle will deliver on taste, atmosphere, and everything in between. The cuisine is modern French, with a focus on fresh, Mediterranean flavours that recall gorgeous beaches and sparkling seas. Importantly, there's also a bar area where you can relax before and after your meals, so you don't even need to leave the venue to have everything you'd want in a great night out. Use our nightlife concierge service to ensure your reservation, as it gets busy.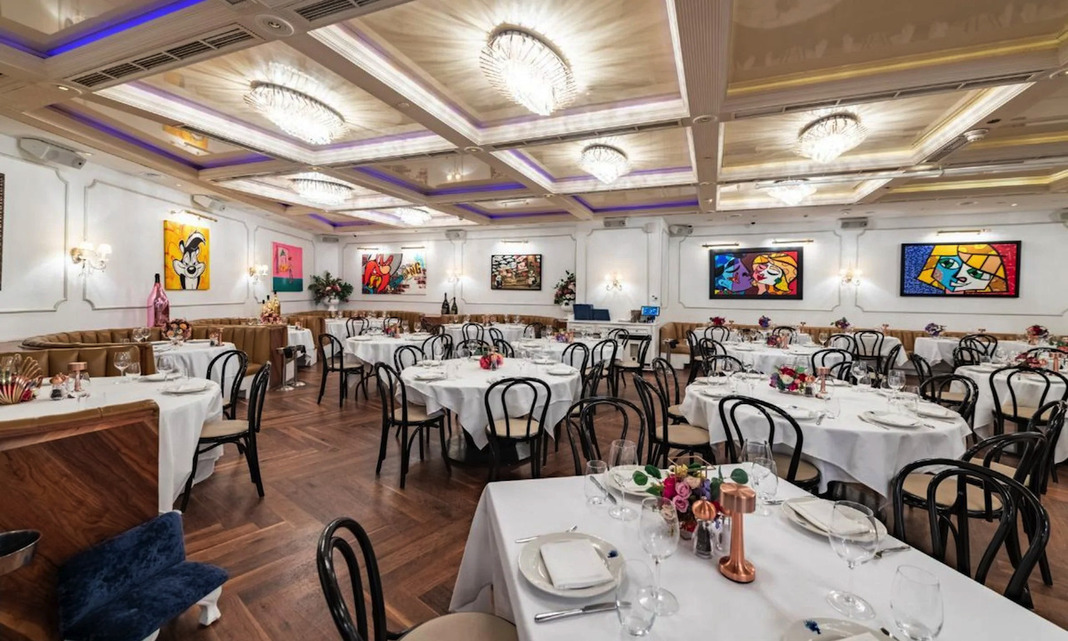 For bookings at Bagatelle London, please click here
Tonteria
Tacos and tequila make this Mexican restaurant and nightclub in Chelsea the ideal venue for a big night on the tiles. Your evening at Tonteria starts with Central American classics, as well as adventurous and delicious cocktails to get you in the party mood. The menu is small but every dish is beautifully crafted, delivering on a range of flavours. Once you've eaten, there's plenty of space by the bar to keep on sipping margaritas and other drinks, and before you know it the club section of the venue will be open for you to get down to Latin and reggaeton beats. You can book via our nightlife concierge service so you're treated like the VIP you are, including a private area for you and your friends in the nightclub.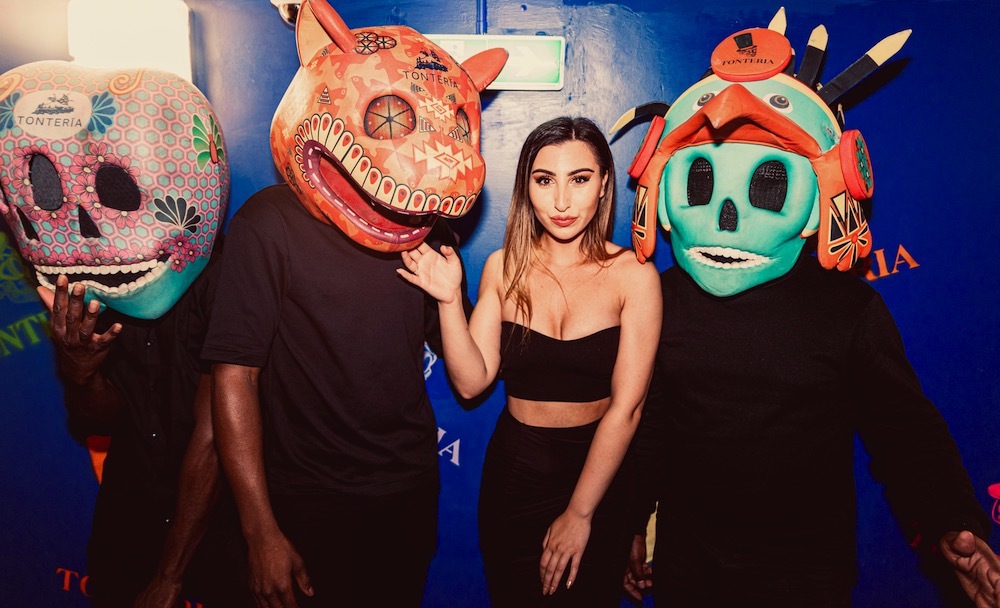 For bookings at Tonteria, please click here
Sican
Few spots personify London's diversity than this fusion restaurant in London's buzzing Fitzrovia district. Focusing on Nikkei food (a blend of Japanese and South American, popularised by East Asian immigrants who made their way to the New World in the 19th and 20th centuries), Sican is a culinary experience like no other, with its menu bringing unique flavour sensations alongside a refined yet laid back atmosphere. The bartenders are all highly trained too, so if you're a cocktail connoisseur then you'll love this spot. Best of all, you don't have to leave the venue for an unforgettable night, as after the food service is complete Sican transforms into one of the area's best clubs. Secure your table through our nightlife concierge service, and you won't regret it.
For bookings at Sican, please click here
CORE by Clare Smyth
When CORE first opened, head chef Clare Smyth was known as a protege of Gordon Ramsay, but now it's safe to say she's ascended to the level of her famous mentor and is a culinary superstar in her own right (after all, you don't get 3 Michelin stars for nothing). Serving modern British cuisine with inventive twists, and utilising the finest local produce to craft her dishes, Smyth presents a menu that will blow you away with its beauty, delicacy, and flavours. Situated a stone's throw from the gorgeous Kensington Gardens, the venue itself is decorated in a smart, chic fashion, with modern furnishings that are both classy and warm. As nice as it is to look around the restaurant, the food is the main attraction and then some. The tasting menu varies depending on the season and available ingredients, but no matter which courses you get to tuck into, it'll be a meal to remember.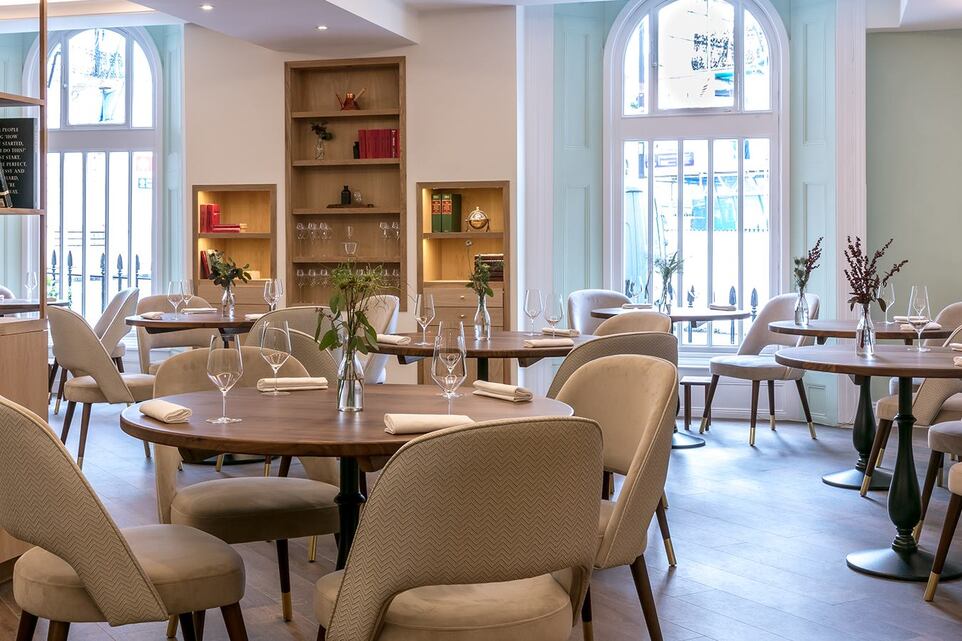 For bookings at CORE by Clare Smyth send us an email
Quilon
London knows how to do Indian food, and nowhere does it better than this starred restaurant that's just a short walk from Buckingham Palace. Whereas most food from the subcontinent that you get in the U.K is of the Bengali or Punjabi variety, Quilon focuses on cuisine from the southwest of the country, which means plenty of seafood, coconut milk, and other brilliant flavours. Flawless technique and high-end ingredients ensure that every meal is of the best quality, and with over two decades of experience the team behind the restaurant know how to make sure that your entire experience is sublime. You can order a la carte, but we'd recommend the chef's tasting menu, so you can truly experience everything this wonderful eatery has to offer.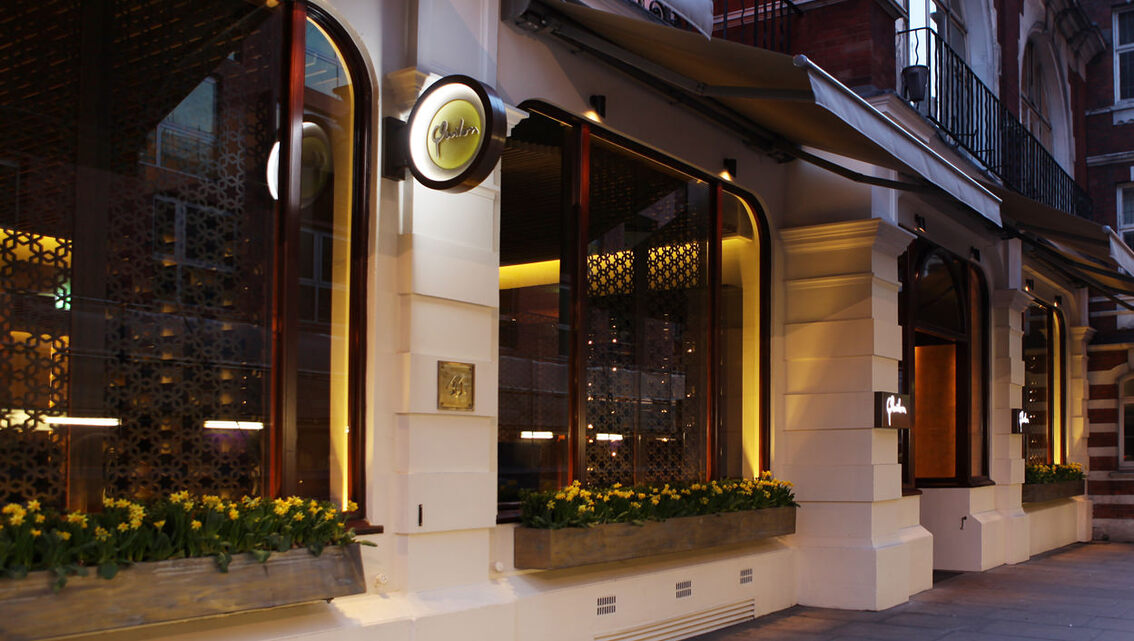 For bookings at Quilon send us an email
---
Join The World's Leading Nightlife Concierge
Get access to the most exclusive clubs, bars and more, save yourself time and let us make all the arrangements for you by becoming a member today.
To learn more, click here >