Although many believe it doesn't have the cultural cache of its southern sister Austin, Dallas is packed with cool sights, great culinary options and is one of the best nightlife cities in America. With its blend of southern hospitality, plethora of excellent bourbons, and a number of late-night venues that keep the party going until the Texas sun is well and truly gone, a visit here will definitely lead to some of the funnest nights out of your life - if you know where to go, that is. Thankfully, we've found the hottest late night bars and best clubs that are worthy of our members' time, so if you're headed to Texas's second-largest city and want to know where to hit up, then read ahead for our guide to the best nights out in Dallas.
CANDLEROOM
With nearly two decades of experience in delighting the late night crowds of Dallas, Candleroom has a chic clientele, excellent service, and the space for revellers to cut loose as the night wears on. With state-of-the-art lighting and sound, the massive historic space that was once full of shoppers now regularly sees the best of Dallas bumping and grinding through the weekend, all while cocktails and shots are slung freely – a VIP nightclub in every sense of the word.
The iconic venue is also known for having renowned DJs spin the decks throughout the night, so you'll always be in the mood when in this uniquely furnished space. Whether you're looking for world-class table service, or just want to find somewhere to groove with the coolest clubbers in the city, you'll find it at Candleroom - after all, there's a reason our members love it so much.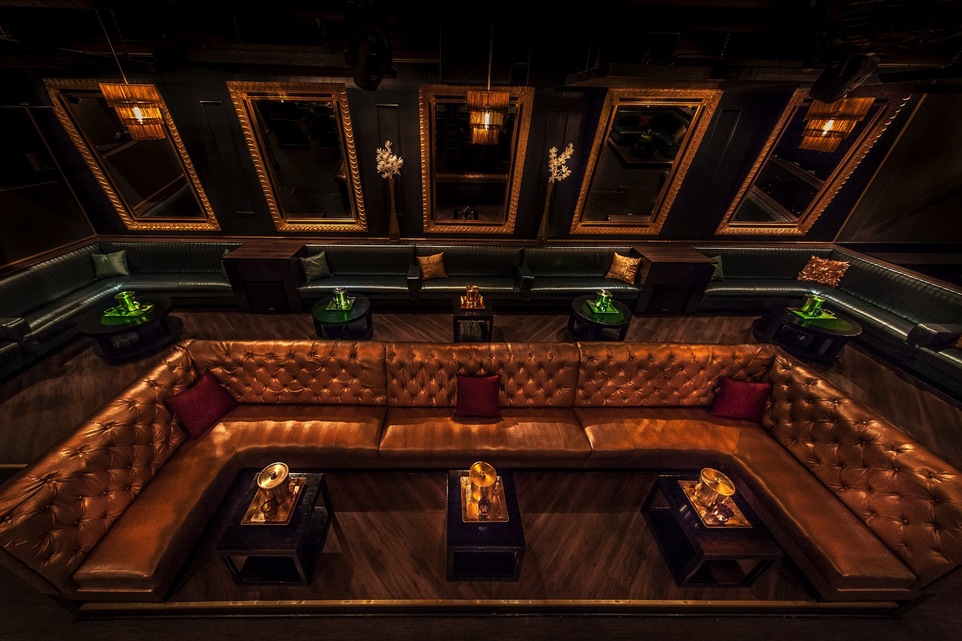 For bookings at Candleroom, please visit the Candleroom page
IT'LL DO
If you're looking for a thumping night out in one of Dallas's most iconic venues, then It'll Do is the spot for you. Despite its understated name, the club is anything but laid back, with thrumming crowds making every event here one to remember. World class DJs hit the decks until the early hours, making excellent use of the state-of-the-art sound system to enthral one of the city's finest crowds.
While the resident DJs all know how to work the room, It'll Do often has guest performers passing through its halls, so there's every chance you'll get to see a global superstar perform. Even if you don't, the top-quality service, sexy revellers, and wide drink selection is enough to keep you coming back for more.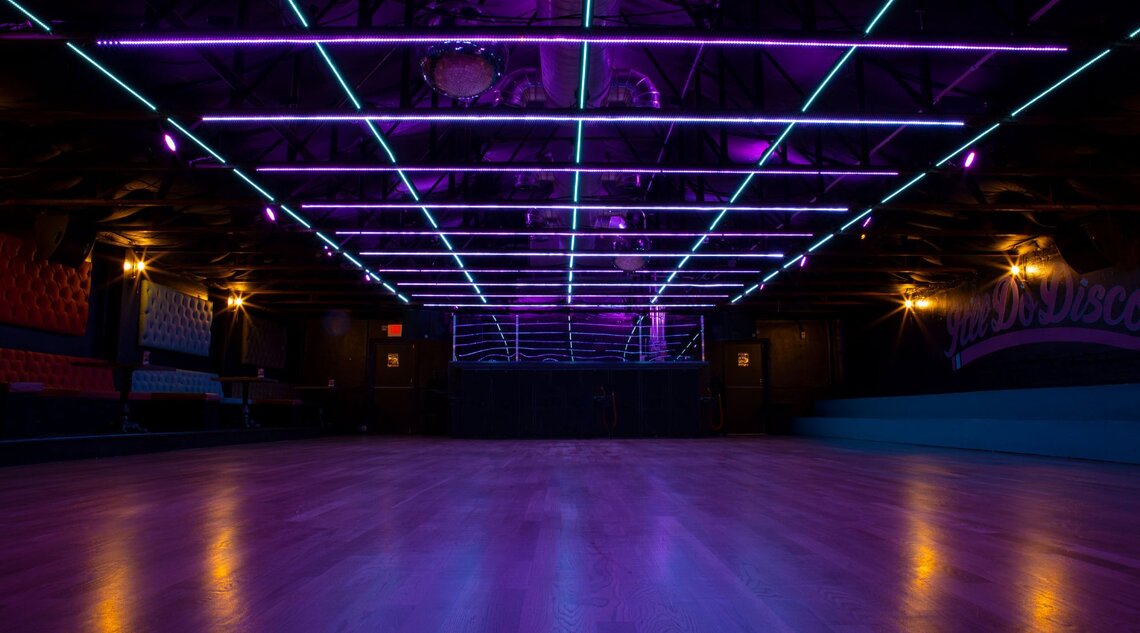 For bookings at It'll Do, send us an email
THEORY
Situated in the heart of Dallas's nightlife and entertainment district, Theory really is a must-visit if you're looking to club properly in the Texan city. A legend of a club, when you enter the cavernous venue, you'll immediately feel ready to cut loose, even with the opulent surroundings and prompt, professional table service. Entertaining you is at the heart of what Theory does, and the sound system and production elements are second-to-none globally, not just in Dallas.
While bottle service isn't totally necessary here, we'd recommend it for getting the best out of your experience in this VIP nightclub. You'll be treated to top shelf liquors and astounding service, all while having your own space to escape to for when you need to cool down with a drink. Combine that with the renowned performers and skilled local DJs, and you have a recipe for the perfect night out.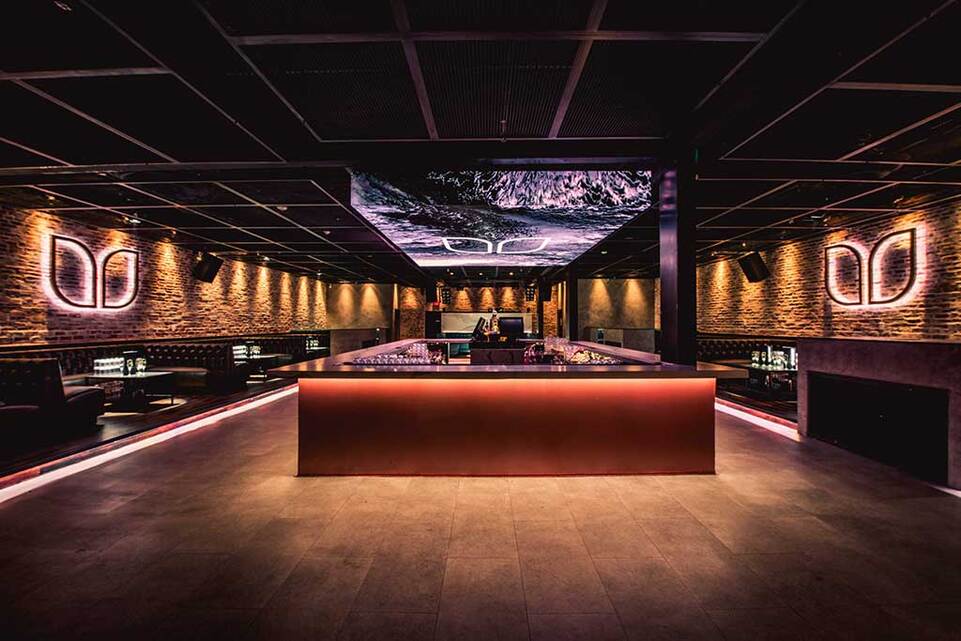 For bookings at Theory, send us an email
STARS AND SPIRITS
Luxury is what Stars and Spirits is all about, and boy do they do it well. The classy nightclub blends world class service with a chic crowd who are dressed to impress, and the DJs spin tracks to keep even the coolest kids bopping their heads along. Highly trained mixologists shake and stir your favourite drinks behind the bar, but for the true Stars and Spirits experience you'll want bottle service, so you can feel like the VIP you are while watching Dallas's best revellers bump and grind on the dance floor.
While the dance floor is a little smaller than some of the other exclusive nightclubs on this list, that - plus the gorgeous decor - only add to the special feeling that hits you as soon as you enter. But don't worry about getting down and dirty: as the drinks flow, the crowd loosens up, and by the end of the night you'll be up close and personal with your fellow clubbers.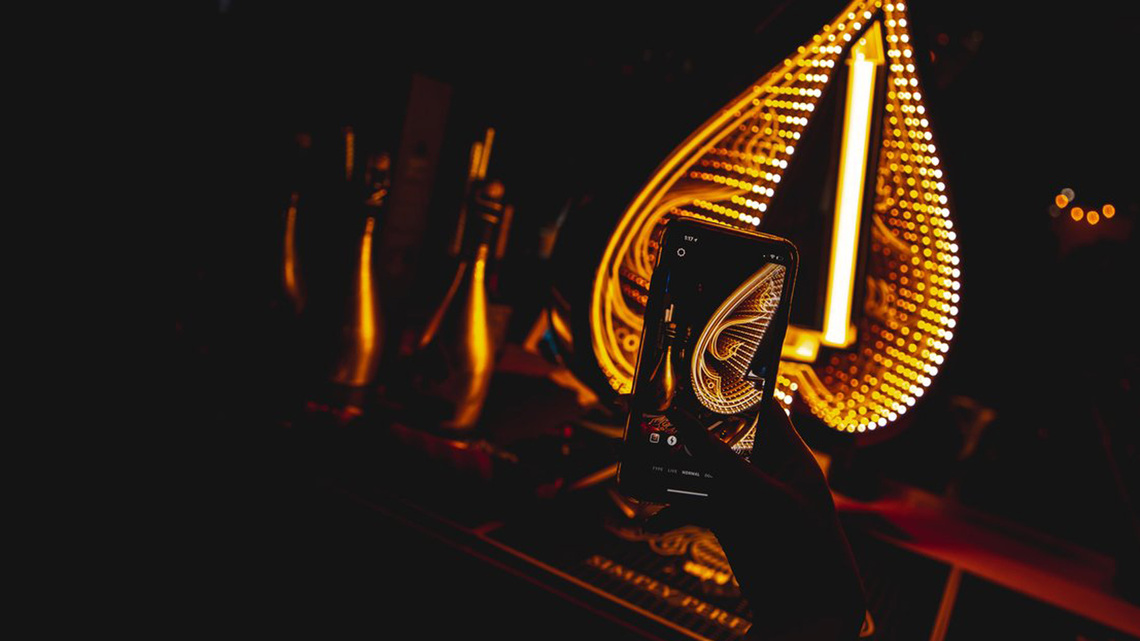 For bookings at Stars and Spirits, send us an email
77 DEGREES
A stunning rooftop cocktail bar during the day and a classy venue where Dallas's most fashionable crowds head at night, 77 Degrees is more than just a bar and club. Get here early to soak up the sun with some of the best mixed drinks you can get in the city, but make sure you stay until the stars come out to see this incredible space at its best.
Although it might not have the incredible sound system and sweaty delight of the packed indoor clubs on this list, the unbeatable views of the Dallas skyline and fun-loving yet vogueish crowd who call this spot their regular mean it's one of the best clubs in the city. An all day affair, for sure, but one you'll want to commit to.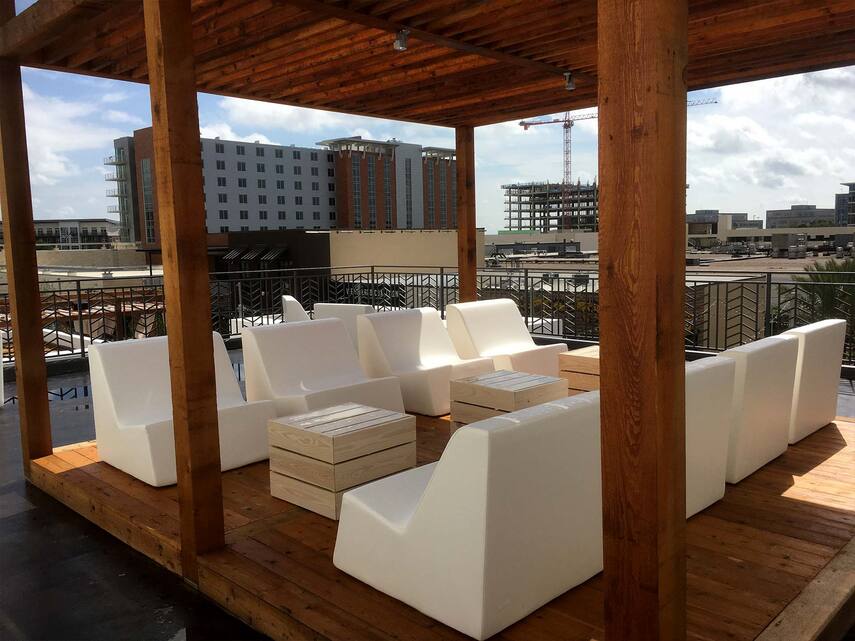 For bookings at 77 Degrees, send us an email
---
Join The World's Leading Nightlife Concierge
Get access to the most exclusive clubs, bars and more, save yourself time and let us make all the arrangements for you by becoming a member today.
To learn more, click here >