When people think of Switzerland, their minds often wander to scenic nature and wealthy bankers. But the central European country has a whole host of incredible nightlife venues that belie this quaint reputation, especially in Zurich, the economic capital and largest city in Switzerland. If you're headed there for work, play, or both, then read ahead for our guide to the best nightclubs in all of Zurich!
Icon
Classic and modern blend seamlessly in this fantastic venue known for its old townhouse location and brand new music and lighting technology. You want to dress to impress for a night out here, so make sure your outfit is popping, and you'll be rewarded with an unforgettable evening of drinks and dancing. The bar area is classically designed, giving a homely feel among all the high-end drinks, but the dance floor still has plenty of space to let loose, so you can get the best of both worlds.
Music varies in this venue depending on the night, but the resident DJs are all excellent at making sure the vibe stays fun and free, so you can just focus on having the best evening possible among the classy decor and brilliant crowd. For the most special experience, definitely use our concierge service to make sure you have a VIP table for the evening, so you'll really feel like royalty when you walk in and are led to your champagne laden spot.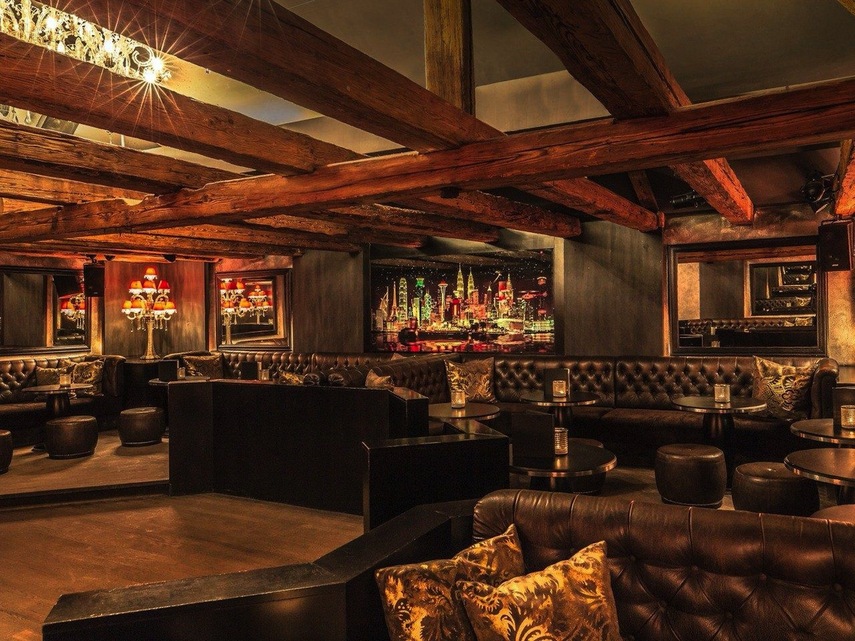 For bookings at Icon, please click here
Aura
In Zurich's bustling centre lies one of its most unique nightlife venues: Aura. Both a dining and dancing experience, you can spend your entire evening here and not feel like you're missing out on the thrumming city's nightlife thanks to the delicious menu, and cutting edge light and sound systems.
The dance floor and event area is absolutely huge, turning into one of Zurich's most classy and busy nightclubs on the weekend thanks to the brilliant DJs and fashionable crowd. Not only is there plenty of space to let loose, but a state of the art video projection system allows the music to be paired with some beautiful visuals, only adding to the experience.
There's also cocktails and cigars if you're feeling classy, but for a truly unforgettable experience make sure to book yourself a table with our nightlife concierge service, so you can get the ultimate VIP treatment as well as some high end bottles of spirits and bubbly to ensure your night out is an all time classic.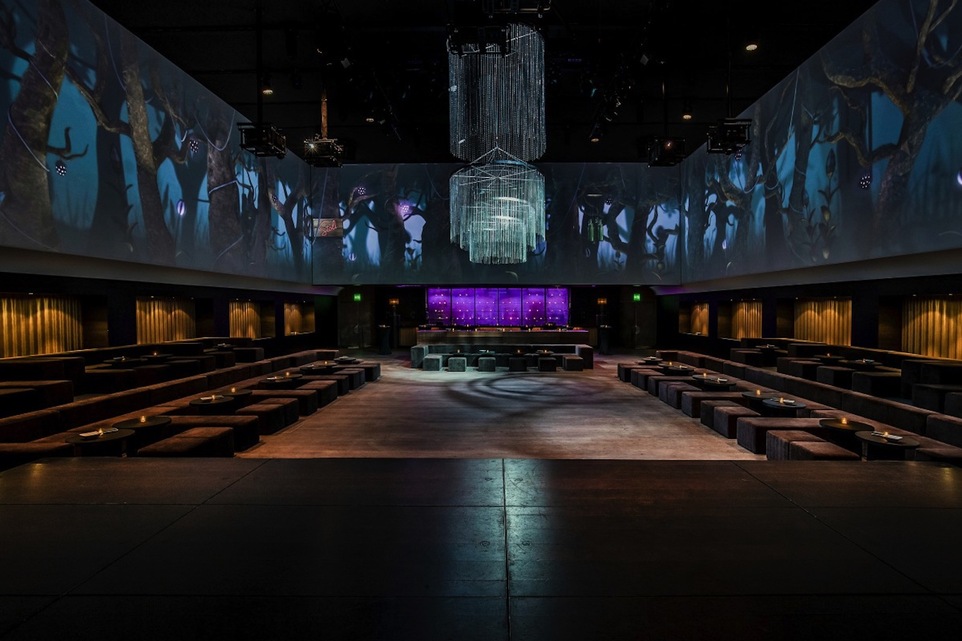 For bookings at Aura, please click here
Club Bellevue
Unique, authentic, and high-end: Club Bellevue is the perfect night out for the discerning clubber who wants a classy atmosphere but also space to really let loose. Situated next to Bellevue Square in the centre of the city, the nightlife venue is blessed with a top range sound system that will send the music pumping through your bones. Unlike many other Zurich nightclubs, it really is all about the sound and dancing here, making it ideal for those who prefer to throw shapes over everything else.
With that said, there are plenty of other ways to be entertained here. There are a mixture of live acts and DJs, as well as occasional dancers in this intimate yet incredible venue. There's a reason why this place is beloved by everyone from locals to expats, and once you're here you'll be able to see why. VIP isn't a must, but it will mean that you'll definitely get a spot at this venue, so make sure to use our nightlife concierge service to reserve your space.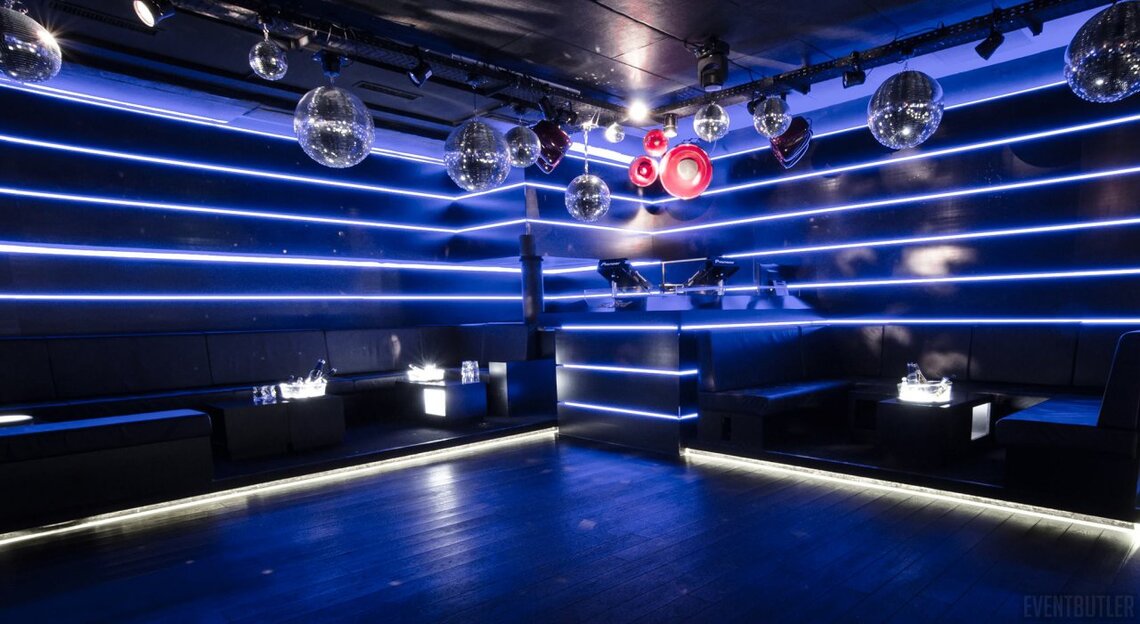 For bookings at Club Bellevue, please click here
Gallery Club
Luxury is the name of the game at this central Zurich club. Known for its high end, well, everything, if you're a sophisticated partier who wants to have one of the best nights out in this city, Gallery Club is the spot for you. Every weekend they open their doors to one of the finest crowds in all of Zurich, bringing them into a venue that perfectly mixes the extravagant with the refined.
Complete with a great cocktail bar, a lounge to relax in, and a brilliant sound system, there's everything a reveller would need and more here. For the best possible night out at Gallery Club, make sure to use our nightlife concierge service to book a table so you get priority entry, personal bottle service, and the chance to unwind in a private area when you need a bit of time away from the dance floor.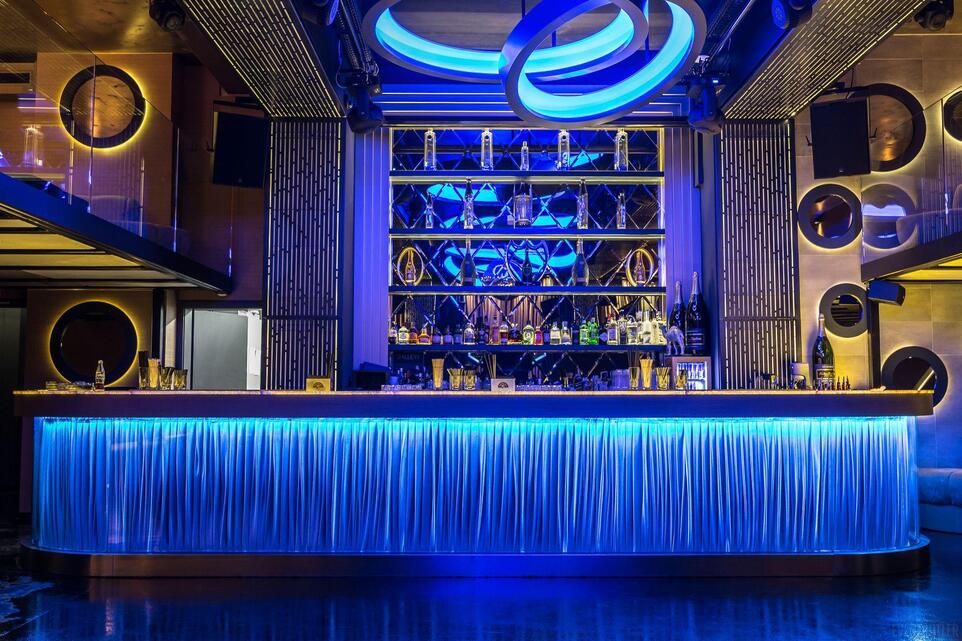 For bookings at Gallery Club, please click here
The Penthouse
This concept venue began in Dubai, but the Swiss outpost in the beating heart of Zurich is a truly astounding nightclub to party in. You can start off with perfectly crafted Japanese food here while overlooking the city skyline, either on the terrace or in the glass-panelled interior. Then, as night descends, you can head into the heart of the venue where the music blares until the sun comes back up, and you get to dance until you drop.
Although any time at this incredible nightclub will be one to remember, make sure to use our concierge service to get yourself a guaranteed table, so all you need to focus on is having a great night out.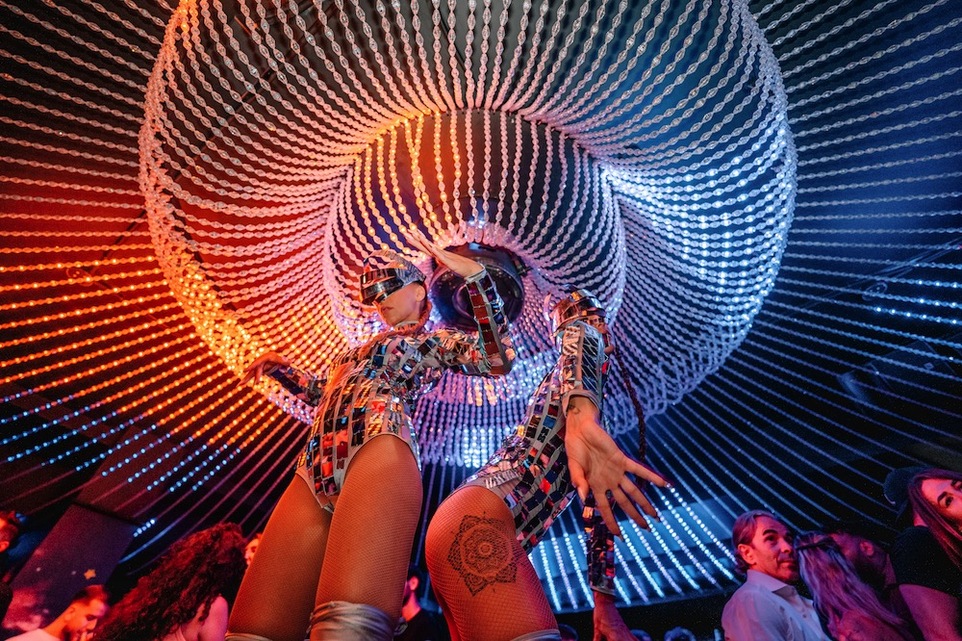 For bookings at Lock, please click here
Another perfect spot for committed partiers is Instant-Fogas. The largest nightlife hub in the city, it's blessed with seven different clubbing options all in one easy location, so no matter what night out you're feeling you're sure to get it. A true labyrinth of hedonism, there are also eighteen different bars to choose from, and as it's open until six in the morning you can keep going until the sun rises. The perfect place if you're looking for a big night in Budapest.
---
Join The World's Leading Nightlife Concierge
Get access to the most exclusive clubs, bars and more, save yourself time and let us make all the arrangements for you by becoming a member today.
To learn more, click here >